In recent years, home buyers have seen a sharp increase in the price of houses and land. Many future home buyers are venturing out of their home state, with aspirations of their dollars stretching farther into another state's housing market.
Populous and expensive states such as California and New York are seeing their residents packing up and leaving for a cheaper lifestyle.
Recently, a group of new home buyers gathered online to discuss the states they moved to and the benefits they noticed.
1. New Mexico
New Mexico is a vastly underdeveloped state offering land to be bought at meager rates. Many buyers who prefer to own large plots away from the big cities are raving about the low taxes found in the high desert. One landowner states, "We have 86 acres of high desert—mostly tumbleweeds and yucca. Our property taxes are $200/year. It'll go up a bit once we put a house on it. But not by much." He mentions, "New Mexico also has a tax exemption for disabled vets." Could the beautiful New Mexico scenery be in your retirement plans?
2. Ohio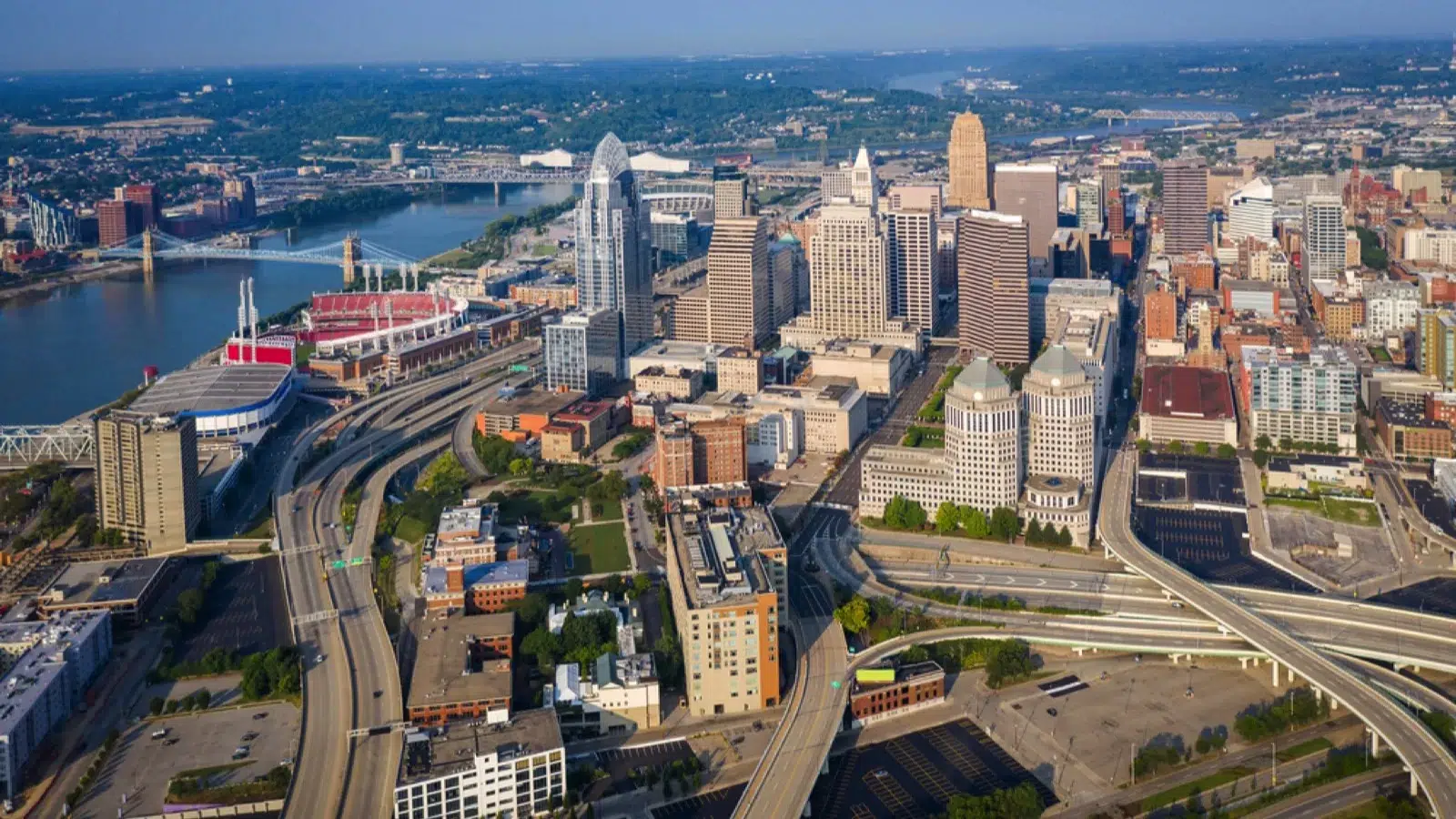 Located in the heart of the Mid-West, the Buckeye State is becoming more popular with families moving from over-crowded bordering states. With many cities on Lake Erie and its close proximity to larger hub cities, Ohio offers a more affordable lifestyle while still offering great amenities and getaway spots. If you're a sports fan, you will enjoy a great college football atmosphere, as college football is a way of life in Ohio.
3. Michigan
Michigan hits this list not only for its cheap cost of housing but also for its booming job market and its leader in higher education. The state is abundant in natural beauty, stretching from the forest to the beaches of the Great Lakes. A median home price of $280,000 can have you enjoying all of Michigan's great offers if this sounds like the state for you.
4. South Carolina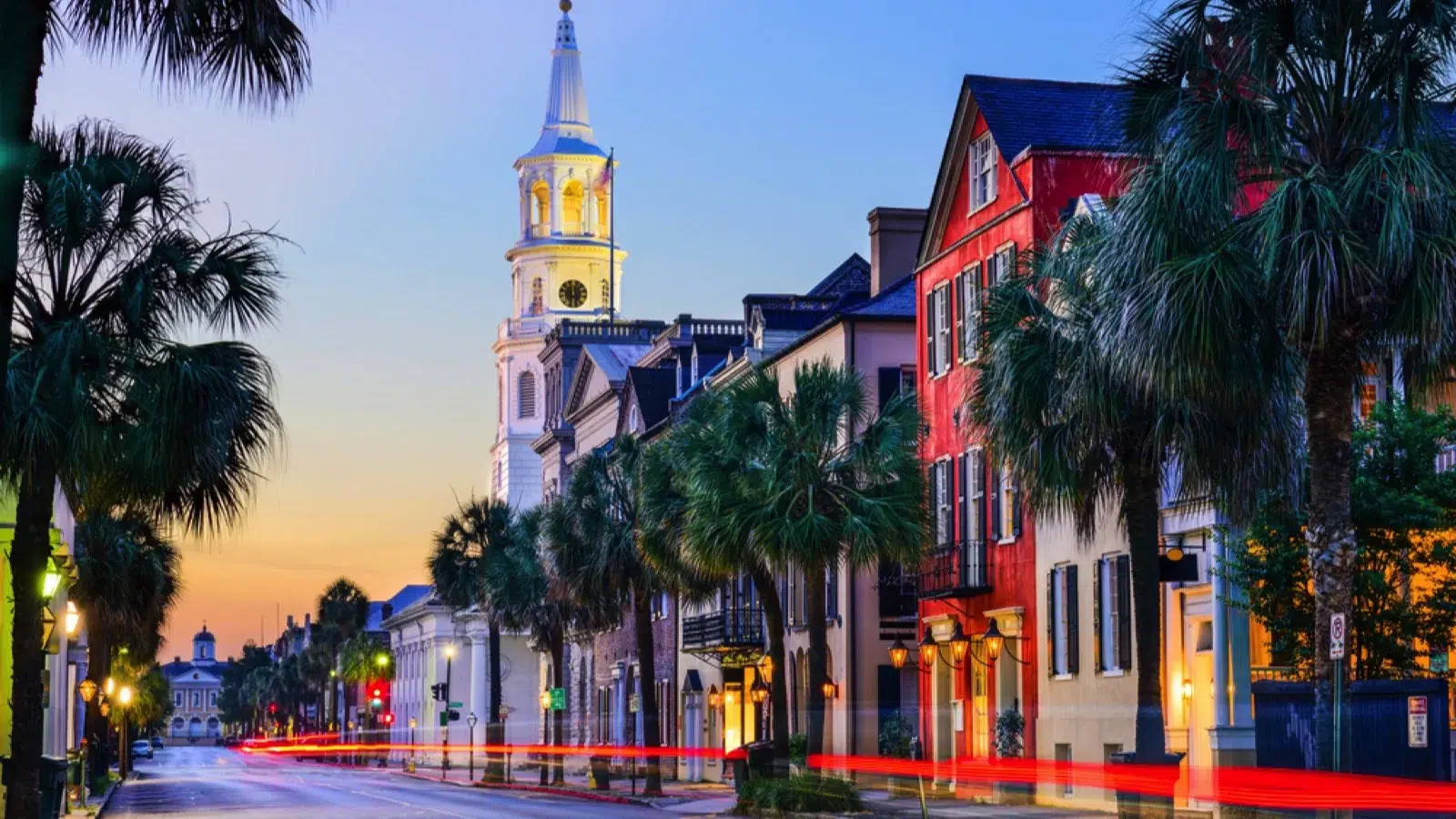 This southern state on the coast of the Atlantic Ocean may not be a secret for much longer. Known for its Southern hospitality and scenic beaches, South Carolina also offers houses much lower than the national average. With its warm climate year-round, this state is becoming more and more desirable and a landing spot for future homeowners.
6. North Carolina
Now, I may be biased as I recently relocated to North Carolina, but I have fallen in love with the state. Up-and-coming cities such as Raleigh and Greensboro have home-buyers coming in full throttle. While the median home prices are rising, the state still offers a great, affordable lifestyle full of all of North Carolina's natural beauty.
6. West Virginia
A famous singer-songwriter once coined the state "Almost Heaven." While its residents have been singing its praise for years, West Virginia is an excellent option for families who want land and a lot of it.
One home buyer wrote, "We bought a 7-acre farm with a three-bedroom house, 2 barns, a 60×20 garage, and a two-story shed with a concrete shelter/root cellar underneath it. It needed a little updating, but we got it for under 100k. We are in the country. It was perimeter and cross-fenced. We have a great climate for gardening to grow our own food."
Does this sound like your idea of heaven?
7. Nevada
Most people's minds immediately go to Las Vegas, but Nevada has so much more open space than Sin City. Northern Nevada can be a perfect place to buy land for an affordable price. One land owner confirms, "Moved from California and bought 4.6 acres in Northern Nevada. Property taxes are $280 per year. No state tax… The weather is moderate, unlike Vegas, and rarely gets 100 degrees. Winter, if it snows, usually melts in a day or two. If you want real snow, the Tahoe area is 1.5 hours away."
8. Tennessee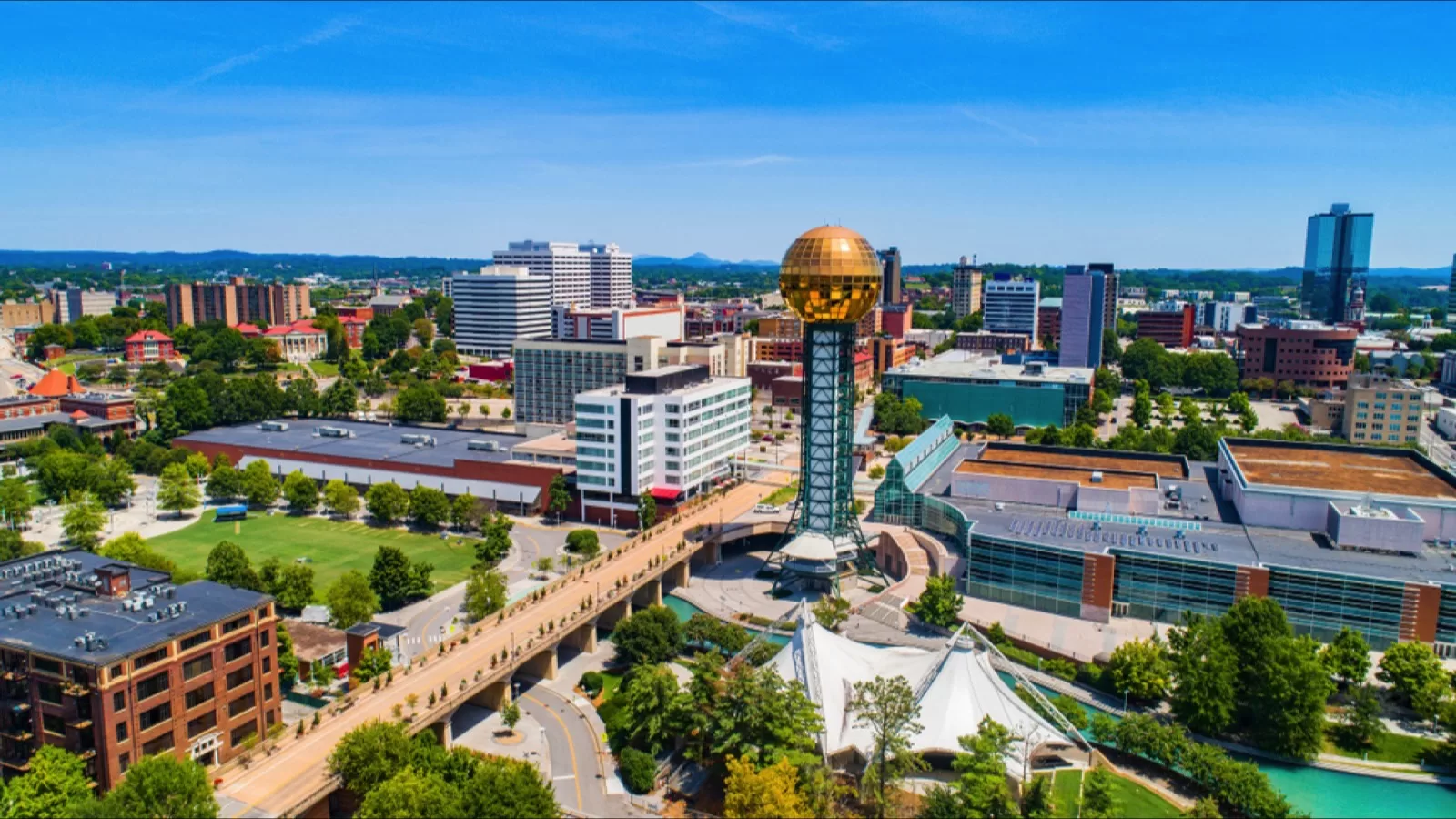 A state that has seen an increase in its population in recent years is Tennessee. While state residents may want to keep its secret a secret, home buyers flock to the state daily. Sitting at a median price range of just around $300,000, Nashville and Knoxville are home to some of the fastest-rising suburbs in the country. New residents boast about the climate, community, and quality of life in the Volunteer State.
9. Arkansas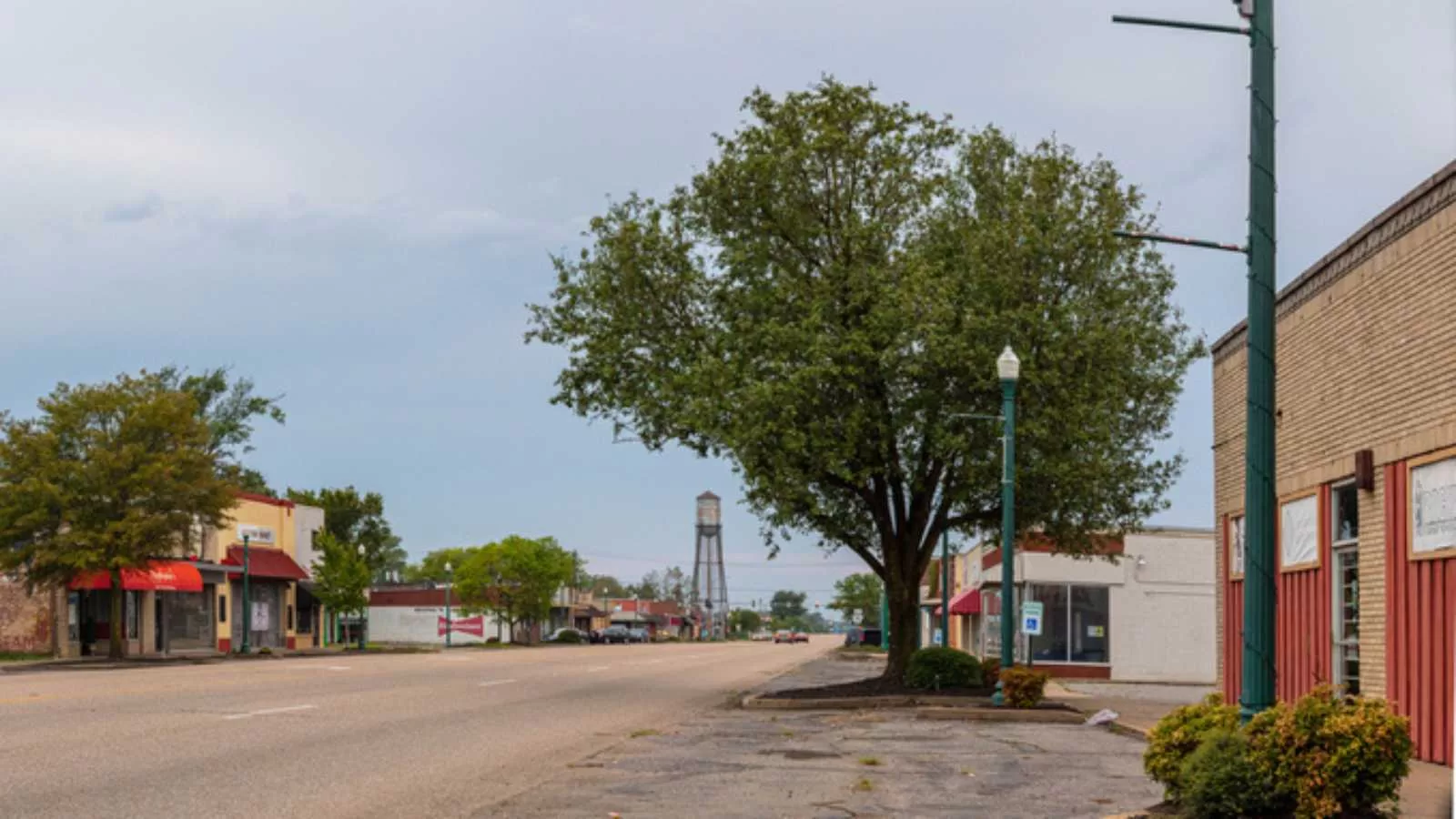 Arkansas's biggest city is Little Rock, which is quickly becoming a city buyers are looking at. With the cost of living coming in at 14% of the national average, you can see why future buyers are considering a move to the southern state. Nestled in the Ozark Mountain Range, the state has become desirable for adventurous explorers settling in an affordable community.
10. Oklahoma
The Sooner state has been attracting land buyers due to its low taxes and low cost of living. While its southern neighbor of Texas has been known to be a haven for out-of-state buyers, Oklahoma may be a new spot for the relocating crowds, with housing prices 28% below the National average. It's no wonder why Oklahoma is becoming a destination for future landowners.