Retirement is a much-anticipated chapter in life, offering the promise of leisure, exploration, and well-deserved relaxation. For many, the dream of retiring in a tropical paradise with stunning beaches, vibrant culture, and warm weather year-round seems like an unattainable luxury.
However, I am about to shatter that myth.
In this article, we'll uncover the hidden gems of retirement destinations where you can live out your golden years without breaking the bank. Whether you're seeking a coastal haven, a tranquil mountain retreat, or an exotic cultural experience, we've curated a list of budget-friendly paradises that prove your retirement dreams can become a reality.
Chiang Mai, Thailand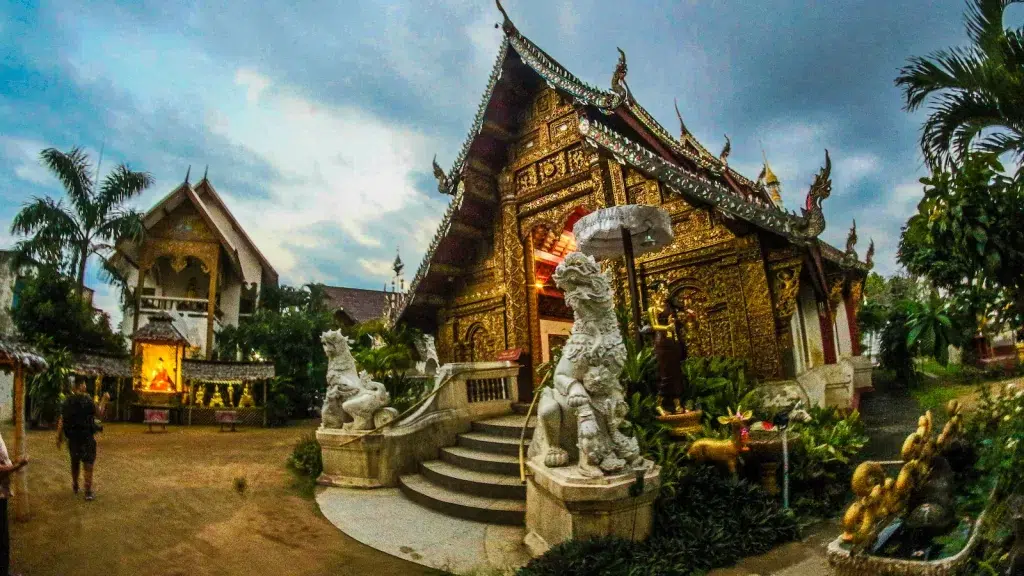 An expat favorite, Chiang Mai is a cultural hotspot in Southeast Asia. With a low cost of living, retirees can enjoy delicious street food, explore historic temples, and participate in cultural activities. The city's pleasant climate and welcoming locals make it a favored destination for retirees.
Cuenca, Ecuador
Cuenca is nestled in the Andes Mountains and is known for its low cost of living. The city's mild climate, with average temperatures around 60-70°F (15-24°C), is perfect for retirees. Cuenca boasts a rich cultural scene with historic architecture, art galleries, and a vibrant expat community, making it an ideal place for those looking for an active retirement.
San Antonio, Belize
This charming Caribbean town offers an affordable retirement with beautiful beaches, crystal-clear waters, and a relaxed lifestyle. English is the official language, making it easy for retirees to communicate and integrate into the local community.
Medellín, Colombia
Medellín has transformed from a once-notorious city to a safe and budget-friendly destination. Known as the "City of Eternal Spring" for its mild climate, Medellín offers retirees modern amenities, affordable healthcare, and a lively cultural scene.
Mazatlán, Mexico
Mazatlán offers a Pacific Ocean paradise with a lower living cost than more touristy destinations. Retirees can relax on the beach, dine on fresh seafood, and experience a warm and welcoming Mexican culture.
Da Nang, Vietnam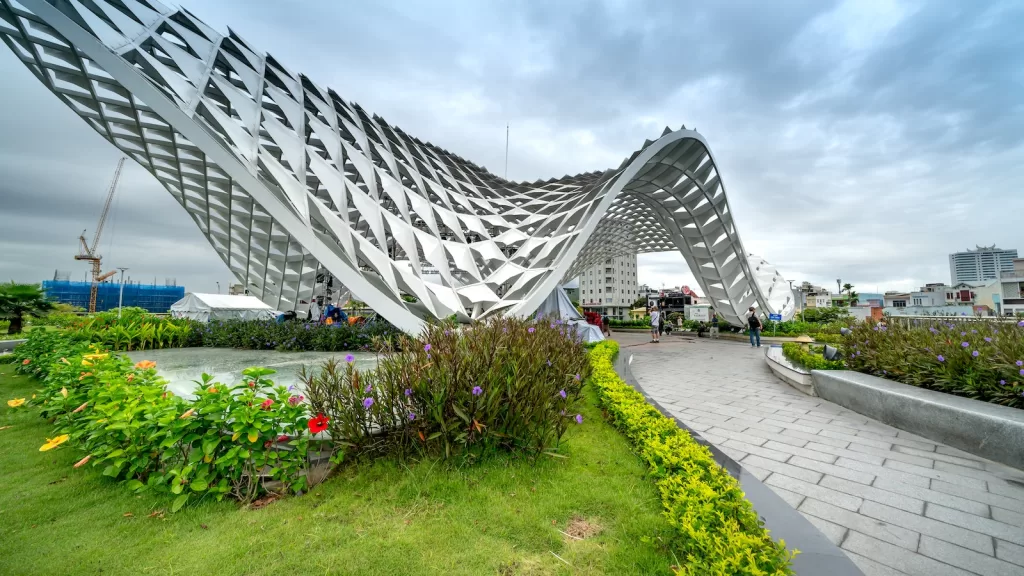 Da Nang, on Vietnam's central coast, offers retirees an affordable seaside lifestyle. The city is known for its stunning beaches, delicious cuisine, and a growing expat community. The cost of living is low, allowing retirees to live comfortably on a budget.
Valencia, Spain
While some Spanish cities can be expensive, Valencia remains affordable. With a Mediterranean climate, beautiful beaches, and a rich cultural heritage, retirees can enjoy a European lifestyle without the high costs.
Lisbon, Portugal
Lisbon combines historic charm with modern living. The cost of living is lower than many Western European cities, and retirees can explore historic neighborhoods, savor delectable Portuguese cuisine, and enjoy the city's vibrant atmosphere.
Granada, Nicaragua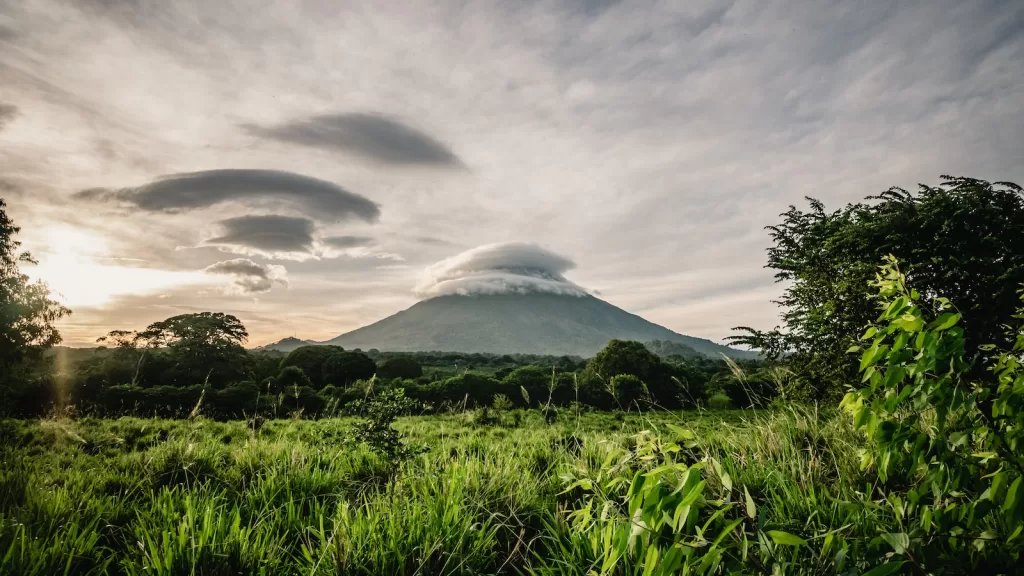 Nicaragua's affordability is complemented by Granada's colonial architecture, colorful streets, and friendly locals. Retirees can enjoy a relaxed pace of life while exploring the city's historic sites and lakeside views.
George Town, Malaysia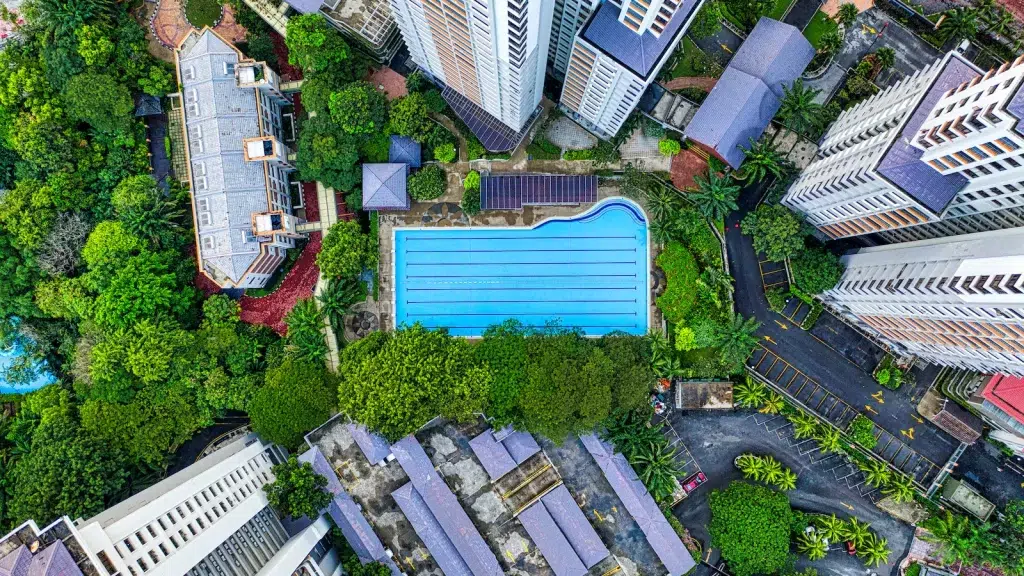 George Town, located on Penang Island, is a UNESCO-listed city with a mix of cultures and cuisines. The cost of living is low, and retirees can indulge in diverse culinary experiences, explore historic neighborhoods, and enjoy tropical island life.
Cebu City, Philippines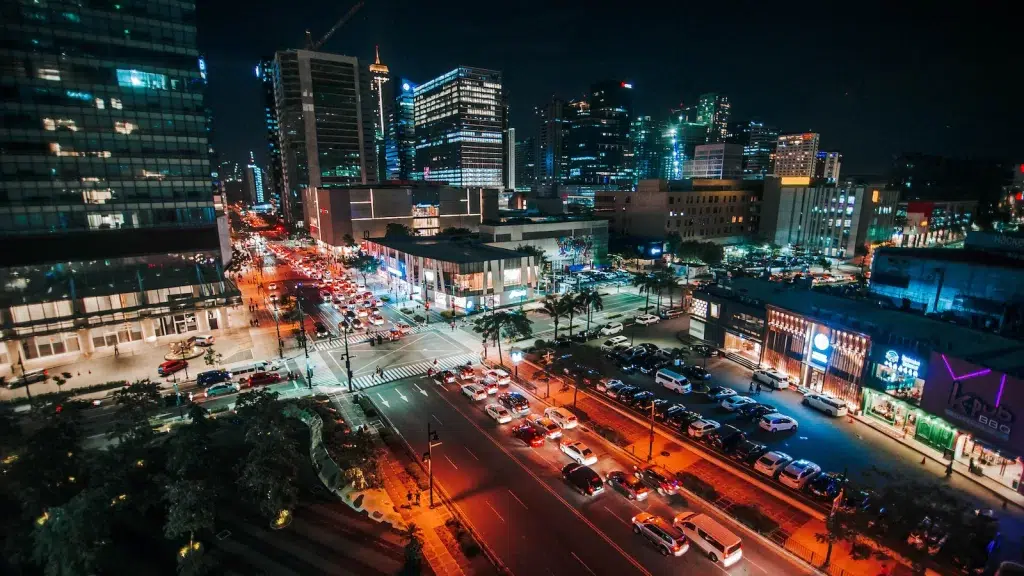 Cebu City combines urban amenities with natural beauty. Retirees can explore historic landmarks, access modern healthcare, and relax on the nearby beaches. The Philippines' lower cost of living allows retirees to stretch their budget.
Porto Alegre, Brazil
Porto Alegre offers a more affordable lifestyle in Brazil compared to major cities like Rio de Janeiro or São Paulo. Retirees can enjoy a rich cultural scene, including music, dance, and delicious Brazilian cuisine.
Arequipa, Peru
Arequipa, often called the "White City" due to its stunning white volcanic stone architecture, is surrounded by breathtaking landscapes. The cost of living is low, and retirees can explore the city's historic center and nearby natural wonders.
Plovdiv, Bulgaria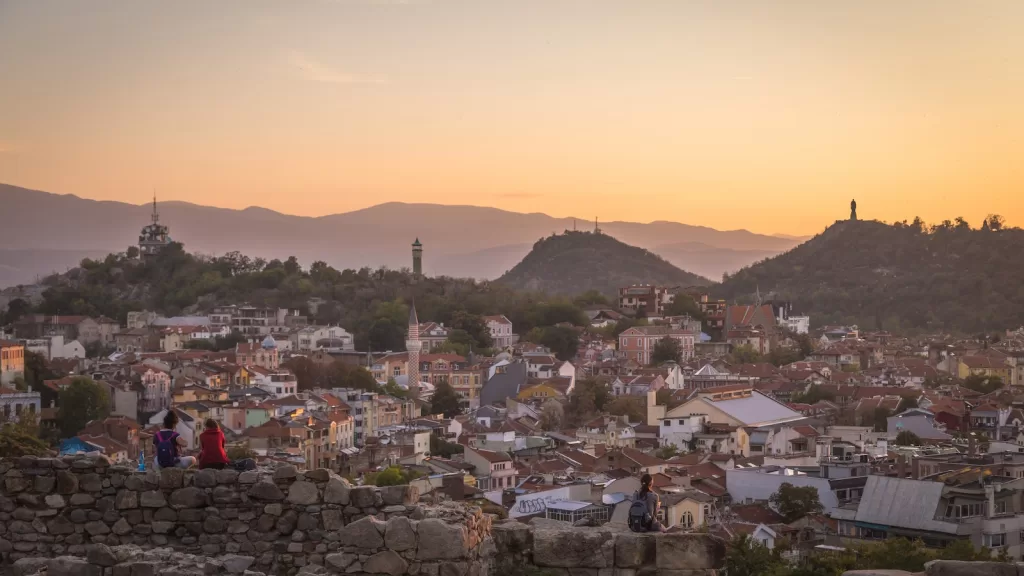 Plovdiv, one of Europe's oldest cities, offers retirees a budget-friendly lifestyle with a rich history. The city's well-preserved old town, vibrant arts scene, and affordable living make it an appealing destination.
Santo Domingo, Dominican Republic
The Dominican Republic's Caribbean lifestyle becomes more affordable in Santo Domingo. Retirees can enjoy warm weather, beautiful beaches, and a vibrant culture while benefiting from a lower cost of living.