Mornings are the foundation upon which we build our days. How you start your morning can set the tone for the entire day. Many people struggle with morning routines that leave them feeling stressed, rushed, and unprepared for the day ahead. If you want a better day, you must stop doing certain things in the morning that can hinder your productivity and well-being.
This article will explore 12 things to eliminate from your morning routine to help you start your day on the right foot.
Checking Your Phone Immediately
Starting your day by checking your phone can set a stressful tone. The flood of emails, messages, and social media notifications can be overwhelming. To have a more peaceful and productive morning, resist the urge to reach for your phone as soon as you wake up. Instead, use that time for a calming morning routine.
Watching The News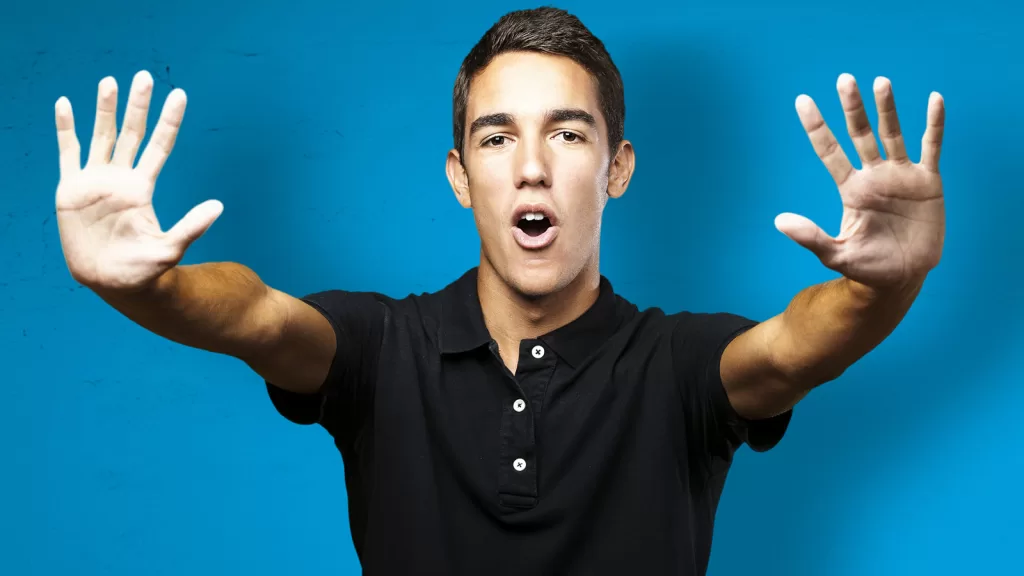 Starting your day with a barrage of negative news from the media can be emotionally draining and stress-inducing. While staying informed is essential, consider consuming news later in the day. Instead, begin your morning with uplifting or inspiring content, such as motivational books, podcasts, or success stories. This will help you approach the day with a more positive mindset.
Hitting the Snooze Button
The snooze button might seem like a small indulgence, but it can disrupt your sleep patterns and make you groggy. Instead of snoozing, set your alarm for the time you actually need to wake up and aim for a consistent wake-up time to regulate your body's internal clock.
Skipping Physical Activity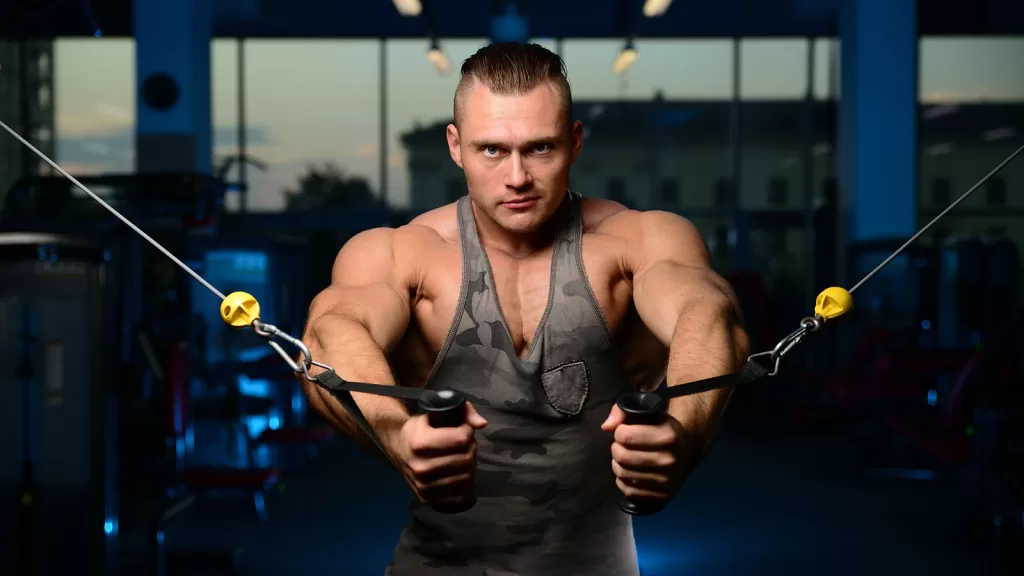 Exercise is essential for physical health and can boost your mood and energy levels. Avoid skipping physical activity in the morning. Whether it's a quick workout, a short walk, or some yoga stretches, moving your body in the morning can help you feel more alert and ready to take on the day.
Neglecting Hydration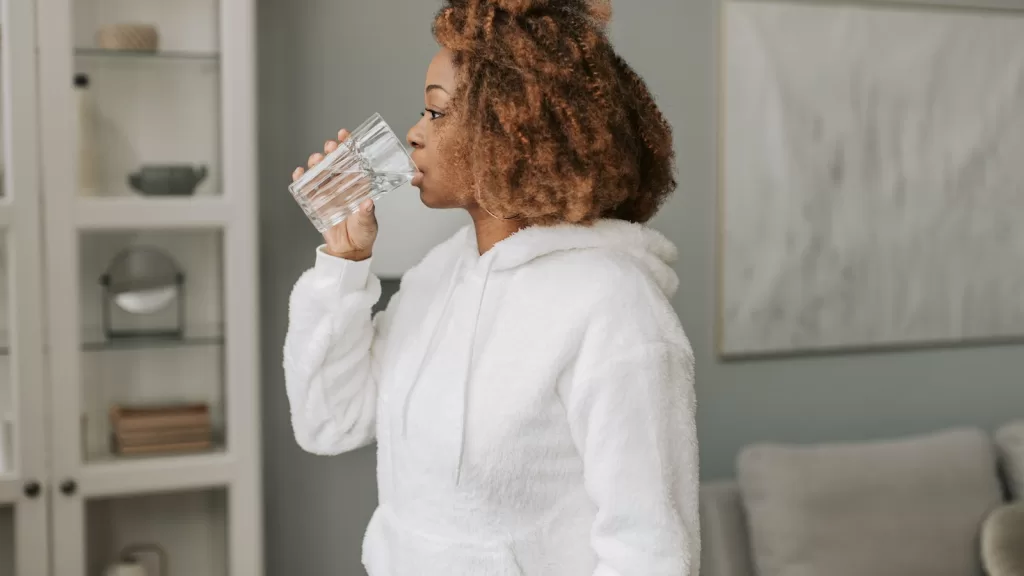 After a night of sleep, your body is dehydrated. Neglecting to hydrate in the morning can leave you feeling sluggish and can even impact your cognitive function. Start your day by drinking a glass of water to rehydrate your body and kickstart your metabolism.
Rushing Through Your Routine
A rushed morning routine can lead to increased stress and decreased mindfulness. Instead of hurrying through your morning tasks, wake up a bit earlier to give yourself ample time to shower, get dressed, and enjoy a calm breakfast. This will set a more relaxed and positive tone for the rest of the day.
Multitasking
Trying to juggle multiple tasks in the morning can make you feel overwhelmed and less focused. Instead, focus on one task at a time. Whether it's getting dressed, eating breakfast, or checking your schedule, give each task your full attention to ensure you do it well.
Negative Self-Talk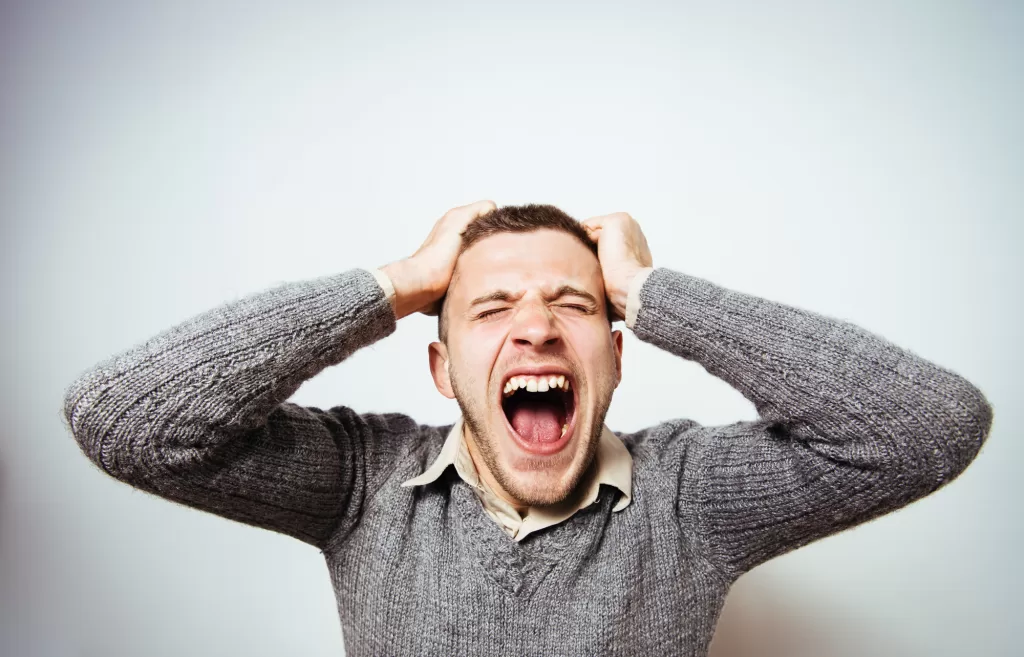 Negative self-talk can undermine your self-confidence and set a negative tone for the day. Challenge and replace negative thoughts with positive affirmations. Remind yourself of your strengths and capabilities to build a more positive mindset.
Skipping Mindfulness
Mindfulness practices like meditation can help you start your day with a clear and calm mind. Taking just a few minutes to practice mindfulness can reduce stress and improve your ability to stay focused throughout the day.
Skipping Planning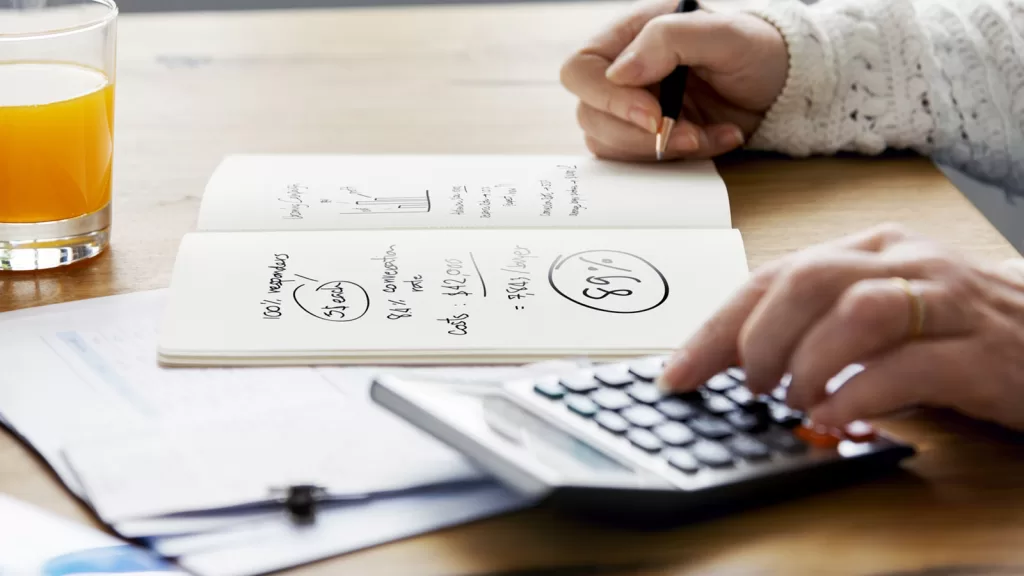 Starting the day without a plan can lead to aimless wandering and procrastination. Take a few minutes each morning to set your priorities and create a to-do list. Having a plan in place can make you feel more organized and in control of your day.
Ignoring Self-Care
Ignoring self-care in the morning can leave you feeling drained and unprepared to face the day's challenges. Make sure to include some self-care activities in your morning routine, whether it's reading, stretching, or simply savoring a cup of tea. Taking care of yourself in the morning can boost your mood and mental well-being.
Skipping Gratitude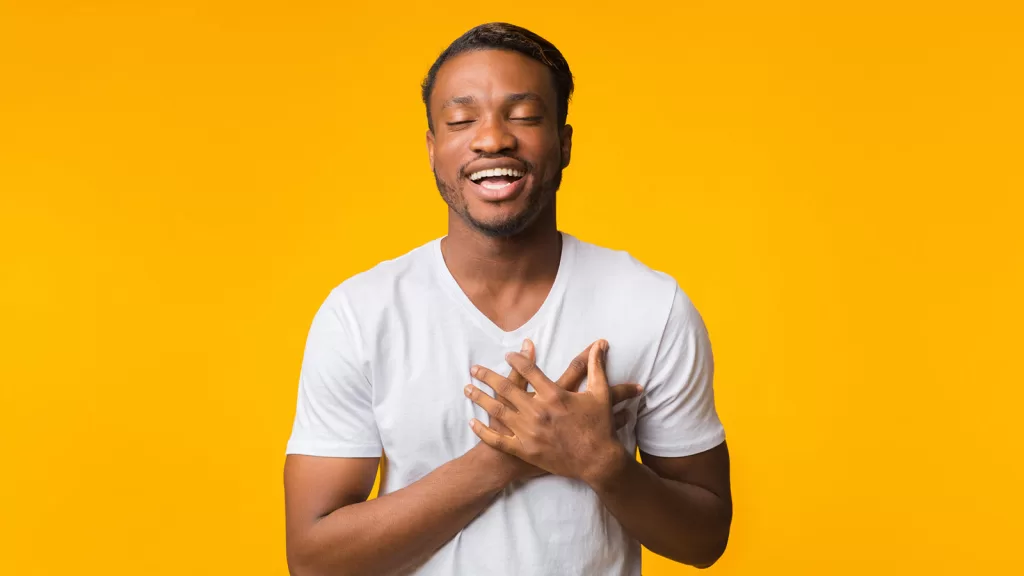 Starting your day with a grateful heart can profoundly impact your overall well-being. Take a moment each morning to reflect on the things you're grateful for in your life. This practice can cultivate a positive mindset and help you approach the day with a sense of appreciation.
Procrastinating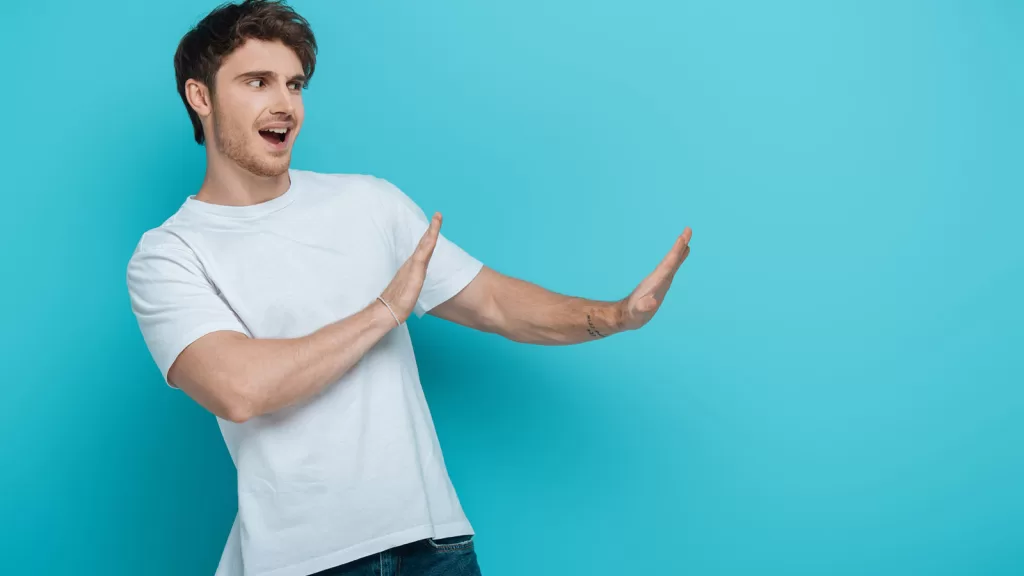 Procrastination is a habit that can be particularly detrimental in the morning. It's easy to fall into the trap of delaying tasks, especially when you're just starting your day. Instead of procrastinating, tackle your most important and challenging tasks early in the morning. This way, you'll have a sense of accomplishment and momentum that can carry you through the rest of the day.