Have you ever wondered how some people turn ordinary ideas into extraordinary success? Get ready to uncover the secret rituals of millionaires that can shoot your success through the stars!
This article will reveal the 12 simple steps to help you transform your life and bank account. It's time to unlock the hidden treasures of the successful and embark on your journey to financial greatness.
So, grab your seat, put on your explorer's hat, and let's dive into the world of the super-rich!
Healthy Morning Routines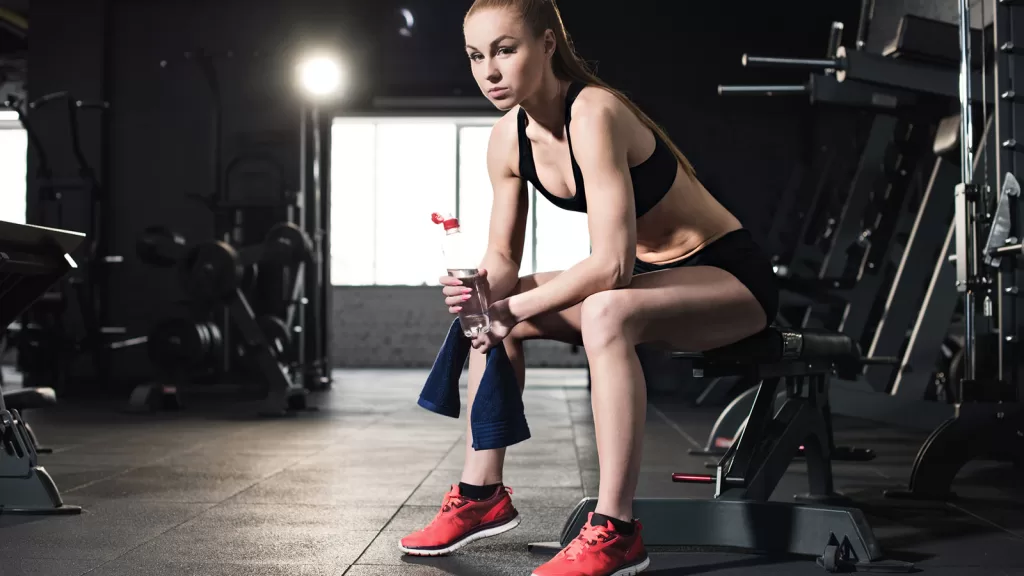 Successful millionaires prioritize their physical and mental well-being from the beginning of every day. They start their day with exercises, meditation, or yoga to boost their energy and mental clarity. This helps improve energy and focus for the day's tasks.
Prioritize Goal Setting
Every day, millionaires begin their day by setting clear, actionable goals to achieve a tangible result. These goals serve as roadmaps to success, guiding them toward their aspirations and helping them stay focused on what truly matters.
Continuous Learning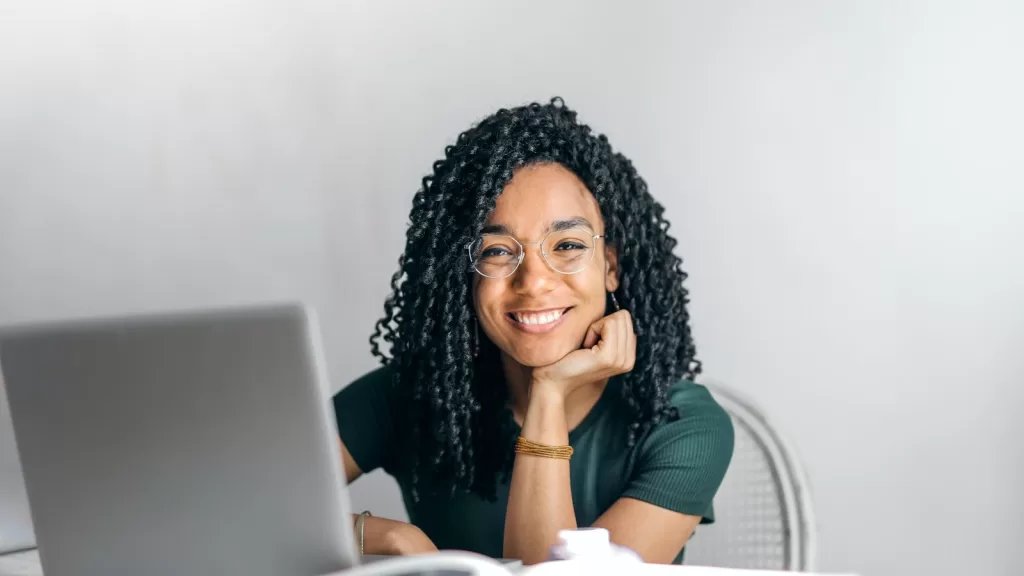 Knowledge is more than power. Knowledge is also money, and often, lots of it. Millionaires are avid learners. They dedicate time daily to reading, attending seminars, or engaging in online courses to expand their knowledge and stay ahead in their fields.
Effective Time Management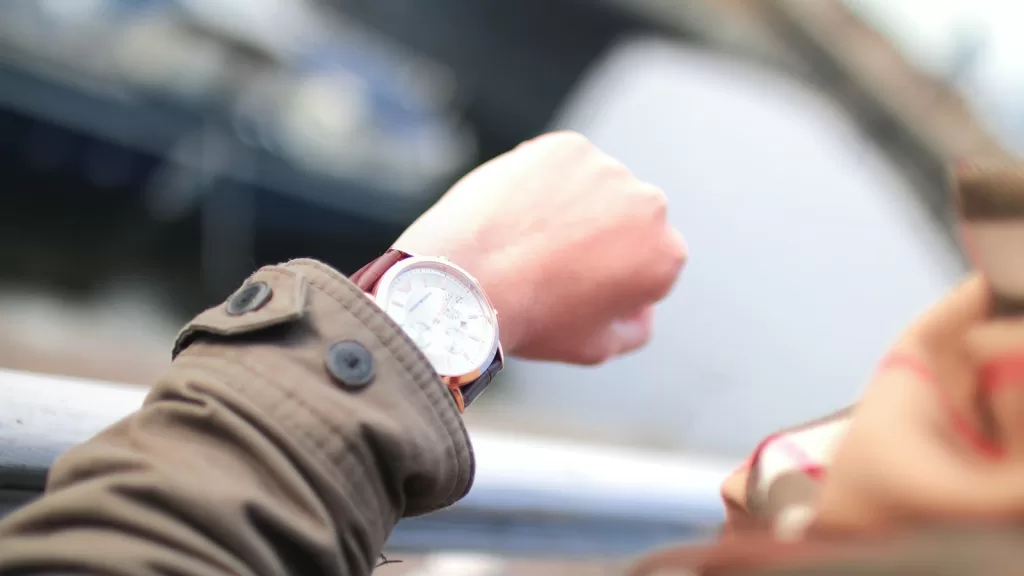 Time is a valuable asset for millionaires. They use efficient time management techniques such as prioritizing tasks, delegating, and using productivity tools to make the most of their day.
Networking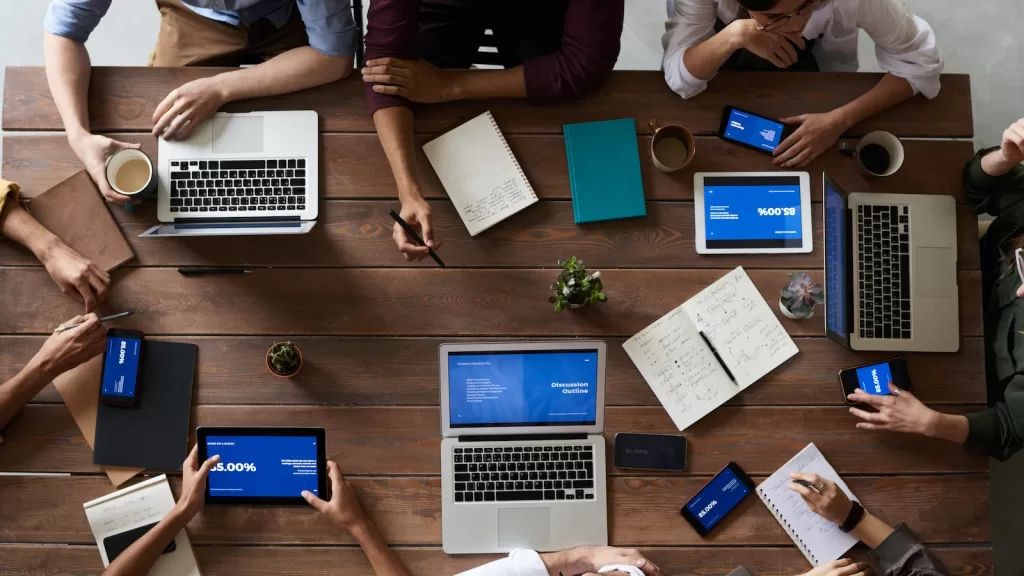 Building and nurturing a strong professional network is vital for millionaires. They make a point to connect with like-minded individuals, attend networking events, and engage in meaningful conversations to foster valuable relationships.
Financial Tracking
Millionaires maintain a close watch on their finances. They review their investments, track their expenses, and adjust their financial strategies to ensure they make sound financial decisions.
Strategic Planning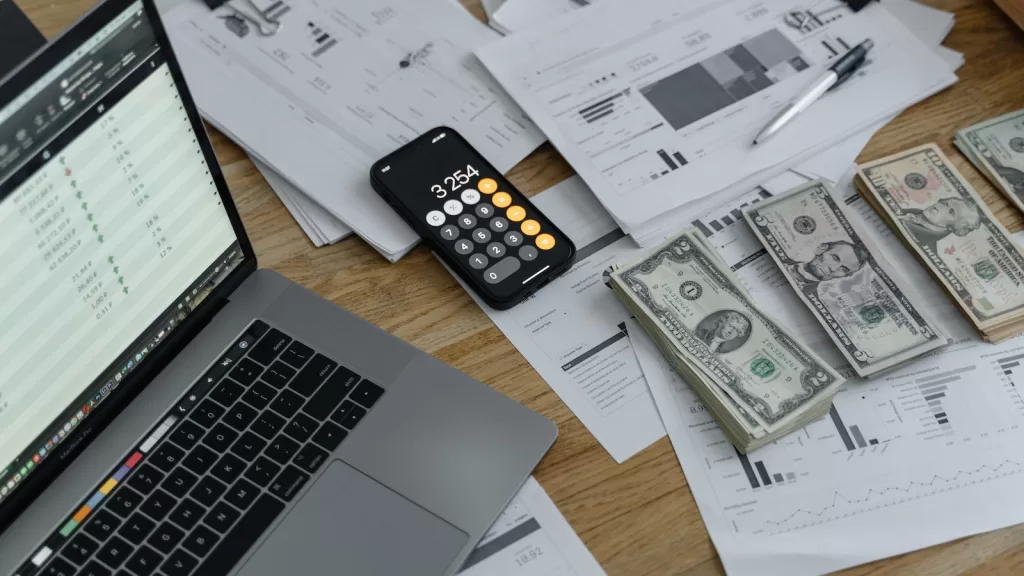 Every day, millionaires engage in strategic planning. They assess their long-term goals, evaluate progress, and adjust their strategies to stay on course.
Giving Back
Many millionaires believe in the power of giving back to their communities. They allocate daily time for philanthropic efforts or charitable activities to impact the world positively.
Stay Informed
Keeping up with current events and industry trends is crucial for millionaires. They stay informed through trusted news outlets (but not the 24-hour news cycle!), industry publications, and relevant newsletters to make informed decisions.
Effective Delegation
Delegation is a skill millionaires excel at. They know when to pass on tasks to others, allowing them to focus on higher-value activities contributing to their success.
Work-Life Balance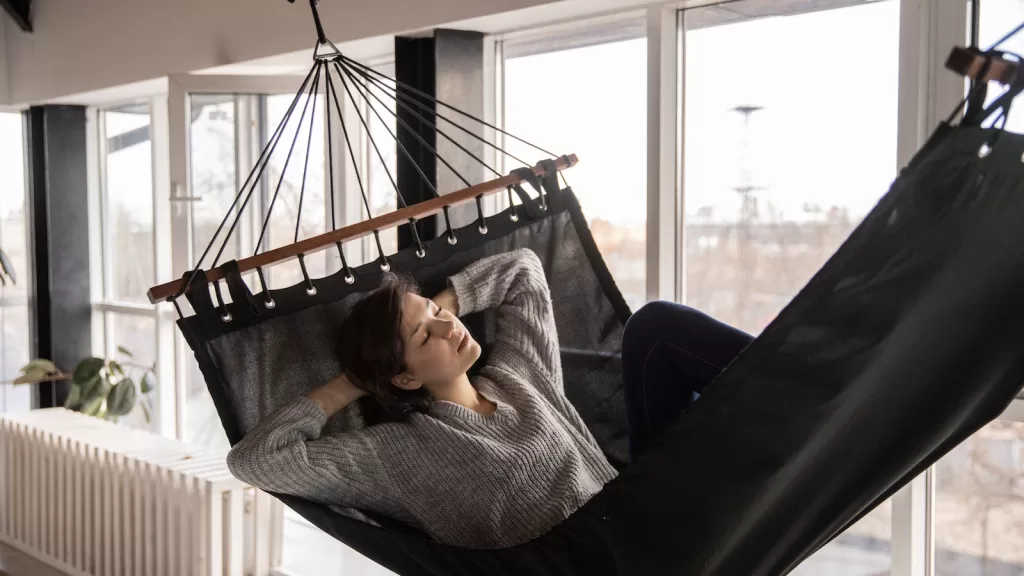 Achieving a work-life balance is essential for millionaires. They allocate time for family, relaxation, and leisure activities to recharge and maintain a healthy lifestyle.
Resilience
Millionaires understand that setbacks are a part of life. They cultivate resilience by facing challenges head-on, learning from failures, and maintaining a positive mindset.