If you have a friend or family member who likes technology, you might want to find them a special gift. These gifts are perfect for those who enjoy gadgets, computers, and tech-related things. Whether for Christmas, their birthday, a special occasion, or just because, you'll find something they'll love in this list of tech-savvy presents.
So, let's explore these fabulous gifts for the techie in your life and make Christmas Day a little brighter!
1. Smart Speaker
Smart speakers have become a staple in many households. Consider gifting a high-quality smart speaker like the Amazon Echo or Google Home. These devices play music and provide voice-activated assistance, control smart home devices, and answer questions.
2. Wireless Headphones
For the ultimate audio experience, wireless headphones are a must-have. Brands like Apple, Sony, and Bose offer noise-canceling wireless headphones that deliver exceptional sound quality and comfort for hours of listening pleasure.
3. Gaming Console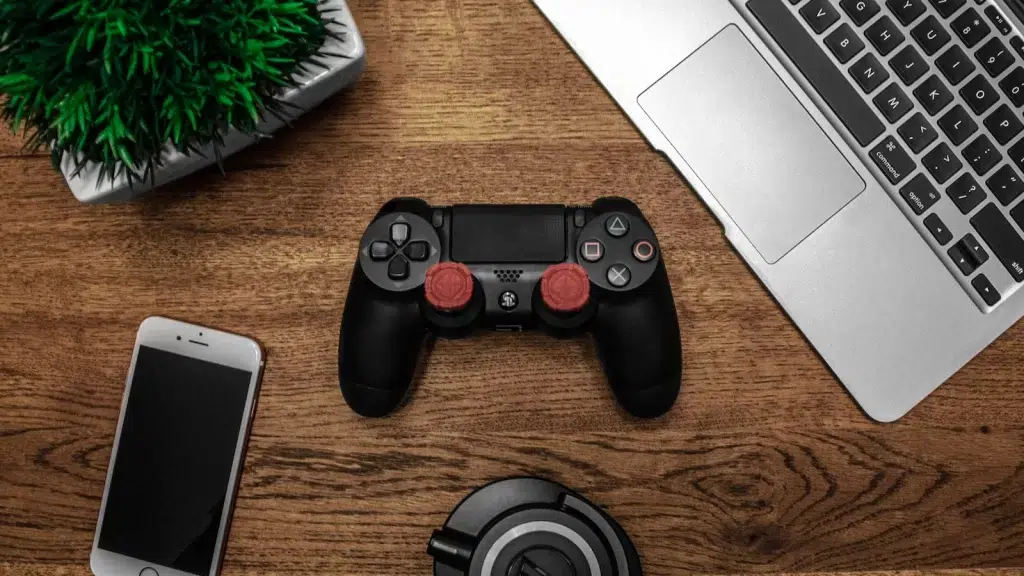 A gaming console is a dream gift for the gamer in your life. Whether it's the latest PlayStation, Xbox, or Nintendo Switch, a gaming console opens up a world of entertainment and interactive experiences.
4. Virtual Reality Headset
Virtual reality (VR) is taking entertainment to the next level. Gift a VR headset like the Oculus Quest 2, which offers immersive gaming experiences and virtual travel adventures.
5. Smartwatch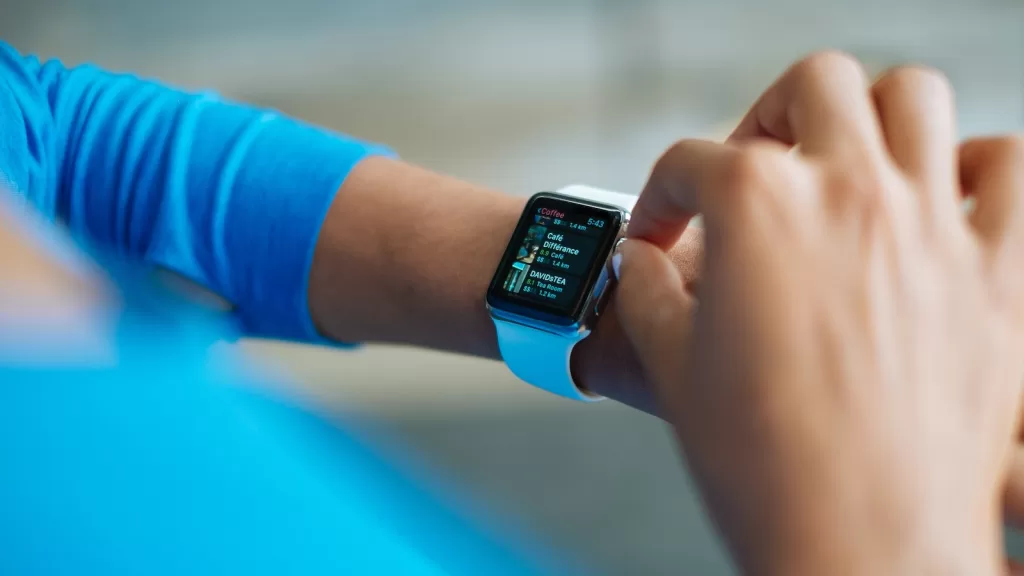 A smartwatch is more than just a timepiece; it's a multifunctional device that tracks fitness, provides notifications, and even allows contactless payments. Brands like Apple, Samsung, and Garmin offer a wide range of smartwatches.
6. Drone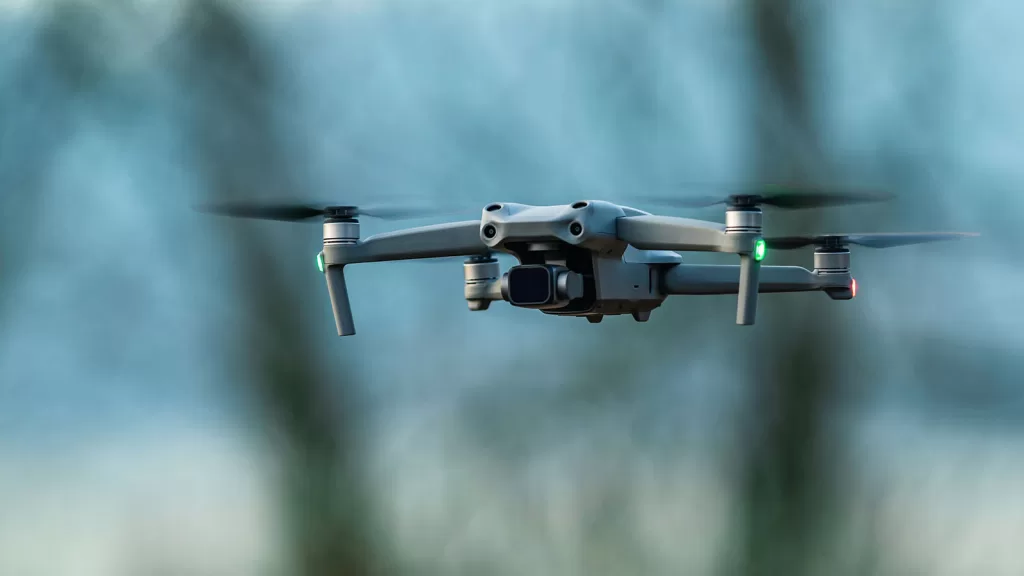 Drones are fun to fly and capture stunning aerial photographs and videos. Look for a drone with a high-quality camera and advanced features for the best gift experience.
7. Wireless Charging Pad
Tech enthusiasts often have multiple devices to charge. A wireless charging pad can simplify their life by allowing them to charge smartphones, smartwatches, and earbuds simultaneously without cables.
8. Smart Home Devices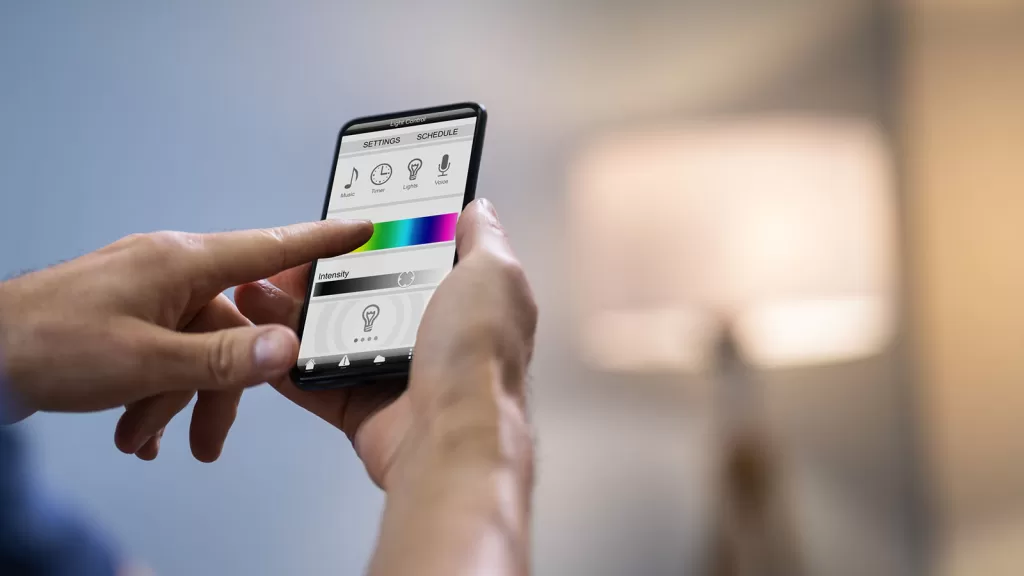 Transform their home into a smart home with devices like smart thermostats, smart lights, or smart locks. These gadgets can be controlled remotely through a smartphone app or voice commands, making daily routines more convenient.
9. Tech Toolkit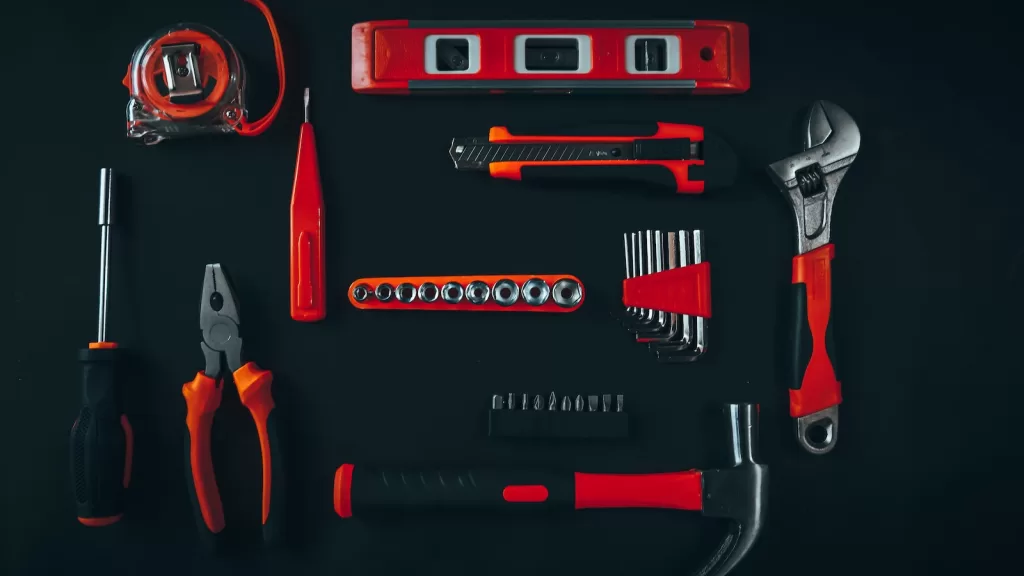 A high-quality tech toolkit is a thoughtful gift for the DIY tech enthusiast. Look for a set with screwdrivers, pliers, and other essential gadget repair tools.
10. Subscription Services
Consider gifting a subscription to a streaming service like Netflix, Hulu, or Disney+. Alternatively, you can subscribe to a music streaming service like Spotify or a gaming platform like Xbox Game Pass.
11. High-Quality Webcam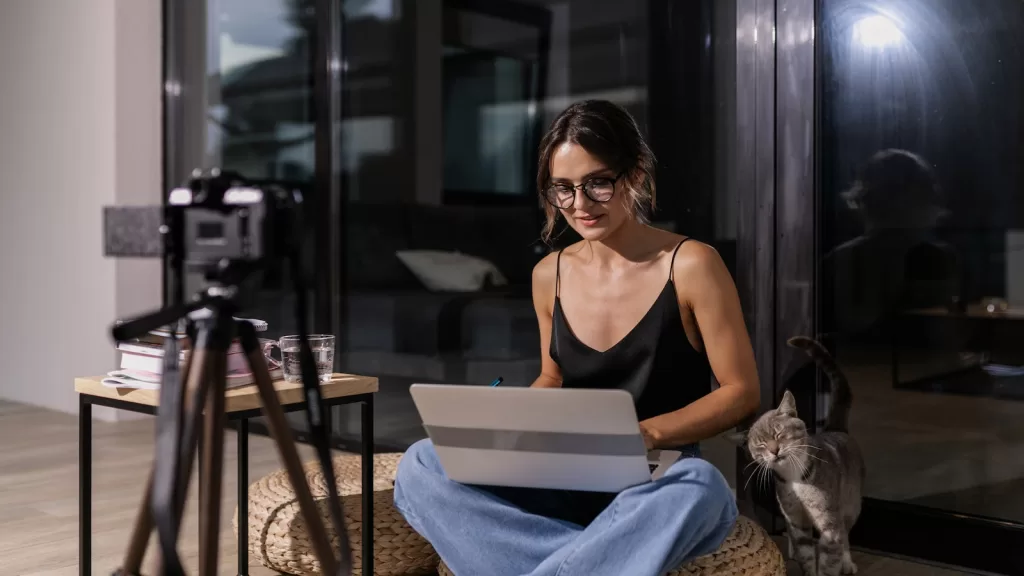 In the era of remote work and video conferencing, a high-quality webcam is a valuable tool. Choose one with advanced features for clear video and audio quality during online meetings and streaming.
12. Ergonomic Accessories
Tech enthusiasts often spend long hours at their computers. Ergonomic accessories like an adjustable standing desk, ergonomic keyboard, or chair can significantly enhance their comfort and productivity.
13. Robotic Vacuum Cleaner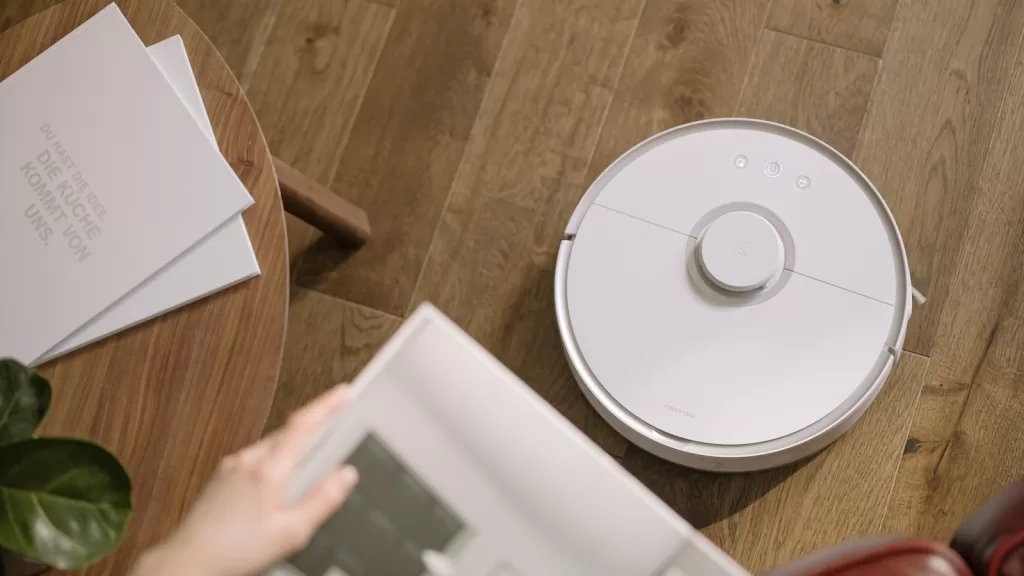 Make cleaning a breeze with a robotic vacuum cleaner. These smart devices can navigate and clean floors autonomously, saving time and effort.
14. Smartphone Accessories
Enhance their smartphone experience with accessories like a high-capacity power bank, a durable phone case, or a set of camera lenses for creative photography.
15. Home Theater Projector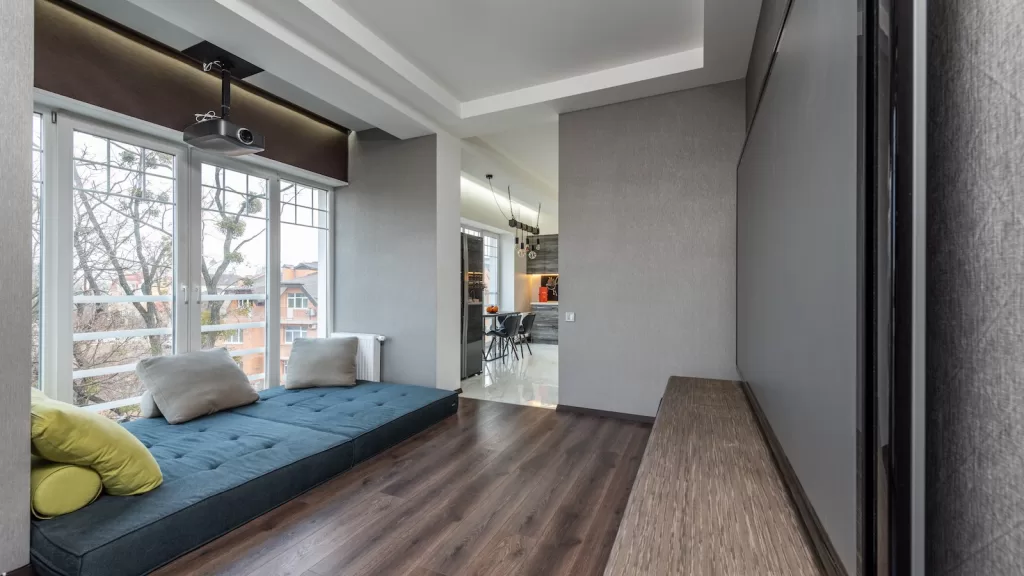 Create a cinematic experience at home with a high-quality home theater projector. Pair it with a good sound system, and they can enjoy movies and sports events on the big screen in the comfort of their own home.
16. Wireless Router
A fast and reliable internet connection is essential for tech enthusiasts. Upgrade their home network with a high-performance wireless router with excellent coverage and speed.
17. 3D Printer
For the tech-savvy creative, a 3D printer is an exciting gift. It allows them to bring their ideas to life by printing three-dimensional objects, prototypes, and more.
18. Tech Books and Courses
Knowledge is a valuable gift. Consider giving them a tech-related book or enrolling them in an online course to expand their skills and expertise in their area of interest.