I have interviewed hundreds of people for jobs throughout my career, and I've seen it all. Early in your career, your success comes down to your ability to interview. Most just aren't good at it.
If you want to get the job every time, here are 9 of my top tips that'll help you ace the interview. There's no magic here. No hacks. Just basic interviewing techniques that work.
Thank me later (after you get the job).
1: Don't Under-Dress
I'm amazed at how many people still under-dress for a job interview. This doesn't mean a full suit. It means dressing appropriately. You "I'm gonna wear a t-shirt and jeans because I'm just THAT GOOD" guys will *never* succeed because you don't interview well and are way too cocky.
Don't know the dress code? Here's how to find it.
2: Don't Avoid Your Weaknesses
Here's a secret: Your interviewers don't care about your weaknesses. What they want to know is that you're honest. If asked, "What are your biggest weaknesses?" answer honestly.
"I'm equally strong in all areas" is the wrong answer.
3: Don't Be Caught Off-Guard
Interviewers are getting creative. Gone are the days of cookie-cutter questions. Expect your interviewers to try to throw you in some way.
Awkward silence
Whiteboard challenges
Open-ended questions (ie: "Talk about how you get things done")
4: Don't Use Too Much Cologne/Perfume
I remember one candidate who bathed in clove oil before the interview. You could smell it down the hall. Be conservative when it comes to smells, jewelry, or other distractions.
Keep it simple.
5: Never Walk Out Without Asking a Question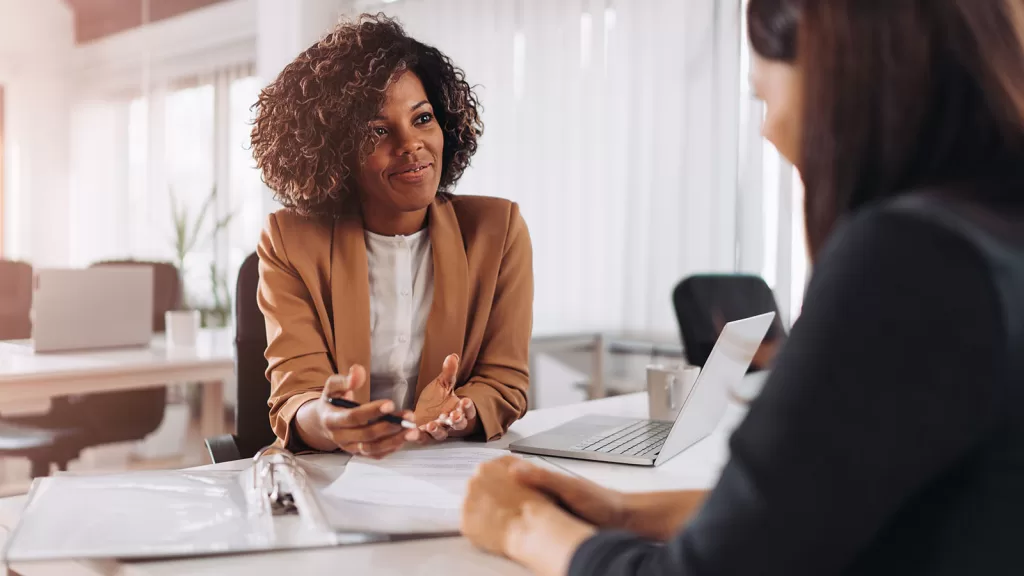 Most interviews end with: "Do you have any questions for us?"
Have a question prepared. Never say "Nope" or, "I think you already answered all my questions." Those are nonsense answers. Ask a good question.
Examples of good questions:
Promotional opportunities
Reporting structures
Goals for first 90 days
Who you'd be working with
Training programs
Here are 9 great questions to ask at the end of your interview.
6: Don't Just Talk Skills; Tell Stories
The best way to instantly connect with your interviewers is to tell stories that describe your experience.
How can you tell stories?
Give a pointed answer
Then, provide context
Talk about what you learned
7: Don't Look Like You Hate Your Life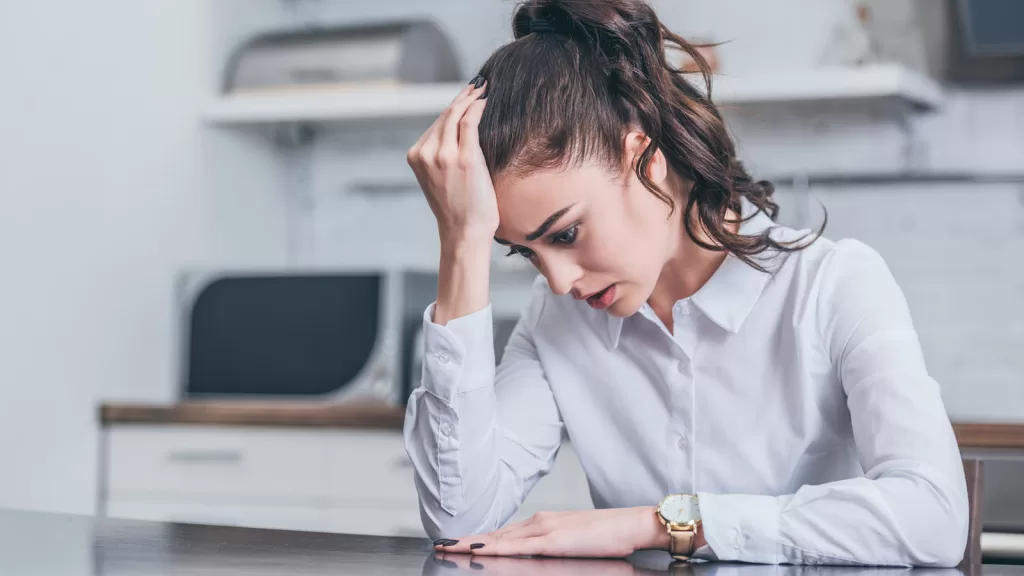 I cannot count the number of candidates who looked like they wanted to kill themselves in the interview.
They were tired
They never smiled
They looked angry
Smiling immediately gives you the upper hand in a sea of regular candidates.
8: Don't Come in Empty-Handed
Even if you don't use it, carry a notebook with you. It makes you look professional.
And it means you're prepared to jot down notes or anything important. It implies you're organized, and companies like organized workers.
9: Don't Be a Robot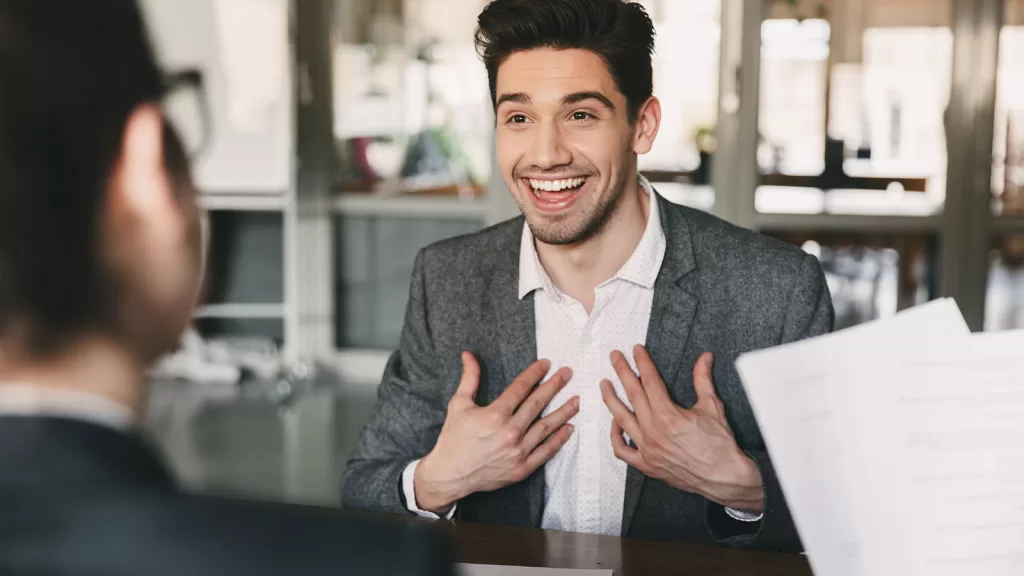 Roll with the punches in the interview rather than giving scripted answers.
The best interviewees listened well and gave tailored answers to our needs. When we asked about specific job requirements, they recalled stories and talked about experiences that related to those requirements. It made our decision to hire that person easy.