Scams have become an unfortunate part of modern life, and they can target anyone, regardless of age, gender, or socioeconomic status. In America, various scams continue to evolve and catch people off guard. To help you stay informed and protect yourself, we've compiled a list of the top 11 scams you should watch out for.
Fake Tech Support Scams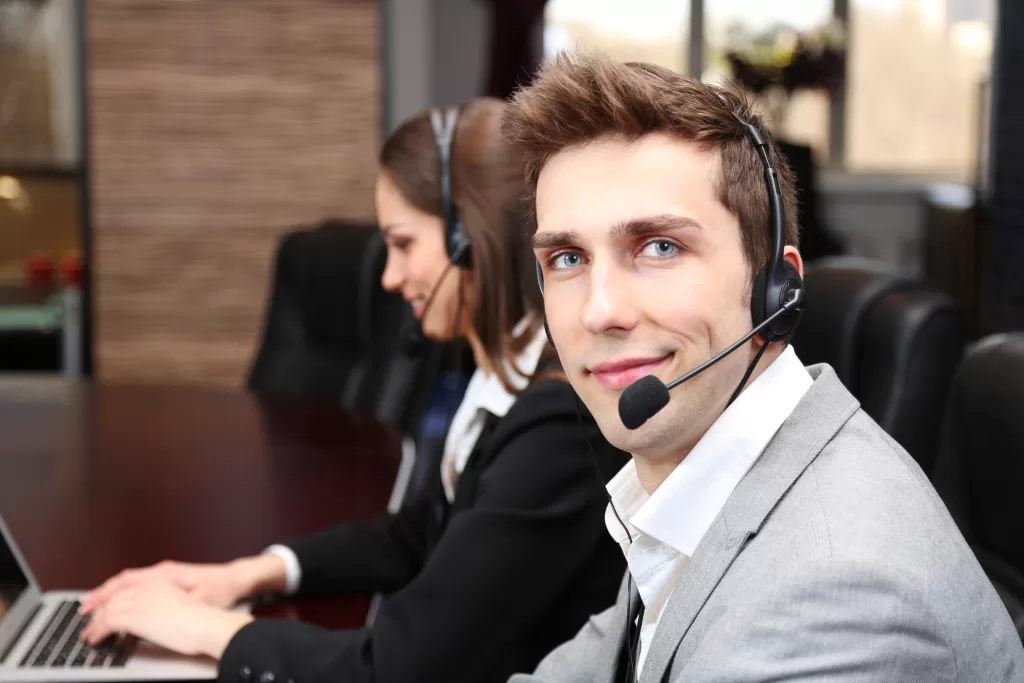 Scammers often pose as tech support agents, claiming to be from well-known companies like Microsoft or Apple. They convince victims that their computer is infected with a virus or malware and then charge exorbitant fees to "fix" the non-existent issue. Be cautious and always verify the legitimacy of tech support calls.
Crypto Scams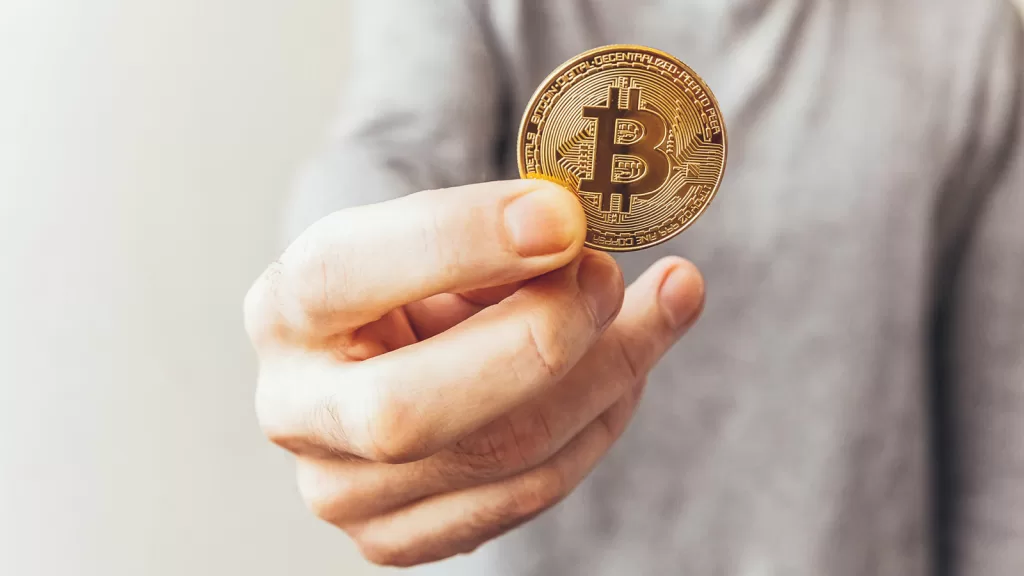 Scams involving cryptocurrencies are rampant because crypto assets are very difficult for authorities to track. Watch out for attackers trying to elicit crypto assets from you, like Bitcoin or Ethereum, even if someone says it's going to charity. It isn't.
Phishing Scams
Phishing scams involve sending deceptive emails or messages that appear to be from reputable organizations, aiming to trick recipients into sharing personal information, such as login credentials or financial details. It's crucial to verify the sender's identity before clicking on any links or sharing sensitive data.
Social Engineering Scams
Social engineering scams rely on manipulating people into revealing confidential information. Scammers often impersonate trusted contacts or authority figures and use psychological tactics to gain victims' trust. Always confirm the identity of anyone asking for personal or financial information.
Online Shopping Scams
With the growth of online shopping, fraudulent e-commerce websites have become more common. These scams involve fake websites that sell products at unrealistically low prices with no intention of delivering the items. Before making online purchases, research the website and read reviews to ensure its legitimacy.
Investment Scams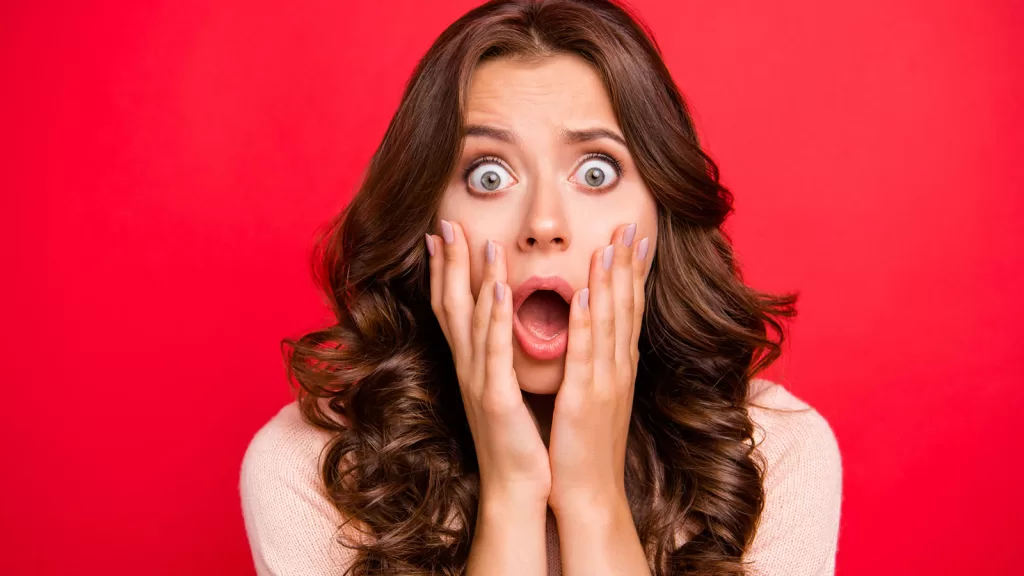 Investment scams often promise high returns with low risk, luring victims into investing in fraudulent schemes. It's essential to research investment opportunities, consult with financial professionals, and be wary of offers that sound too good to be true.
Lottery and Sweepstakes Scams
Scammers inform victims that they've won a lottery or sweepstakes and request upfront fees or personal information to claim the prize. Remember that you can't win a contest you didn't enter, and genuine lotteries do not ask for advance payments.
IRS Impersonation Scams
IRS impersonation scams involve fraudsters posing as IRS agents, threatening victims with fines, arrests, or deportation if they don't pay alleged back taxes. The IRS never demands immediate payments over the phone or through specific payment methods, so be skeptical of such calls.
Romance Scams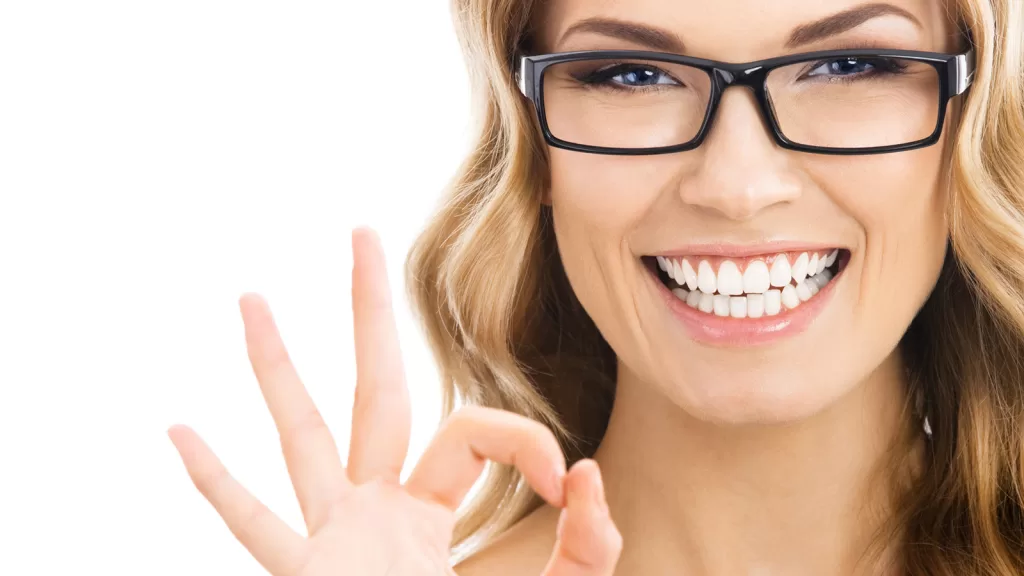 In romance scams, perpetrators create fake online personas to establish emotional connections with individuals, then ask for money or financial assistance under various pretenses. Be cautious when engaging in online relationships, especially if financial requests are involved.
Charity Scams
Charity scams prey on people's generosity, often involving fake charities that collect donations for a cause that doesn't exist. Always research charitable organizations and verify their legitimacy before contributing.
Identity Theft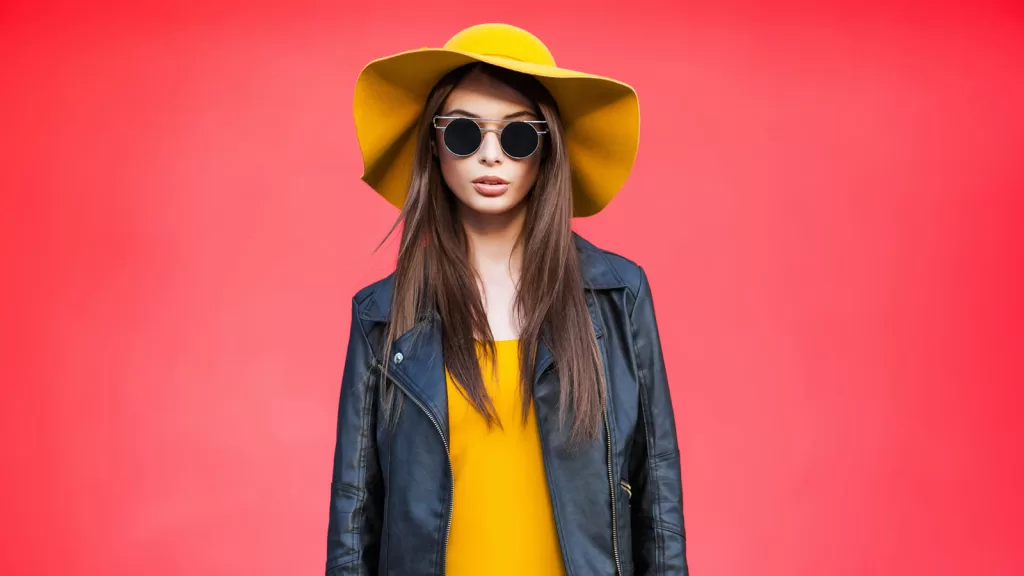 Identity theft is a widespread issue where criminals steal personal information to commit various fraudulent activities, including opening accounts or applying for credit in the victim's name. Protect your identity by monitoring your credit reports and regularly updating passwords.