Artificial Intelligence (AI) has made significant strides in recent years, and its impact on the job market is becoming increasingly evident. While AI has the potential to enhance productivity and revolutionize industries, it also poses a threat to certain job roles. This article will explore 13 jobs AI is poised to replace soon.
Data Entry Clerks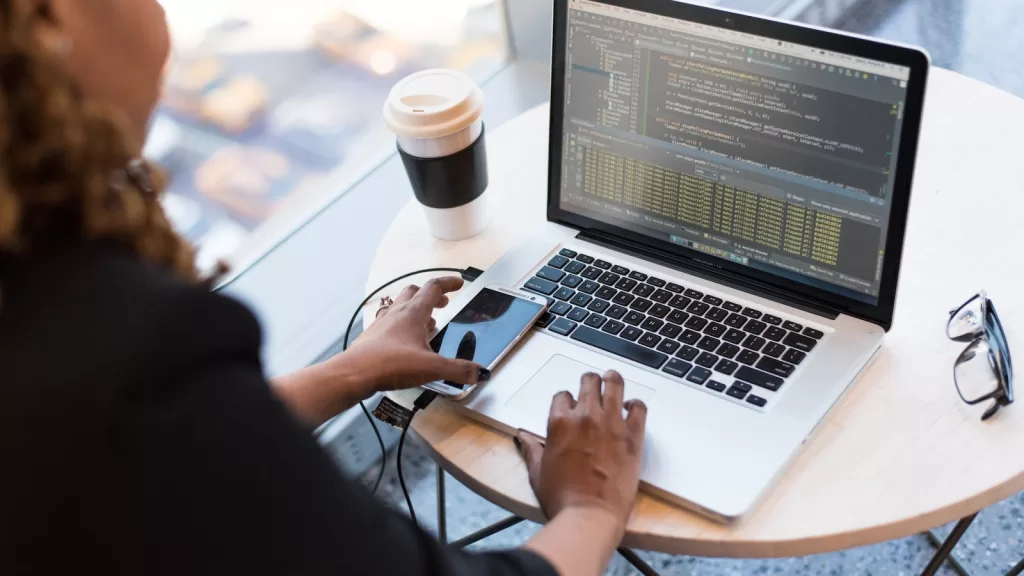 Data entry clerks are responsible for inputting information into databases and spreadsheets. AI-powered software and optical character recognition (OCR) technology can now perform these tasks more efficiently and accurately than humans, reducing the demand for data entry clerks.
Telemarketers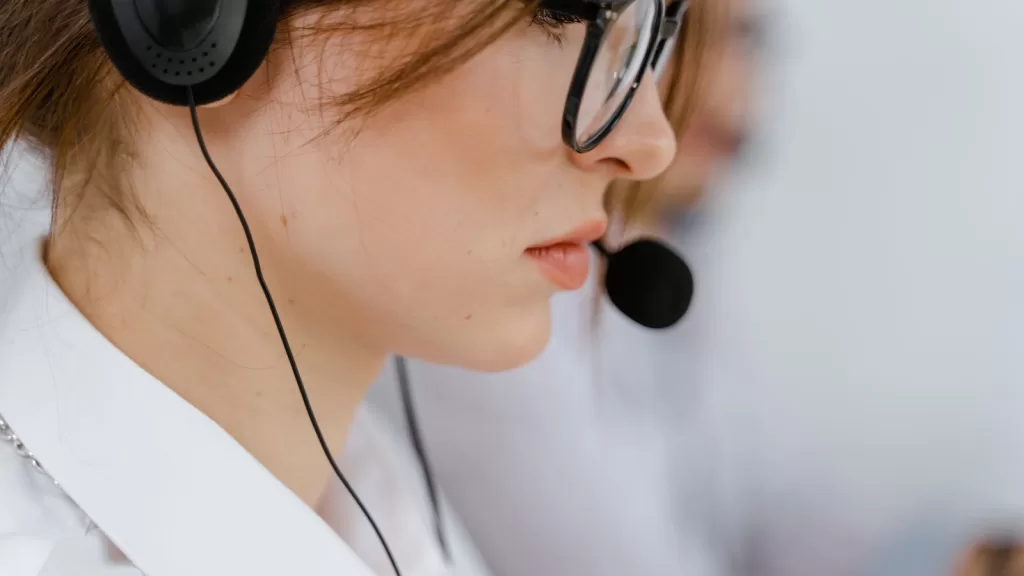 You are probably already getting these robocalls from AI machines. Telemarketing involves making unsolicited phone calls to promote products or services. AI-powered chatbots and automated calling systems can handle these tasks without the need for human telemarketers. This not only reduces labor costs but also eliminates the annoyance of unwanted calls.
Cashiers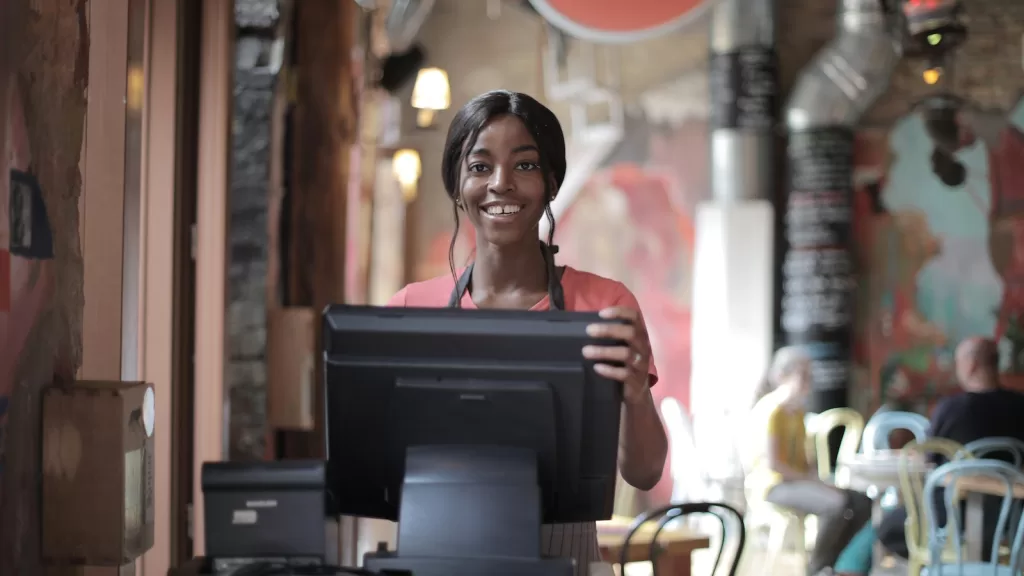 Self-checkout machines and automated payment systems are already replacing cashiers in retail stores and supermarkets. As these technologies become more sophisticated, the need for human cashiers will likely diminish further.
Toll Booth Operators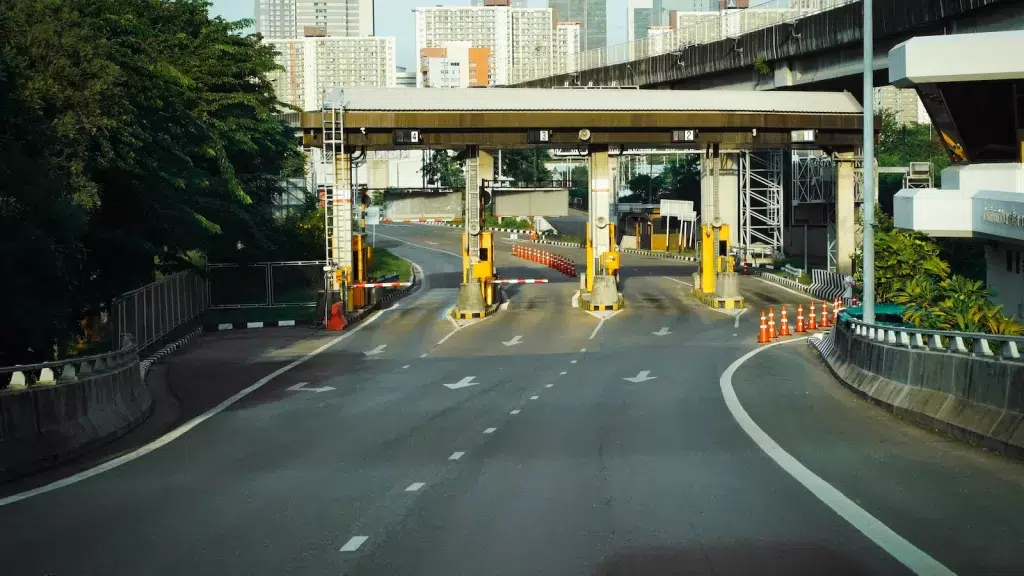 Automated toll collection systems, such as electronic toll collection (ETC) and license plate recognition, render toll booth operators obsolete. These systems can process payments and manage traffic flow more efficiently.
Customer Service Representatives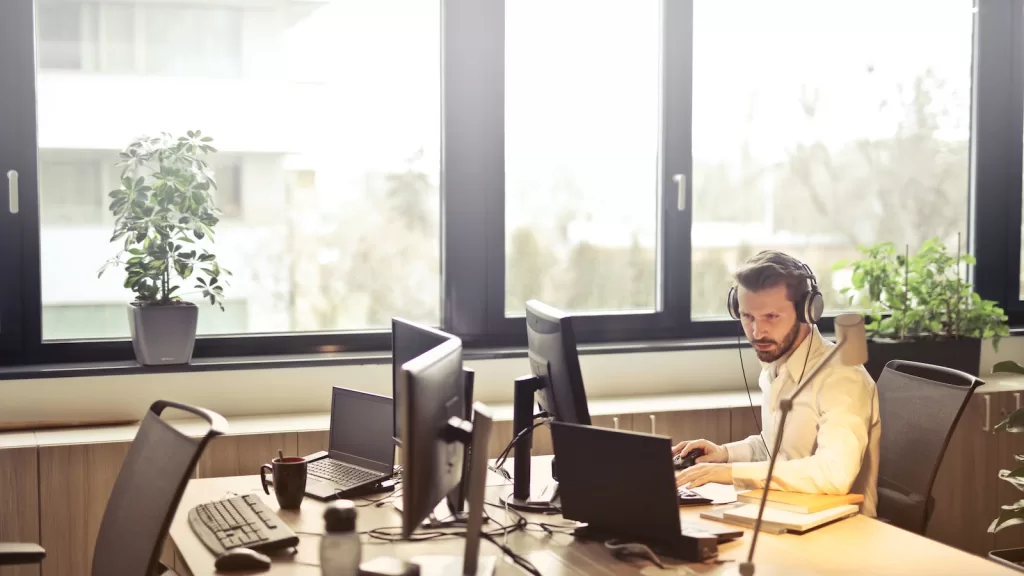 AI-powered chatbots and virtual assistants are becoming increasingly capable of handling customer inquiries and solving problems. In fact, you've probably already used an AI-powered chatbot if you've requested a refund or asked a question on Amazon.com about a product.
While human customer service representatives will still be needed for complex issues, routine inquiries can be handled by AI.
Fast Food Cooks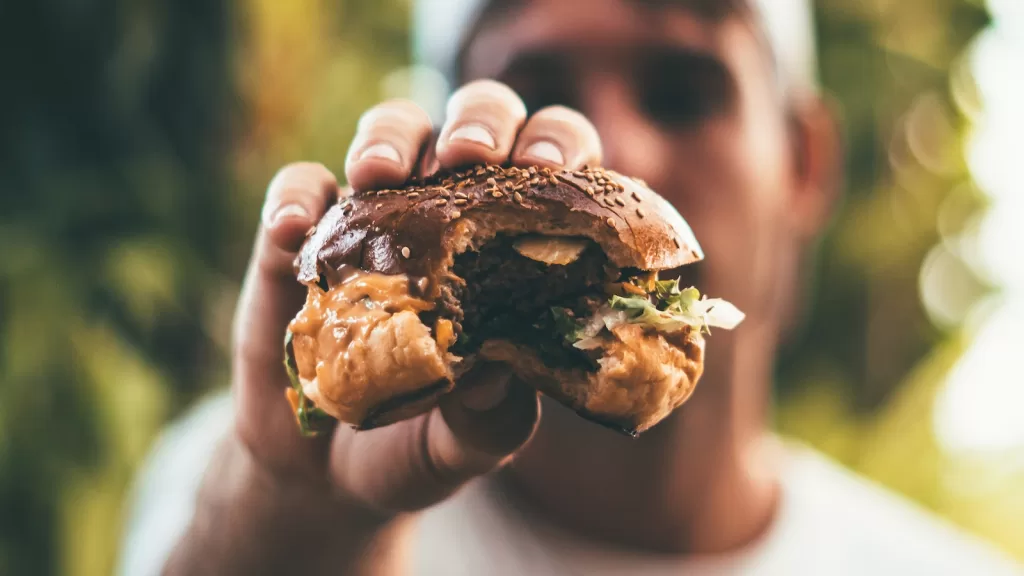 Fast-food chains are adopting AI-powered cooking robots capable of preparing burgers, fries, and other items quickly and accurately. These robots can work around the clock without the need for breaks, making them cost-effective replacements for human fast food cooks.
Routine Healthcare Diagnostics
In the medical field, AI is making strides in diagnosing routine ailments and interpreting medical images like X-rays and MRIs. While doctors will continue to play a critical role in complex cases, AI can handle many routine diagnostic tasks.
Warehouse Workers
Warehouses and distribution centers increasingly rely on AI-driven robots and automation systems for picking, packing, and inventory management tasks. These machines work tirelessly and with high precision, reducing the need for human labor in warehouses.
Financial Analysts
AI algorithms can analyze vast amounts of financial data and make investment recommendations based on historical trends and patterns. While human financial analysts will still provide valuable insights, AI is becoming a formidable competitor in the financial industry.
Insurance Underwriters
AI-powered software can assess risk factors and determine insurance premiums more efficiently than human underwriters. This technology is increasingly being used in the insurance industry to streamline the underwriting process.
Paralegals
AI-powered legal research tools can quickly sift through vast legal documents and precedents databases, significantly reducing the time and effort required by paralegals. While paralegals are still needed for certain tasks, AI can handle much of the research workload.
Drivers
It's still a little scary to think about cars that drive themselves, but it's here. Self-driving cars and autonomous delivery vehicles are on the horizon, which could eliminate the need for human drivers in industries such as transportation and delivery. While the full transition to autonomous vehicles may take time, it is a trend that is likely to reshape the job market.
Manufacturing Workers
Robots and automation are increasingly being used in manufacturing processes to assemble products, perform quality control checks, and handle other tasks. This reduces the demand for manual labor in manufacturing plants.
AI Will Replace Certain Jobs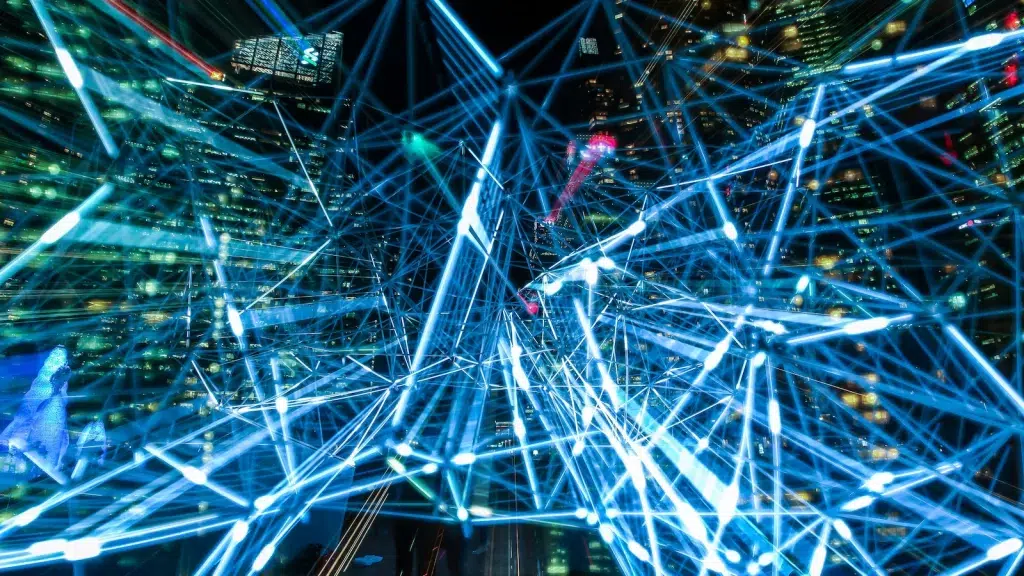 It's important to note that while AI is poised to replace certain jobs, it also creates new opportunities. AI engineers, data scientists, and machine learning specialists are in high demand to develop, maintain, and improve AI systems. Additionally, the human touch remains indispensable in many fields, such as healthcare, law, and creative endeavors.