Have you ever wondered what rich people do to become even richer? In this article, we'll explore 14 things wealthy folks often do to increase their wealth.
These actions aren't necessarily secrets, and they can be practiced by anyone, regardless of their current financial situation. So, if you're curious about the habits and strategies that rich people employ to grow their riches, keep reading to discover some valuable insights that might help you on your journey toward financial success.
They Use Automation and Passive Income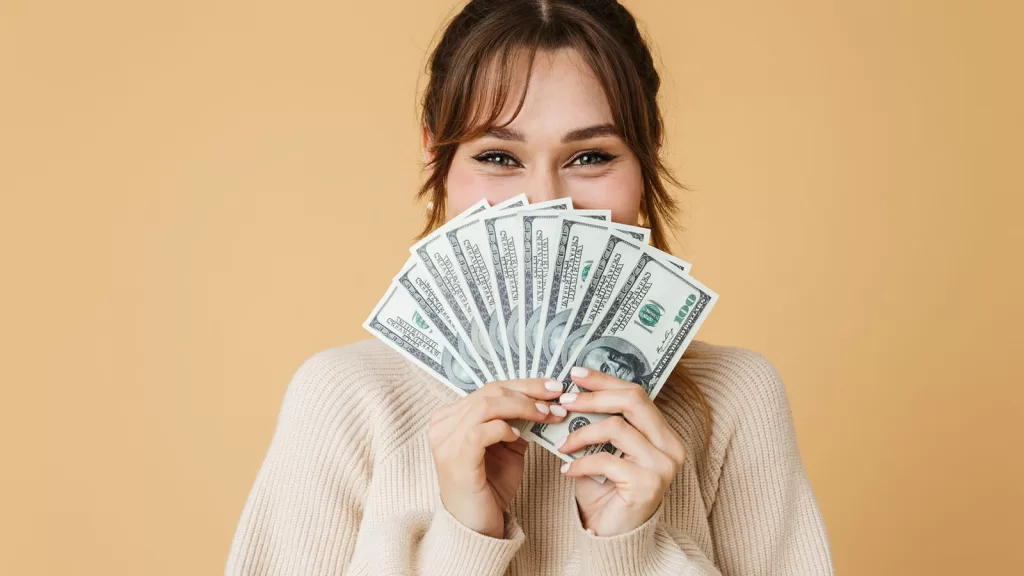 The wealthy understand the value of automation and passive income streams. They invest in businesses or assets that can generate income with minimal day-to-day involvement. This allows them to free up their time for other pursuits while their money continues to work for them. Whether through rental properties, dividend-paying stocks, or automated online businesses, passive income provides a steady cash flow contributing to their wealth.
Related article: How To Automate Your Financial Life
Setting Clear Financial Goals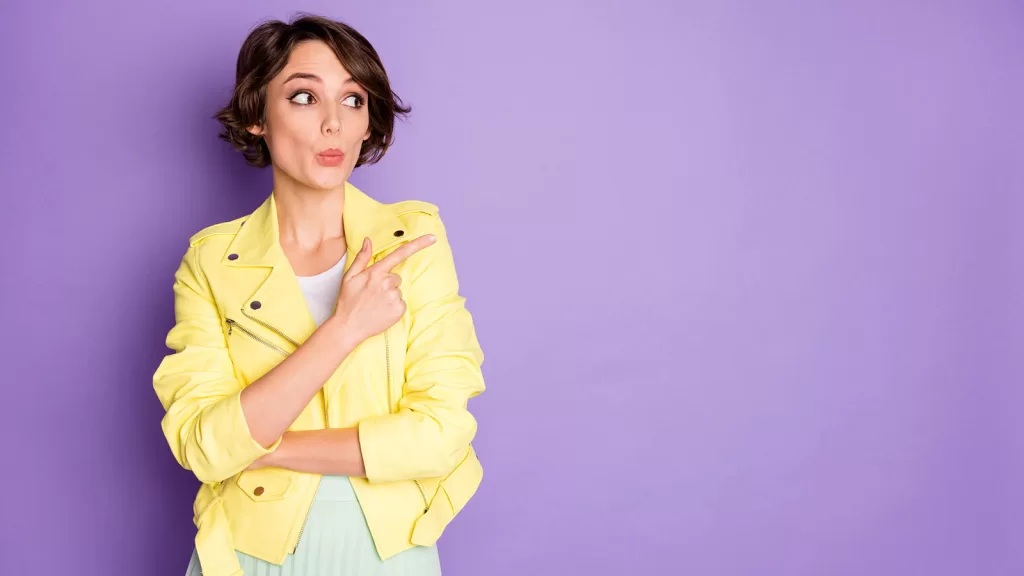 Successful wealth accumulation is often driven by setting clear and achievable financial goals. The rich have a well-defined roadmap for their financial future. They set specific targets for savings, investments, and income, breaking them into manageable milestones. This goal-oriented approach helps them stay focused, motivated, and accountable on increasing wealth.
Financial Education is Key
One of the foundational secrets to accumulating wealth is having a strong financial education. The rich understand the intricacies of money, investing, and financial markets. They continuously educate themselves about financial instruments, tax strategies, and investment opportunities. This knowledge empowers them to make informed decisions that lead to wealth creation.
Related article: Why Financial Freedom Is Your Only Answer
Embrace Multiple Streams of Income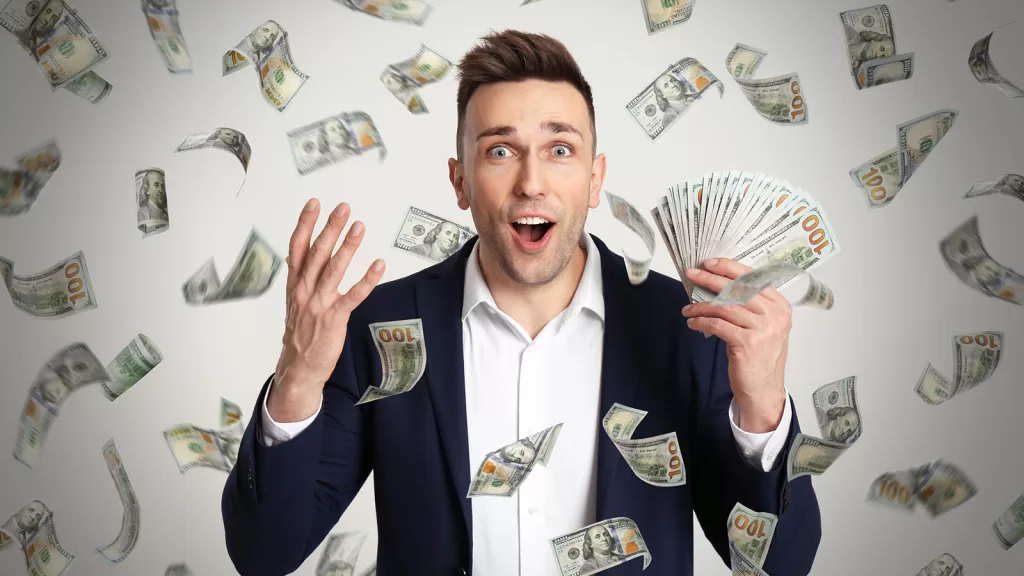 Wealthy individuals seldom rely on a single source of income. They diversify their income streams by investing in stocks, real estate, businesses, and other assets. By doing so, they create a safety net that protects their wealth from economic downturns and market fluctuations.
The Power of Compounding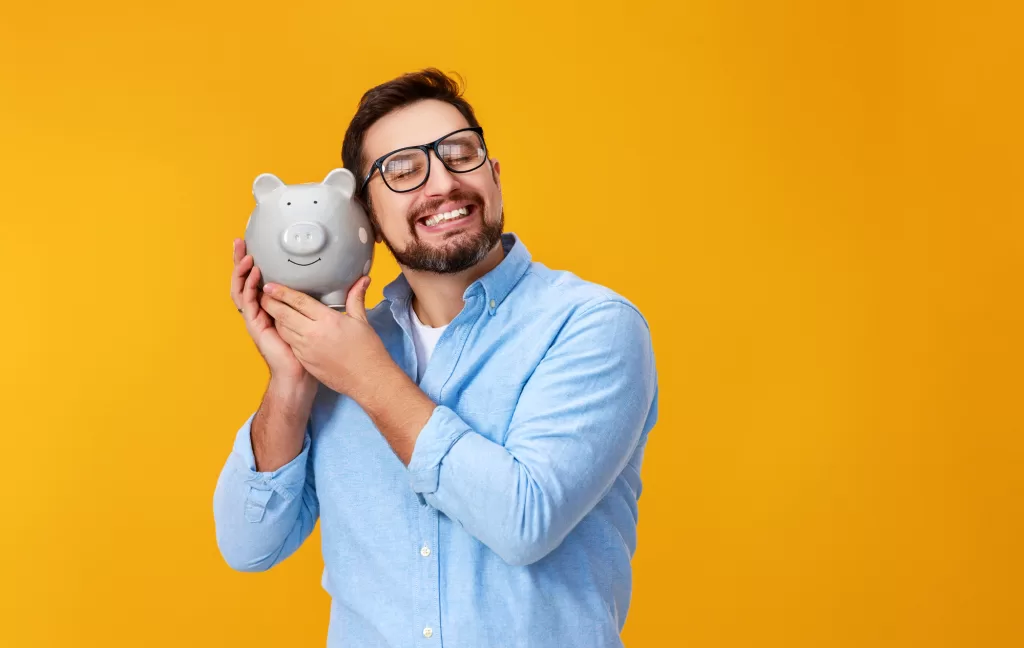 Compounding is a fundamental concept that the rich leverage to their advantage. They understand that time can be their greatest ally in building wealth. By consistently reinvesting their earnings, they allow their money to grow exponentially over time.
Related article: A Beginner's Guide to Index Funds
Strategic Debt Management
Contrary to popular belief, not all debt is bad. The wealthy use debt strategically to finance investments that generate substantial returns. They often use low-interest loans to fund business ventures, real estate acquisitions, or other income-generating assets.
Networking and Building Relationships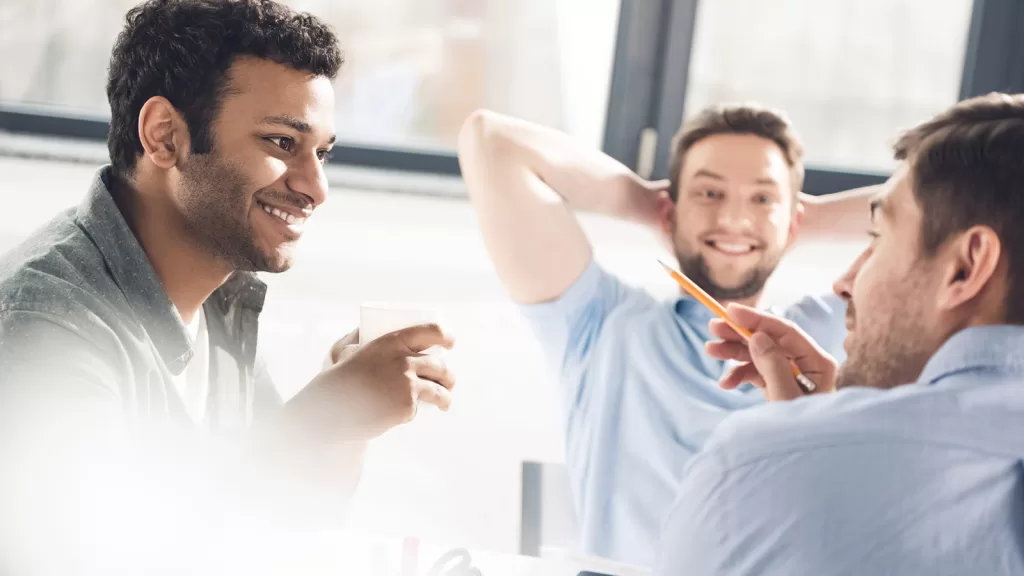 Networking is a crucial component of wealth-building. The rich understand that valuable connections can open doors to lucrative opportunities. They actively seek out and nurture relationships with individuals who can help them achieve their financial goals.
Entrepreneurial Spirit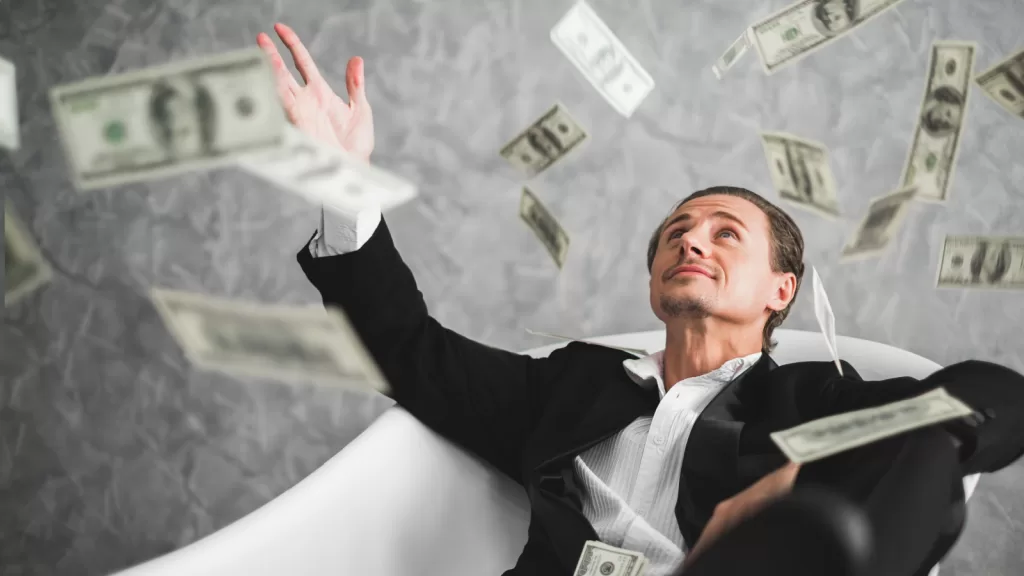 Many wealthy individuals have an entrepreneurial mindset. They are not afraid to take calculated risks and start their businesses. Entrepreneurship gives them control over their financial destiny and the potential for unlimited income.
Tax Optimization
The rich are adept at minimizing their tax liabilities legally. They utilize various tax strategies, such as tax-efficient investments, deductions, and credits, to keep more of their money working for them. Tax optimization is a significant factor in their wealth preservation.
Continuous Learning and Adaptation
The world of finance and investing is constantly evolving. The wealthy understand the importance of staying current and adapting to changing economic conditions. They quickly adjust their strategies to take advantage of emerging trends and technologies.
Long-Term Vision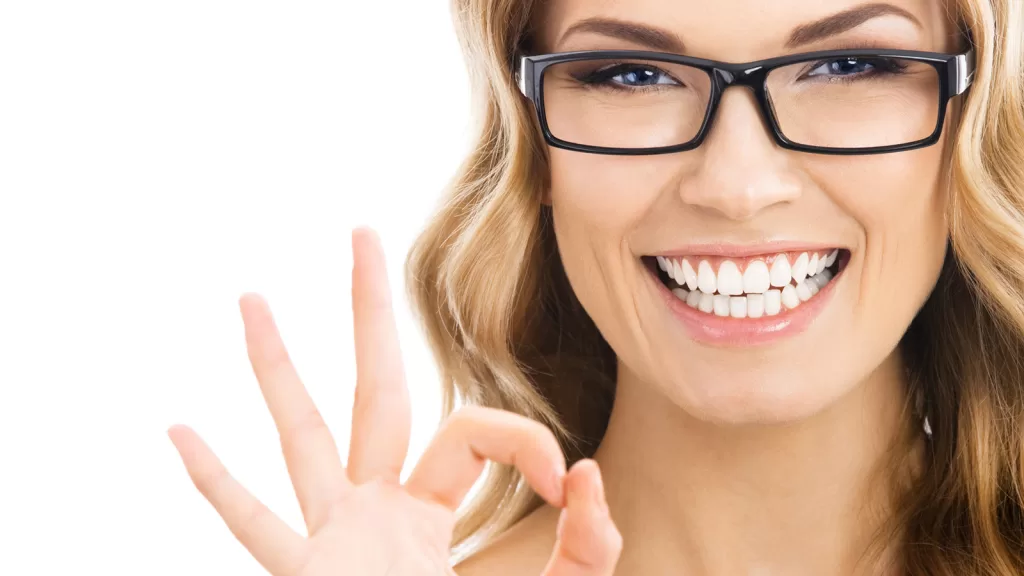 Wealthy individuals tend to have a long-term perspective on their investments. Short-term market fluctuations or impulsive decisions do not sway them. Instead, they focus on their ultimate financial goals and remain patient as they work toward them.
Asset Protection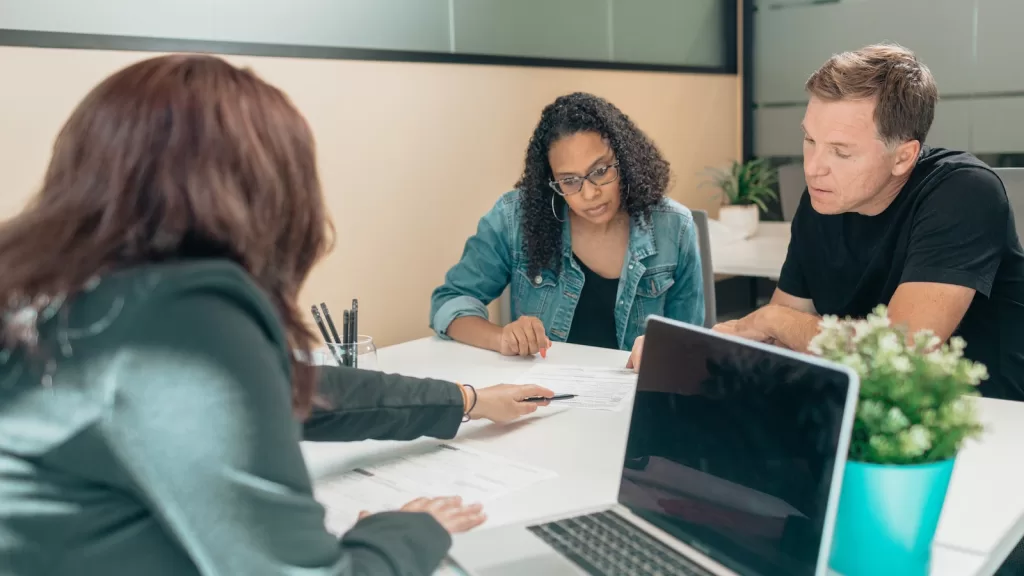 Protecting wealth is as crucial as accumulating it. The rich often employ asset protection strategies, such as trusts and legal structures, to shield their assets from potential lawsuits, creditors, or unforeseen financial challenges.
Giving Back and Philanthropy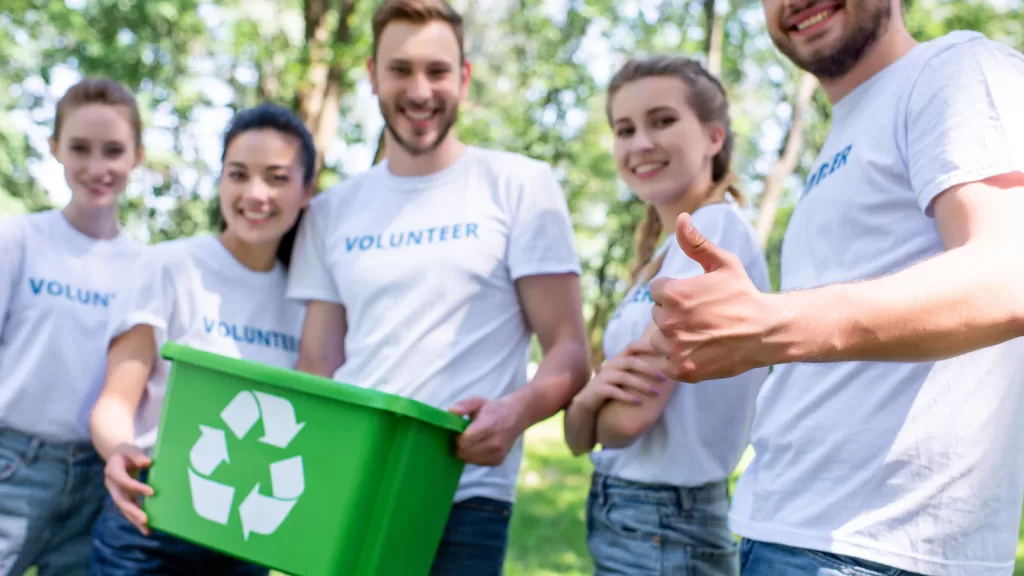 Many wealthy individuals are committed to making a positive impact on society. They engage in philanthropic endeavors, supporting causes they are passionate about. This not only contributes to their legacy but can also have tax benefits.
Mindset Matters
Perhaps the most critical secret of all is the right mindset. The rich cultivate a positive money mindset focusing on abundance, wealth-building, and financial success. They believe in their ability to achieve their financial goals and are not held back by limiting beliefs about money.