Achieving exceptional success in any field is a dream for many. However, reaching the top of the success ladder is not a simple journey.
The world's most successful people from various industries earn significantly more than average. This difference in earnings is not just a small margin; top performers can earn up to a hundred times more than others. Understanding the secrets behind their extraordinary success can provide valuable insights for those aspiring to reach similar heights.
Becoming a top earner is not just about hard work and talent. It also involves strategies, habits, and mindsets that set these high achievers apart. By studying the traits and practices of these successful individuals, anyone can gain practical tips and inspiration.
Whether you aspire to excel in your career, sports, or personal life, adopting these 12 habits of top performers can propel you toward your goals.
Set Clear Goals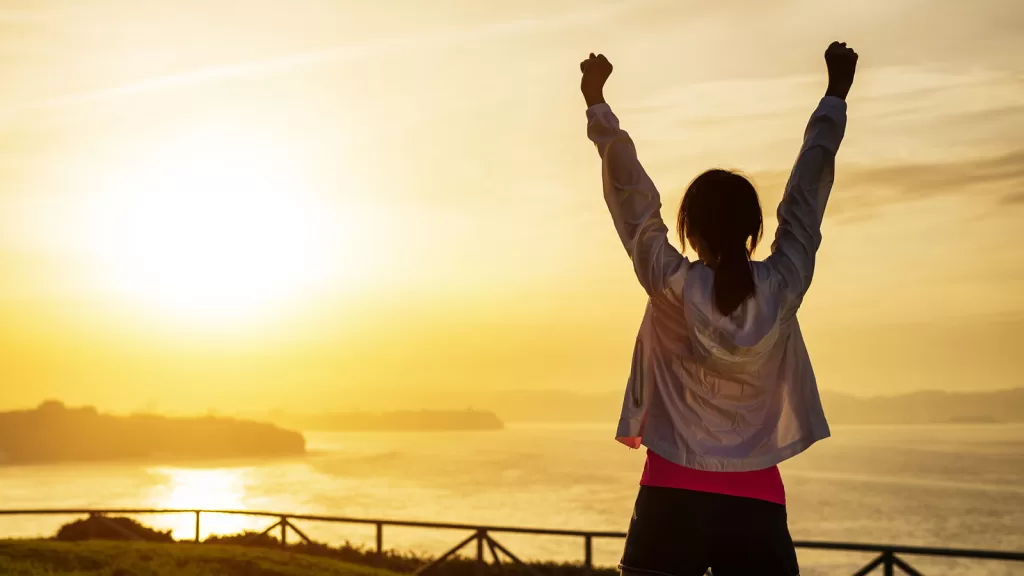 Top performers begin their journey with a crystal-clear destination in mind. They set specific, measurable, achievable, relevant, and time-bound (SMART) goals. Having well-defined objectives provides direction, motivation, and a roadmap to success. These goals act as beacons, guiding their actions and decisions.
Related article: Why Your Goal Should Be Financial Freedom
Relentless Work Ethic
High achievers understand the value of hard work and consistency. They embrace the "10,000-hour rule," made famous by Malcolm Gladwell, which suggests that it takes roughly 10,000 hours of practice to achieve mastery in any field. Top performers are willing to put in the hours, day after day, to refine their skills and become experts in their chosen domains.
Continuous Learning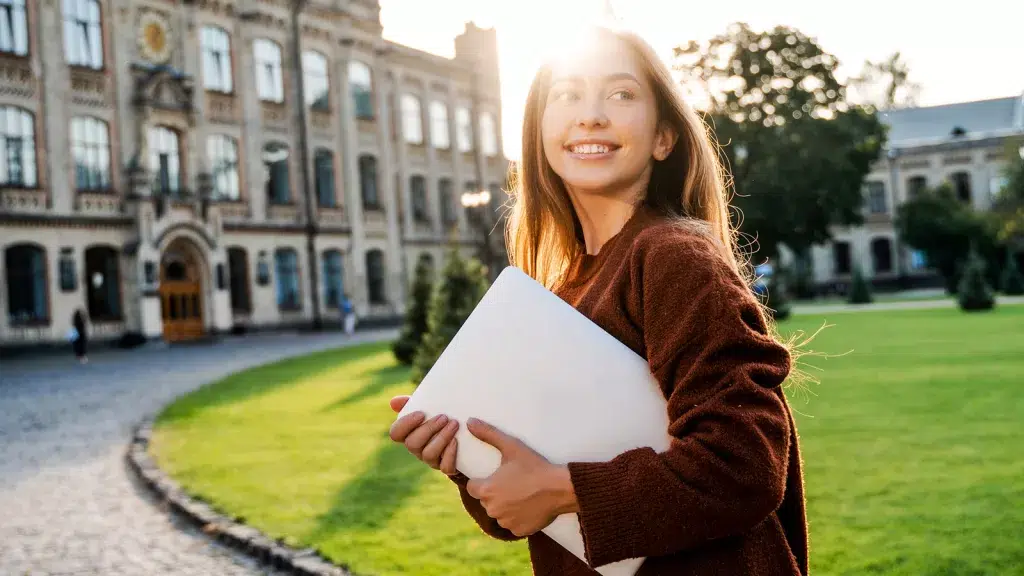 The world constantly evolves, and top performers understand the importance of staying ahead of the curve. They are lifelong learners who invest time and effort in acquiring new knowledge, skills, and perspectives. Whether through formal education, reading, mentorship, or hands-on experience, they are committed to personal and professional growth.
Perseverance in the Face of Failure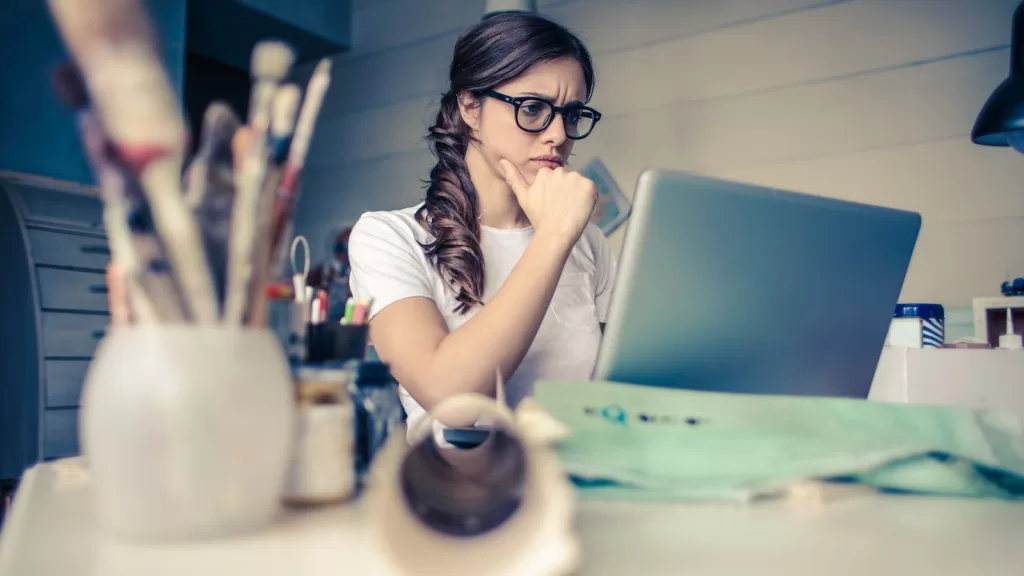 Failure is an inevitable part of any journey toward success. Top performers view failure not as a setback but as an opportunity to learn and grow. They bounce back from setbacks, adapt to challenges, and use failures as stepping stones toward their ultimate goals. Resilience is their armor against discouragement.
Time Management Mastery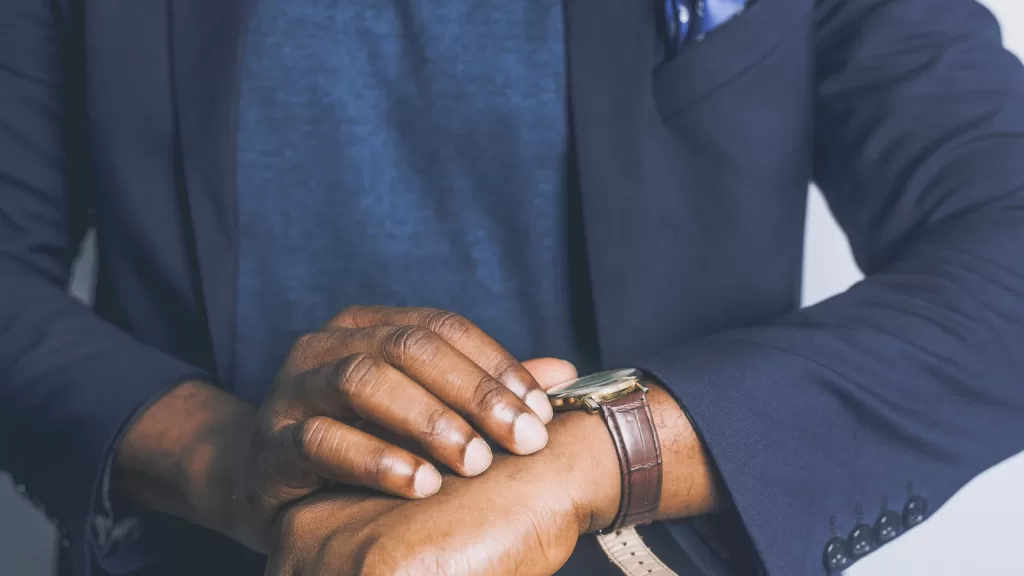 Effective time management is a hallmark of top performers. They understand that time is a finite resource and prioritize tasks based on importance and urgency. Tools like to-do lists, calendars, and time-blocking help them maximize productivity and minimize distractions.
Discipline and Consistency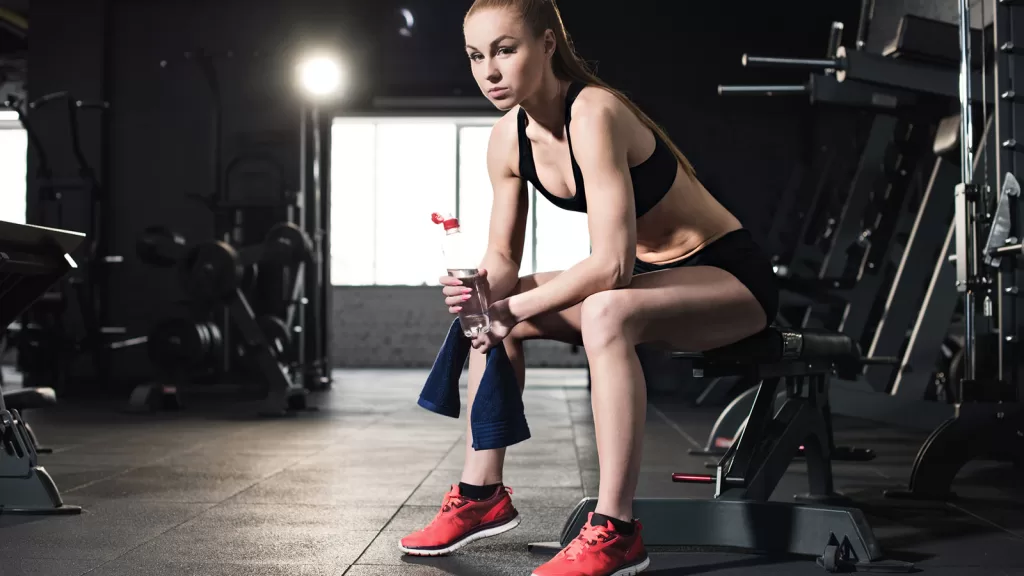 Consistency is the secret sauce of success. Top performers adhere to their routines and schedules, even when motivation wanes. They recognize that discipline, not motivation, is the key to achieving long-term goals. By maintaining daily habits, they make steady progress over time.
Healthy Lifestyle Choices
Physical and mental well-being are paramount for peak performance. Top performers prioritize their health by eating nutritious foods, exercising regularly, getting sufficient sleep, and managing stress. These habits boost their energy levels, enhance their cognitive abilities, and improve their overall quality of life.
Related article: Cardio vs. Weight Training, Which One Wins?
Effective Communication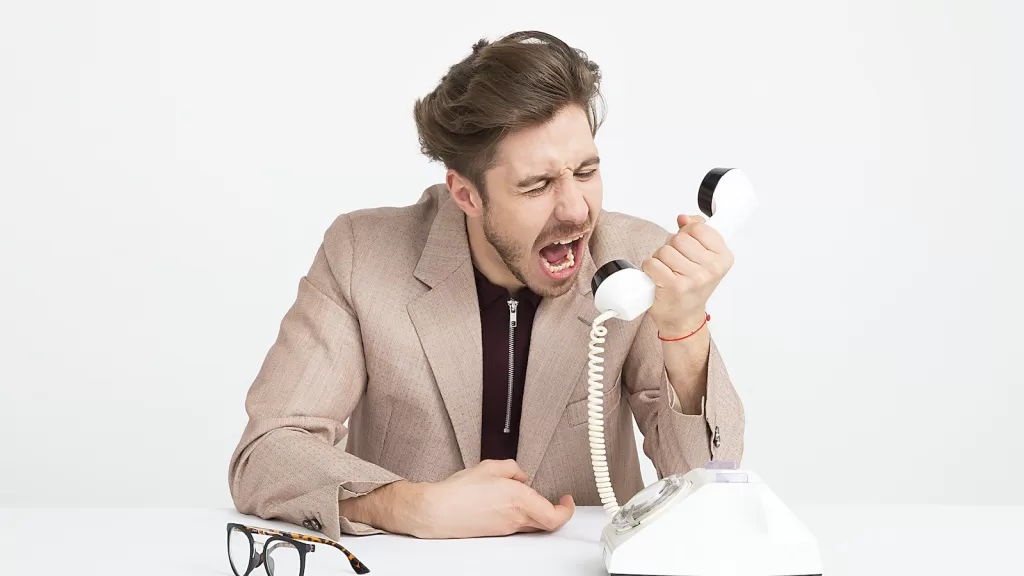 The ability to communicate effectively is crucial in almost every aspect of life. Top performers excel in interpersonal skills, listening actively, and articulating their thoughts clearly. They build strong relationships, inspire trust, and collaborate seamlessly with others.
Adaptability and Innovation
In today's fast-paced world, adaptability and innovation are essential. Top performers embrace change, seek new approaches, and are unafraid to challenge the status quo. They are open to feedback and continuously look for ways to improve their methods and outcomes.
Mental Toughness
Top performers possess mental fortitude that allows them to stay focused, motivated, and confident in adversity. They practice mindfulness, visualization, and positive self-talk to maintain a resilient mindset. This mental toughness helps them overcome doubts, fears, and external pressures.
Networking and Relationship Building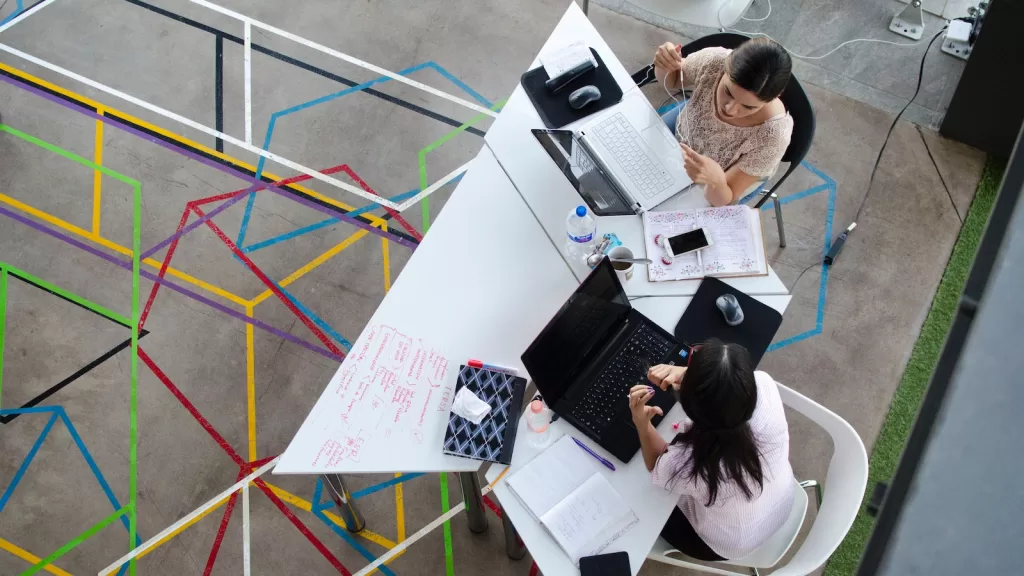 Success often relies on the support and collaboration of others. Top performers invest time in building strong networks and nurturing relationships. They understand that connections can open doors to opportunities, provide valuable insights, and guide their journey.
Giving Back and Mentorship
Many top performers are not content with their success alone; they believe in giving back to their communities or industries. They mentor others, share their knowledge, and contribute to the growth of their fields. By doing so, they create a positive ripple effect that extends beyond their achievements.