Imagine waking up in the morning to find your bank account slightly fatter than it was the night before. While making money in your sleep may sound like a dream, it's not entirely out of reach.
Welcome to the world of "Sleep Your Way to Wealth," where dreams are not just fantasies but the secret sauce to financial success. In this article, we'll unveil 16 ingenious money-making hacks that turn the concept of "working hard" on its head and show you how harnessing the power of slumber can help you bankroll your way to prosperity.
So, get ready to transform your bedtime rituals from a nightly necessity into a pathway to prosperity.
Affiliate Marketing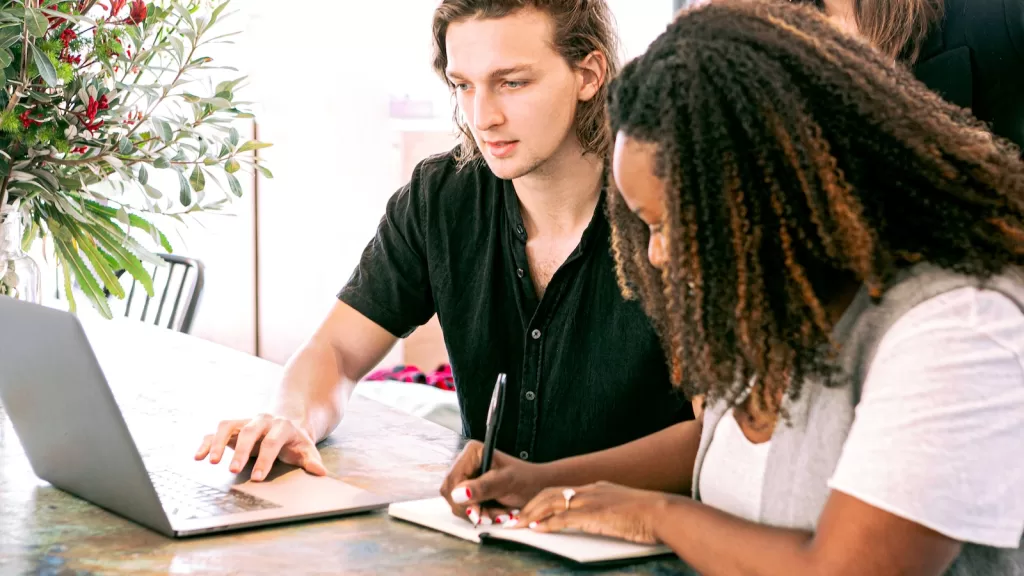 Affiliate marketing involves promoting products or services through your website, blog, or social media channels. You earn a commission for every sale or lead generated through your unique affiliate link. You can generate income around the clock by strategically placing affiliate links in your content. Just publish and let the money roll in.
Stock Market and Dividends
Investing in stocks can provide a source of passive income, especially if you invest in dividend-paying stocks. Dividends are regular payouts to shareholders, and they can provide you with a steady stream of income while you sleep.
Peer-to-Peer Lending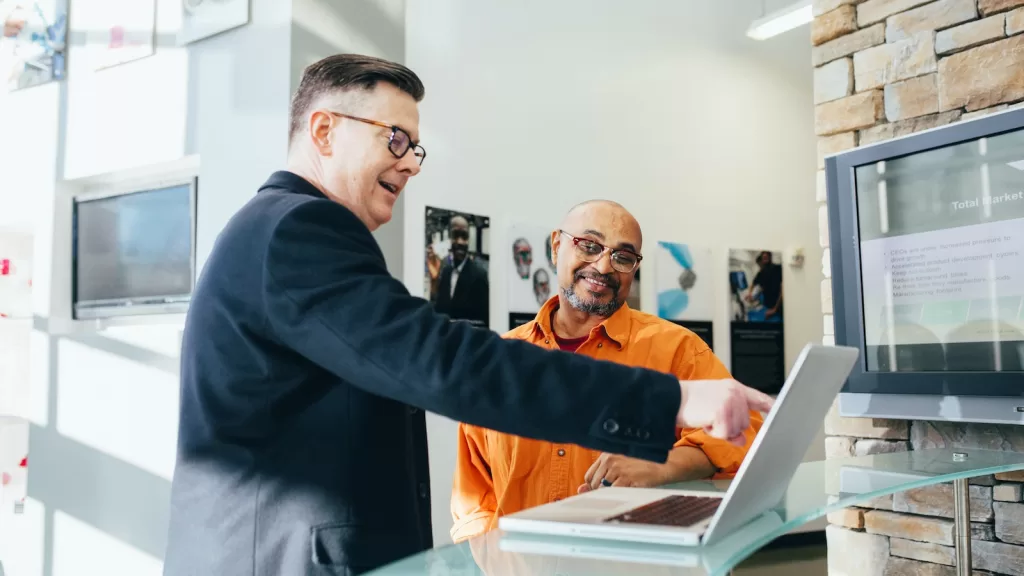 Platforms like Prosper and LendingClub allow you to lend money to individuals or small businesses in exchange for interest payments. This can be a relatively passive income source as your borrowers repay their loans.
Real Estate Investment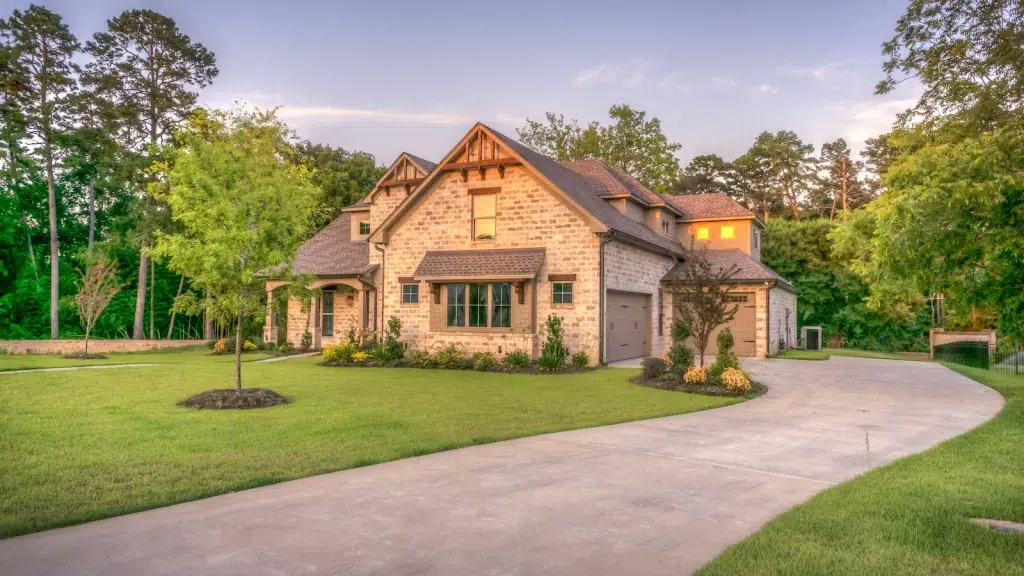 Investing in real estate through rental properties, Real Estate Investment Trusts (REITs), or crowdfunding platforms can generate rental income or dividends even when you're not actively managing the properties.
Automated Dropshipping
Dropshipping involves selling products online without the need for inventory. Setting up an e-commerce store and partnering with suppliers can automate the process and make money while you sleep.
Create and Sell Online Courses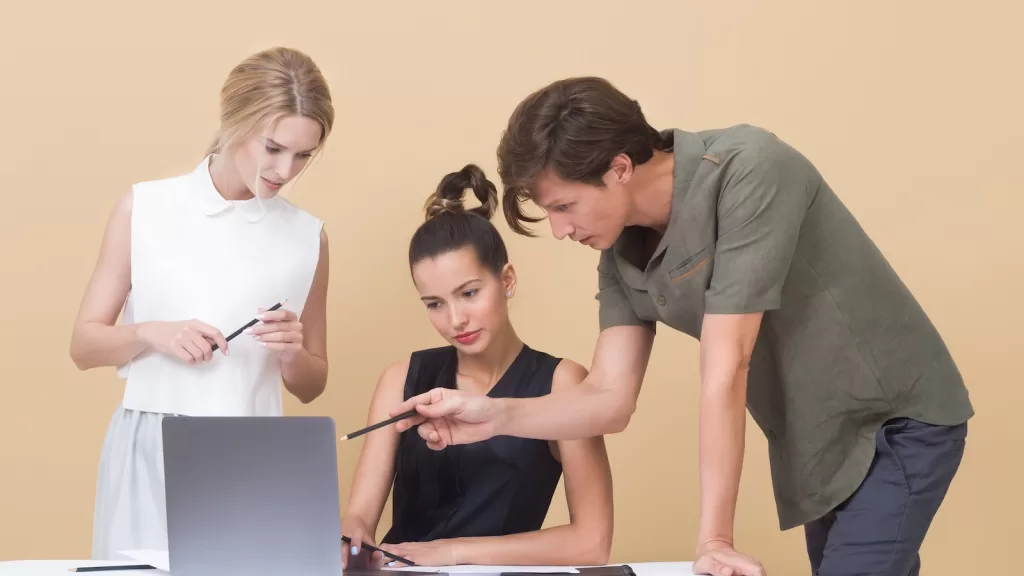 If you have expertise in a particular field, you can create online courses and sell them on platforms like Udemy, Teachable, or Coursera. Once the courses are live, they can generate passive income as students enroll and pay for access.
Publish an eBook
If you enjoy writing, consider self-publishing eBooks on platforms like Amazon Kindle Direct Publishing (KDP). With a well-marketed eBook, you can earn royalties on sales without constant effort.
Automated Stock Trading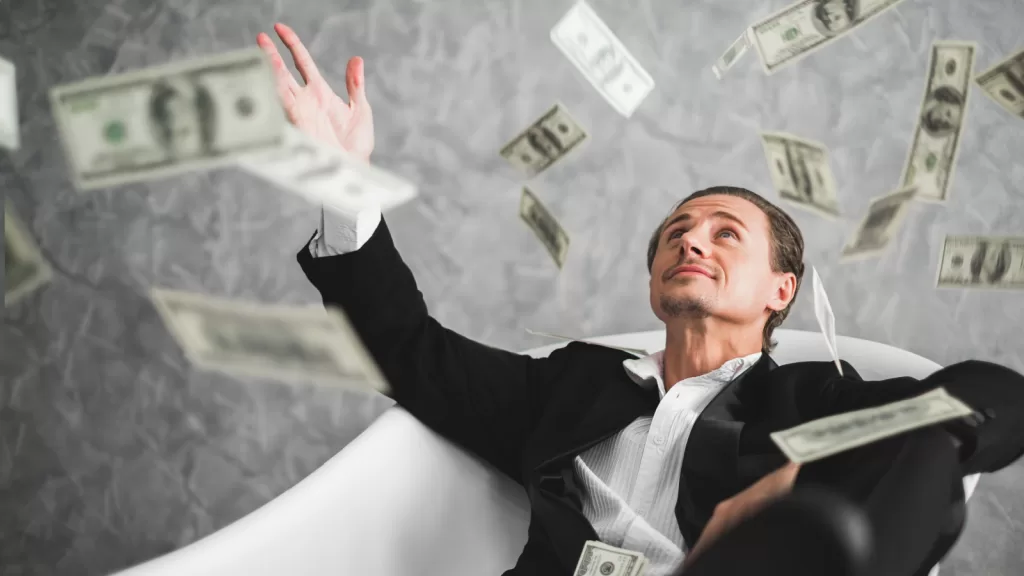 Using automated trading algorithms, you can set up your stock trading system to execute trades automatically based on predefined criteria. While this requires some initial setup and monitoring, it can generate income while you sleep.
Rent Out Your Stuff
If you have items like camera equipment, power tools, or even a spare room, consider renting them out through platforms like Fat Llama or Airbnb. Your possessions can turn into income generators.
License Your Photography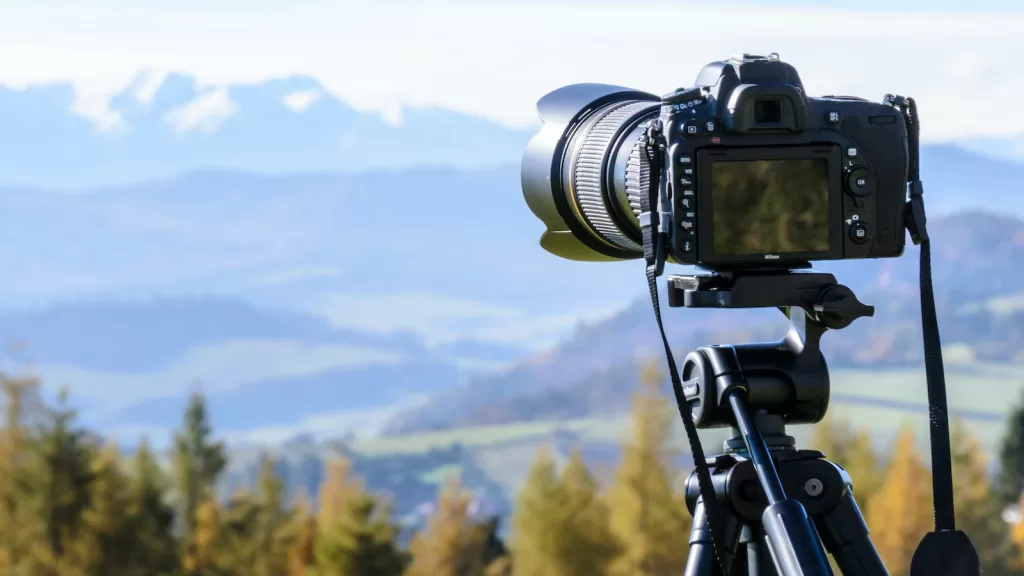 If you're a talented photographer, you can license your images through stock photography websites like Shutterstock, Adobe Stock, or Getty Images. Whenever someone purchases a license for your photo, you earn a commission.
Participate in Online Surveys and Market Research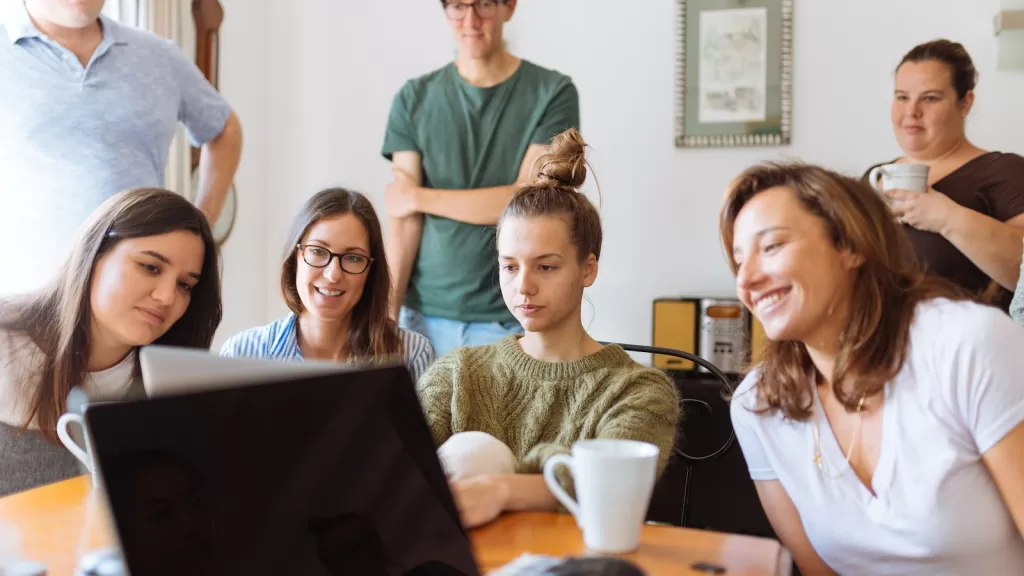 While not a huge income source, participating in online surveys and market research studies can generate some extra cash while you sleep. Sign up for reputable survey websites and let the surveys accumulate over time.
Buy and Rent Out Domain Names
Investing in domain names with potential value and renting them out to businesses or individuals looking for specific website names can be a lucrative way to make money passively.
Automated YouTube Channel
Creating a YouTube channel around a niche topic, uploading valuable content, and monetizing it with ads and affiliate links can provide you with a steady income stream as your videos accumulate views.
Write and License Music
If you're a talented musician, composing and licensing your music for use in films, commercials, or video games can generate royalties every time your music is used.
Create an App or Software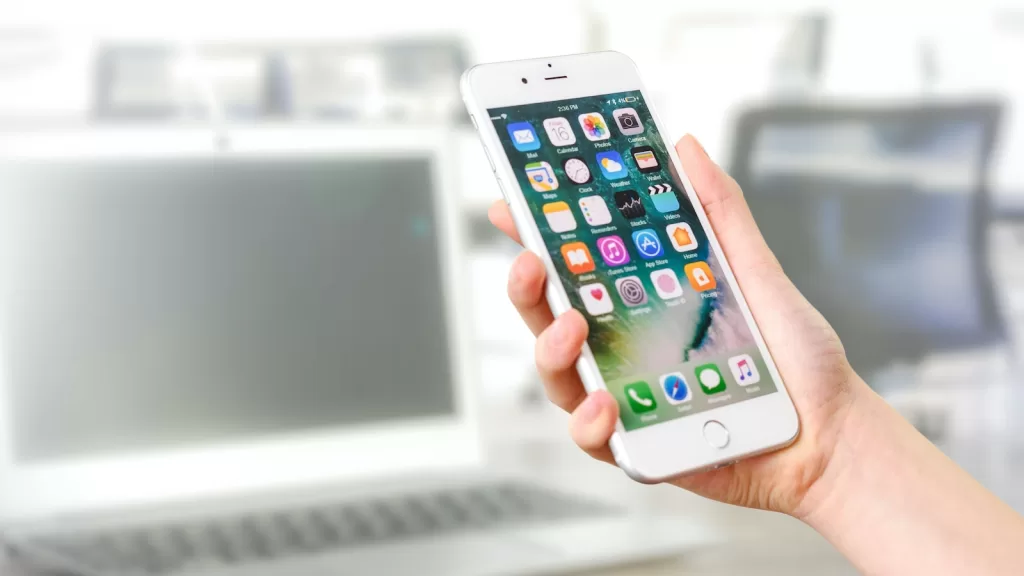 Developing and selling apps or software programs can yield passive income if there is demand for your product. Updates and maintenance may be necessary, but the potential for consistent revenue is significant.
Automated Social Media Management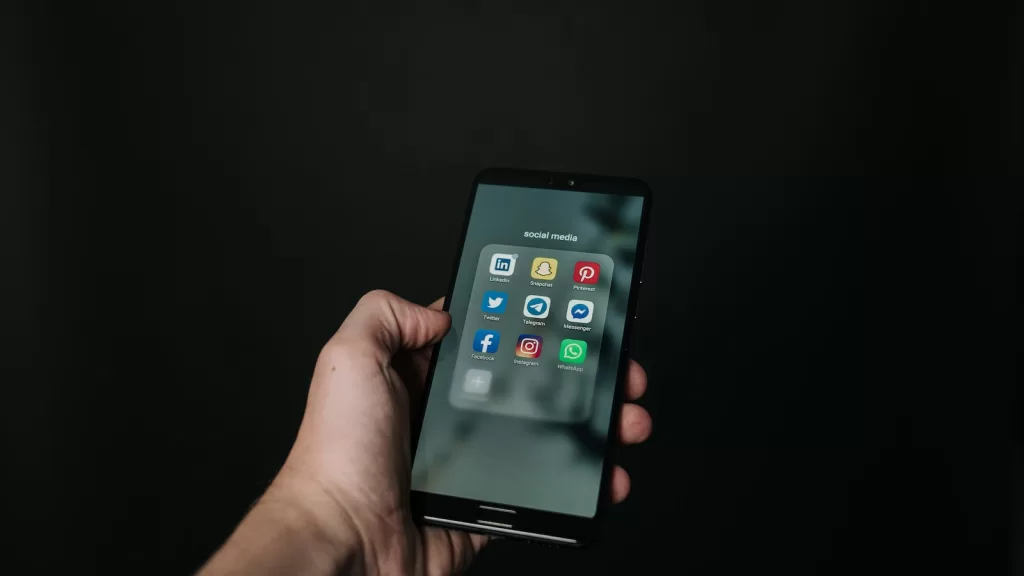 Offering social media management services to businesses and automating posts, responses, and engagement can create a steady income stream while you sleep. Many companies will pay handsomely for someone skilled to take over their social media accounts.