Ever wondered what makes some folks swim in dough while others are just treading water in the financial pool? Well, we've got the scoop, and it's not about having a pet goldfish or a secret stash of Monopoly money.
Nope, it's all about the everyday things that separate the money magicians from the penny pinchers. Get ready for eye-opening insights as we unveil the 15 quirky, surprising, and downright weird things that distinguish the wealthy from the wallet-watching crowd.
So, which side of the cash divide are you on? Let's dive in and find out!
Flaunting Excessive Luxury
The "fake rich" often go overboard in flaunting their luxury possessions, from flashy cars to designer clothes, in a bid to show off. Real rich individuals, on the other hand, tend to be more discreet, preferring to maintain a low profile.
Related article: The No-Budget Easy Button To Wealth
Living Beyond Their Means
Fake rich individuals often live in expensive homes, dine at exclusive restaurants, and travel first class, all while accumulating substantial debt. In contrast, real rich people prioritize financial stability, investing wisely, and living comfortably within their means.
Neglecting Financial Education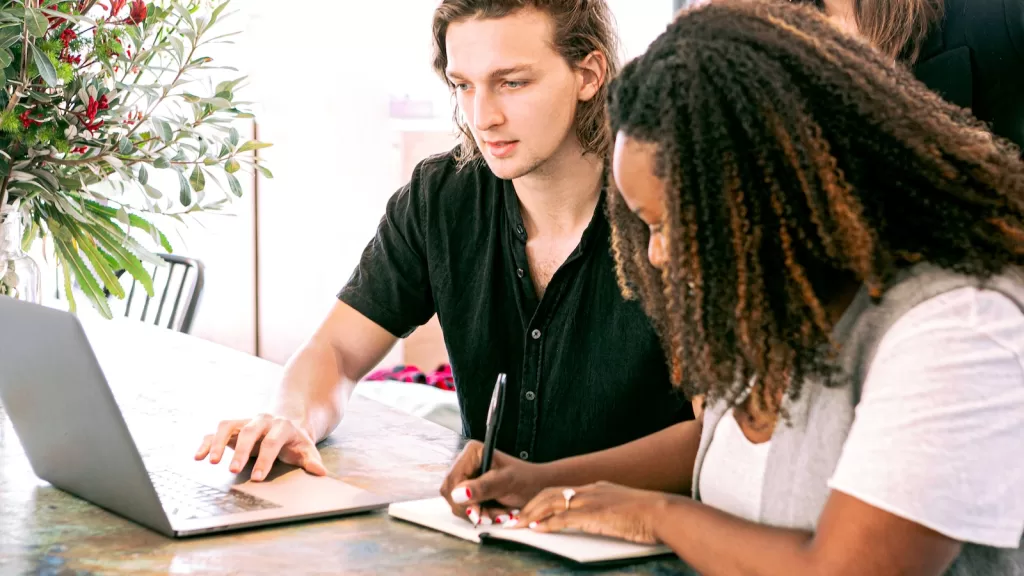 The truly wealthy value financial education and take the time to understand investments, taxes, and wealth management. Fake rich individuals often lack this knowledge, relying on appearances to mask their financial shortcomings.
Focusing on Short-Term Gains
To appear prosperous, rich individuals may engage in risky investments or quick-money schemes. True wealth is built over time, focusing on long-term financial strategies and prudent investment decisions.
Chasing Trends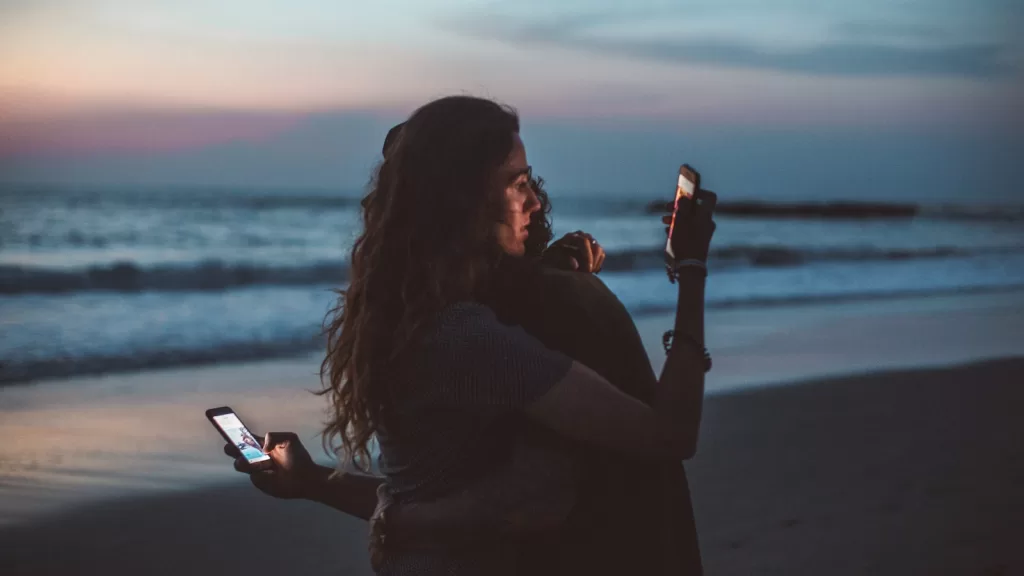 The "fake rich" often prey on the latest fashion trends, expensive gadgets, and luxury experiences, attempting to keep up with societal expectations. The truly affluent prioritize investments that grow their wealth over time rather than fleeting indulgences.
Neglecting Philanthropy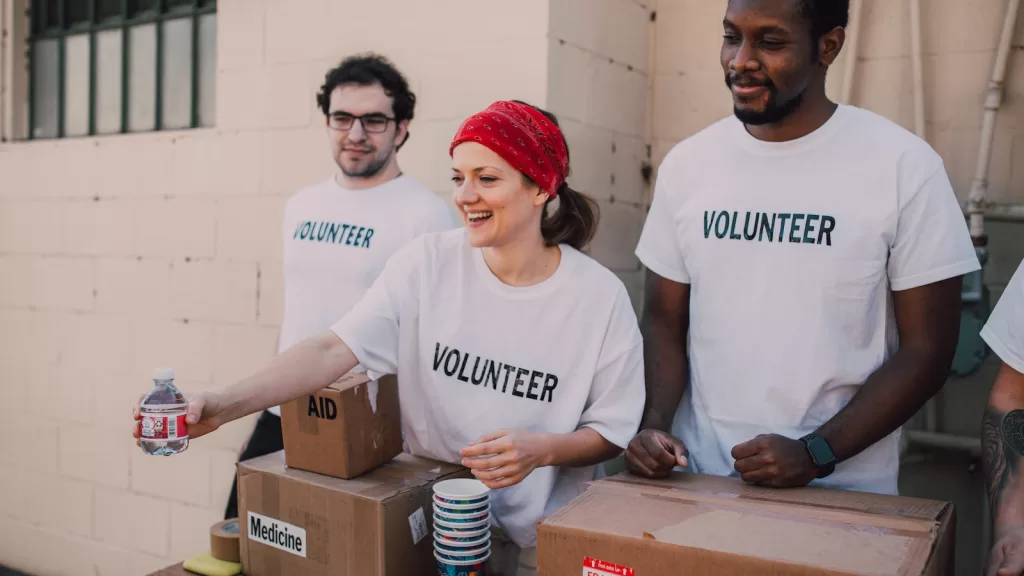 Real rich individuals often use their wealth for philanthropic purposes, supporting charitable causes and positively impacting society. Fake rich individuals tend to hoard their wealth for personal gain, missing the opportunity to make a meaningful difference.
Hiding Behind Debt
The "fake rich" may maintain an image of affluence through debt, relying on loans and credit cards to fund their extravagant lifestyles. True wealth involves financial security and freedom from crippling debt.
Ignoring Financial Advisors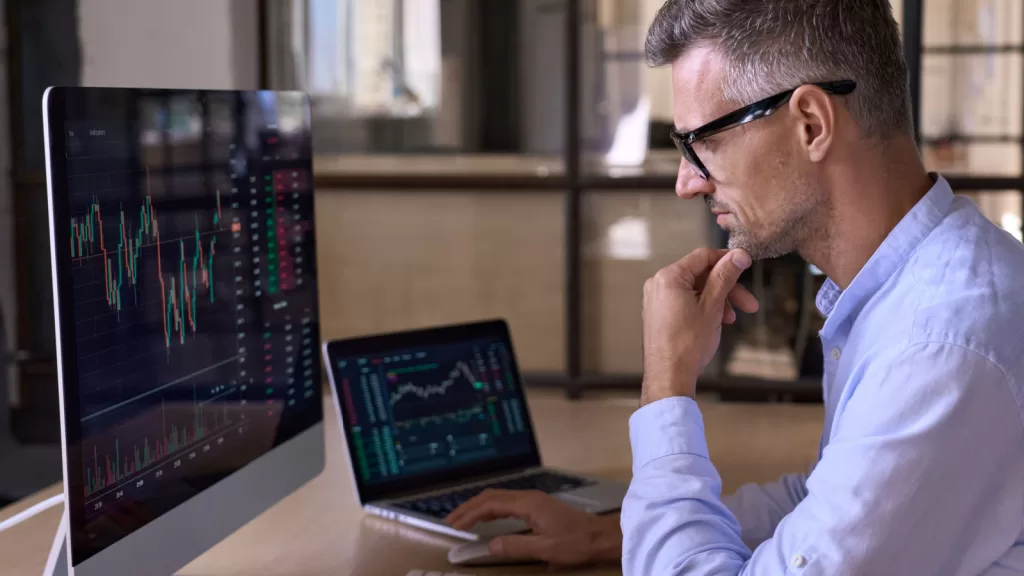 Real rich individuals seek expert advice from financial advisors to make informed decisions about their investments and financial planning. The "fake rich" often think they know better and make costly mistakes.
Related article: How To Find The Right Financial Advisor
Disregarding Savings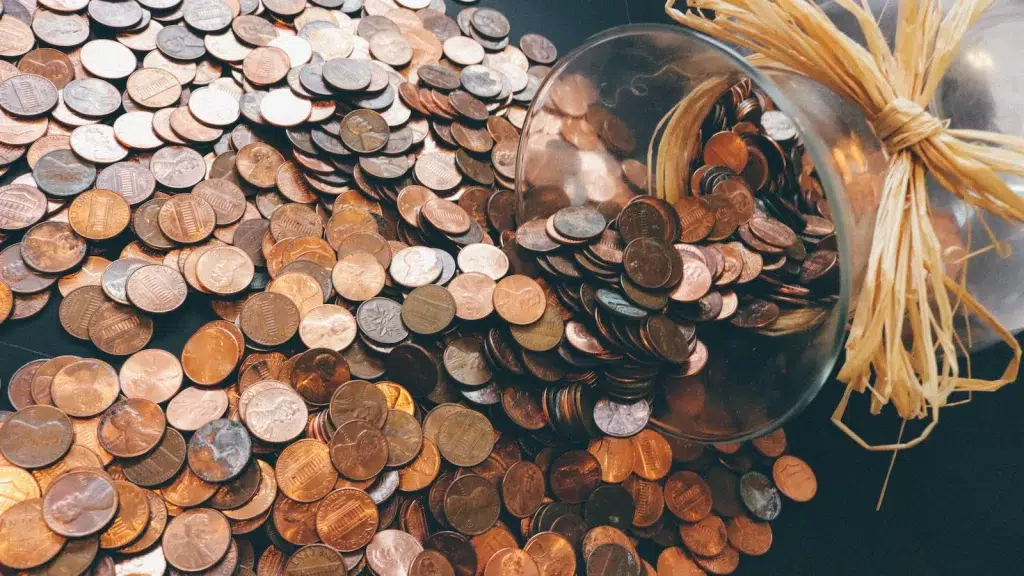 The truly wealthy prioritize saving and investing a significant portion of their income for the future. Fake rich individuals spend most of their income on immediate gratification and fail to secure their financial future.
Related article: How To Build Your Emergency Fund in 5 Simple Steps
Neglecting Family Values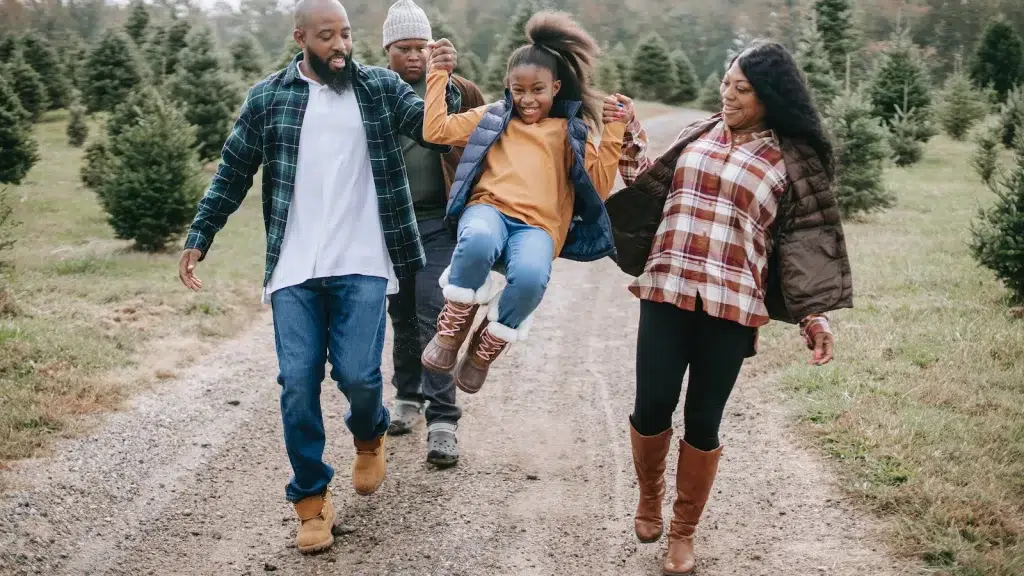 Genuine wealth often goes hand in hand with strong family values and relationships. The "fake rich" may prioritize material possessions over meaningful connections with loved ones.
Neglecting Health and Wellness
Real rich individuals understand the importance of good health and invest in their physical and mental well-being. Fake rich individuals may neglect their health in their pursuit of extravagant lifestyles.
Chasing Social Media Validation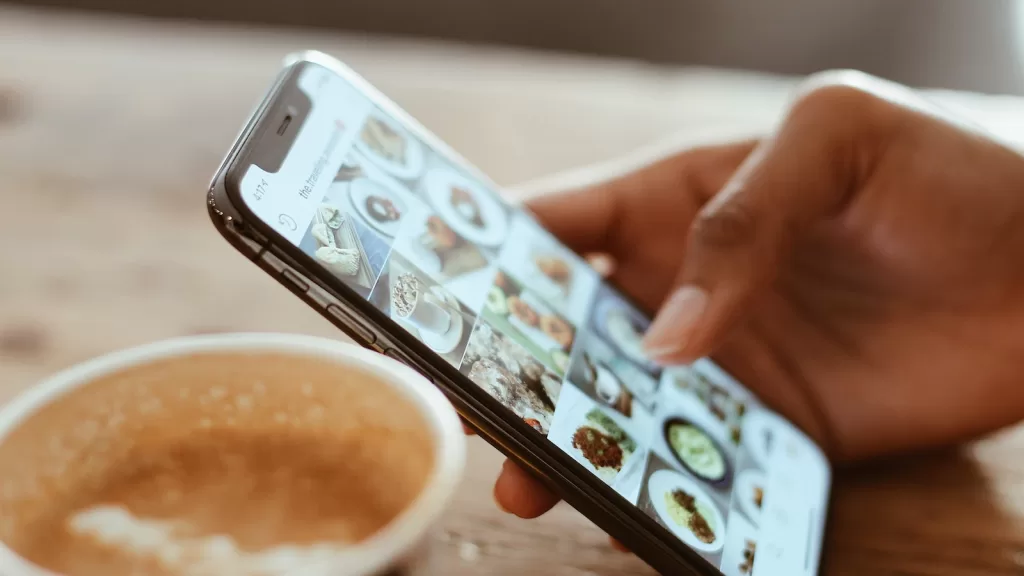 The "fake rich" are often obsessed with curating their online presence to project an image of prosperity. Real rich individuals focus on their real-life accomplishments rather than seeking validation on social media.
Keeping Up Appearances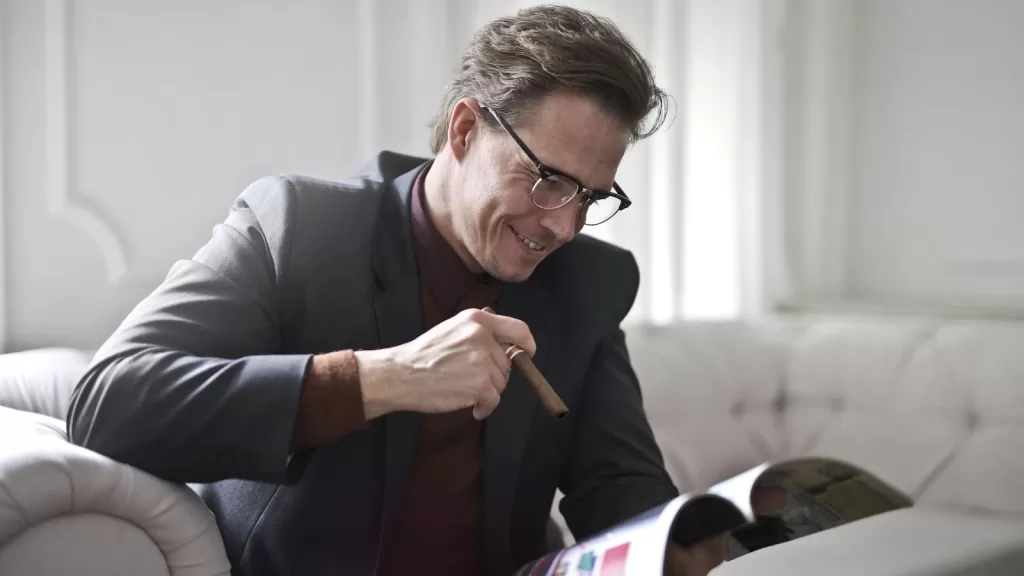 Fake rich individuals feel the need to constantly impress others with their material possessions, even if it means sacrificing their financial stability. True wealth allows individuals to prioritize their well-being over the opinions of others.
Neglecting Personal Growth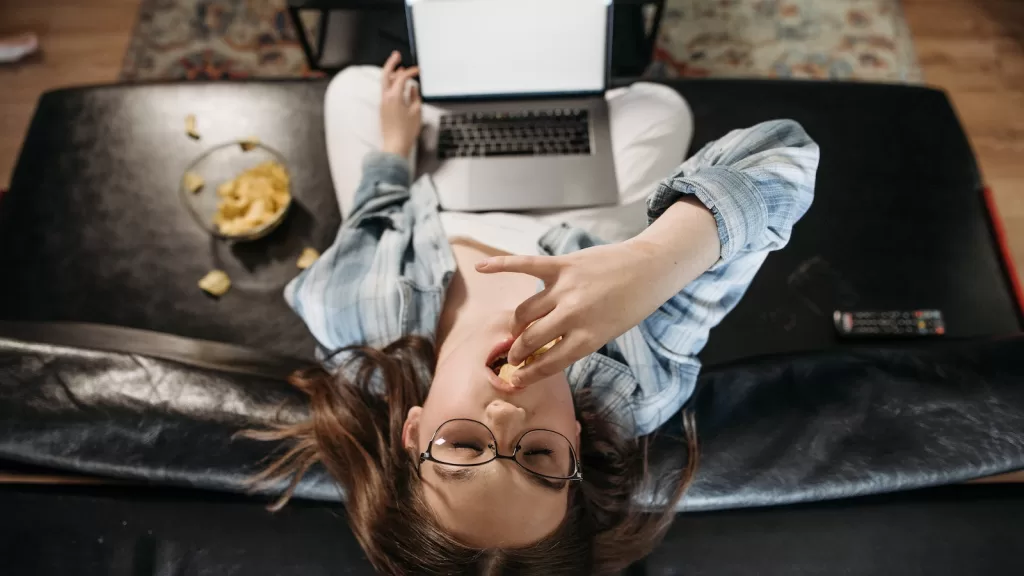 Real rich individuals understand that continuous personal growth and self-improvement are essential to a fulfilling life. The "fake rich" may become complacent, believing they have already achieved success.
Overvaluing Material Wealth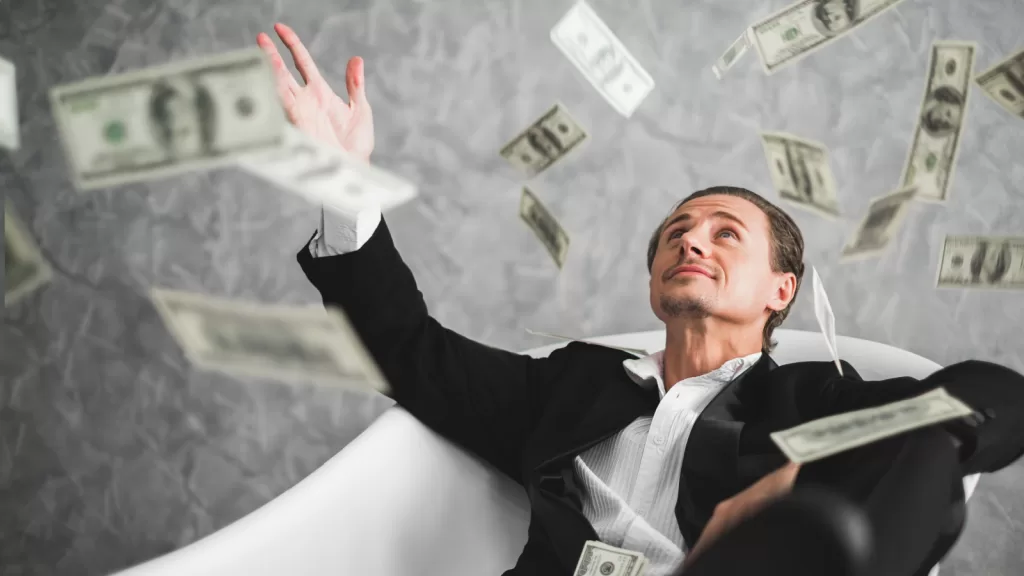 Perhaps the most significant difference is that the "fake rich" often equate their self-worth with their material possessions. True wealth goes beyond material wealth, encompassing happiness, personal fulfillment, and a sense of purpose.