When it comes to choosing a career, many factors influence our decisions. While salary is an essential consideration, it should not be the sole determining factor. There are jobs out there that offer decent compensation but come with such drawbacks that they may not be worth it in the long run. In this article, we'll explore 18 such jobs, highlighting the aspects that make them less than desirable.
1. Fast Food Worker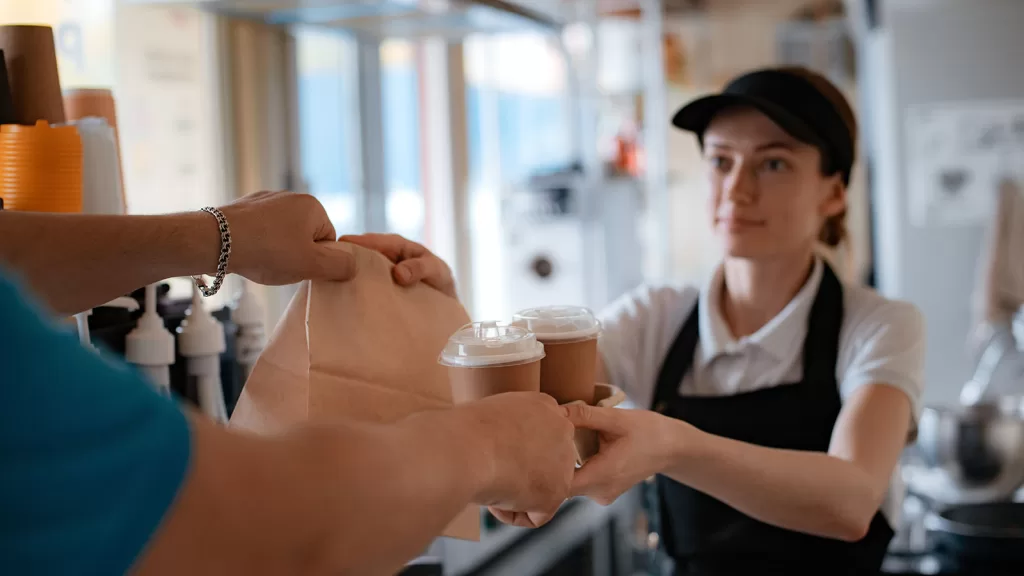 Low Pay, Long Hours, and Stress: Fast food jobs often pay the minimum wage or slightly above it, and employees frequently have to work long hours, including weekends and holidays. The stress levels are high due to the fast-paced and demanding environment.
2. Telemarketer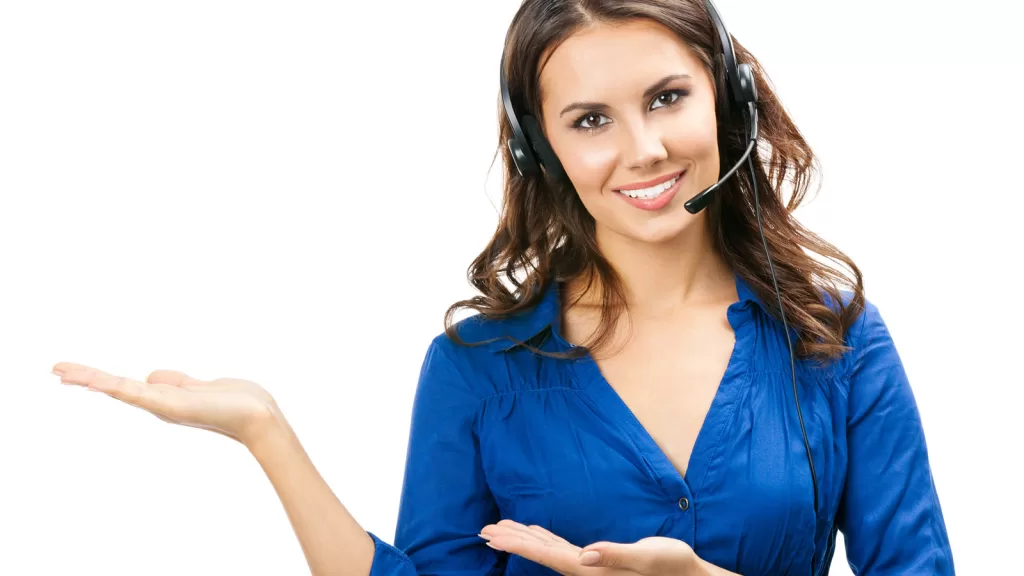 Endless Rejection and Stress: Telemarketers face constant customer rejection, leading to high-stress levels and burnout. The job often involves calling people during inconvenient times, which can be frustrating for the telemarketer and the customer.
3. Retail Sales Associate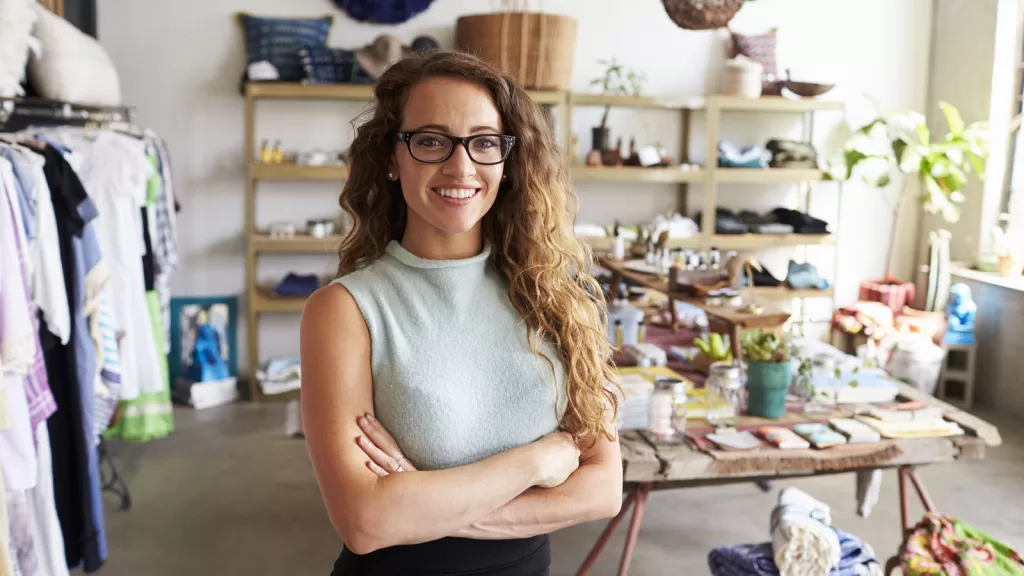 Low Pay and Irregular Hours: Retail sales associates often earn a low hourly wage, even working long hours. The job frequently includes irregular schedules, working weekends and holidays, and dealing with demanding customers.
4. Call Center Operator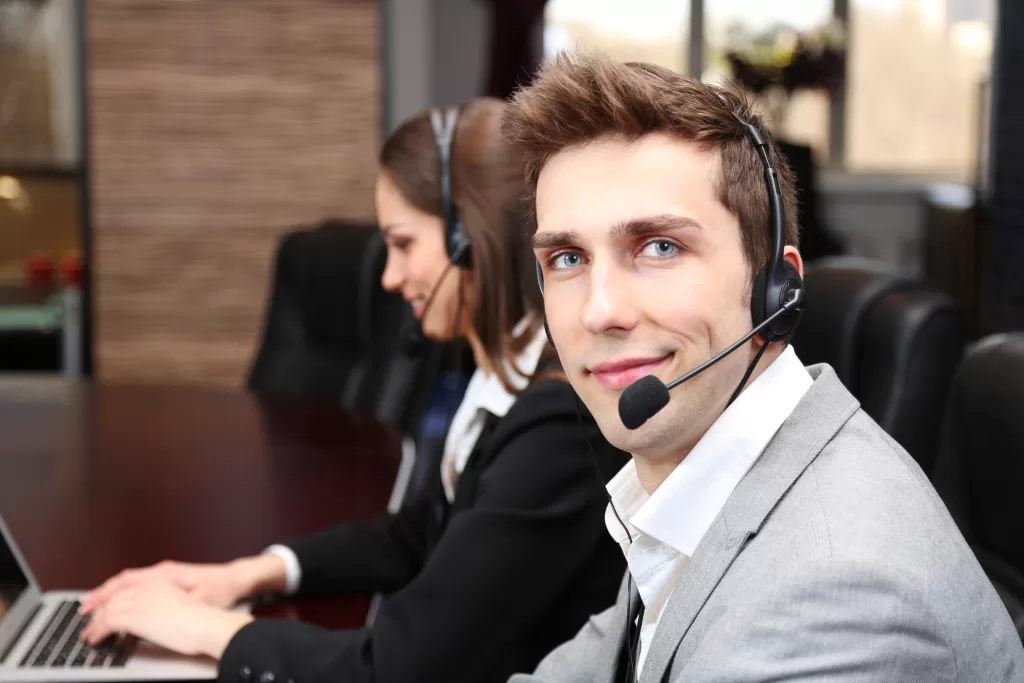 Repetitive Work and Angry Customers: Call center operators handle many repetitive calls, which can be monotonous and dull. Dealing with angry or upset customers can also be emotionally draining.
5. Toll Booth Operator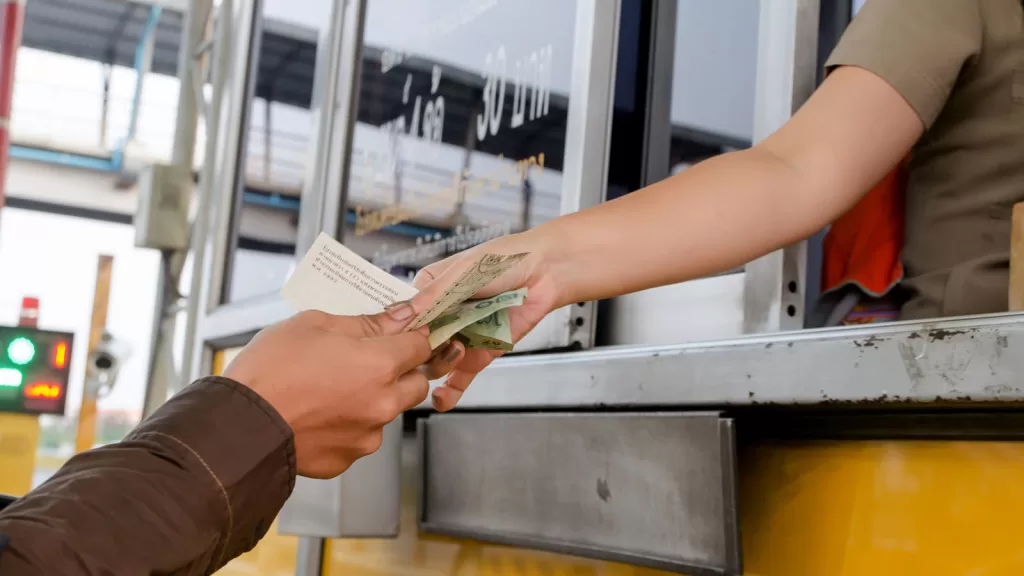 Isolation and Exposure to Weather: Toll booth operators often work alone, isolated from their colleagues, and face exposure to harsh weather conditions. The job can be mundane, repetitive, and unrewarding.
6. Janitor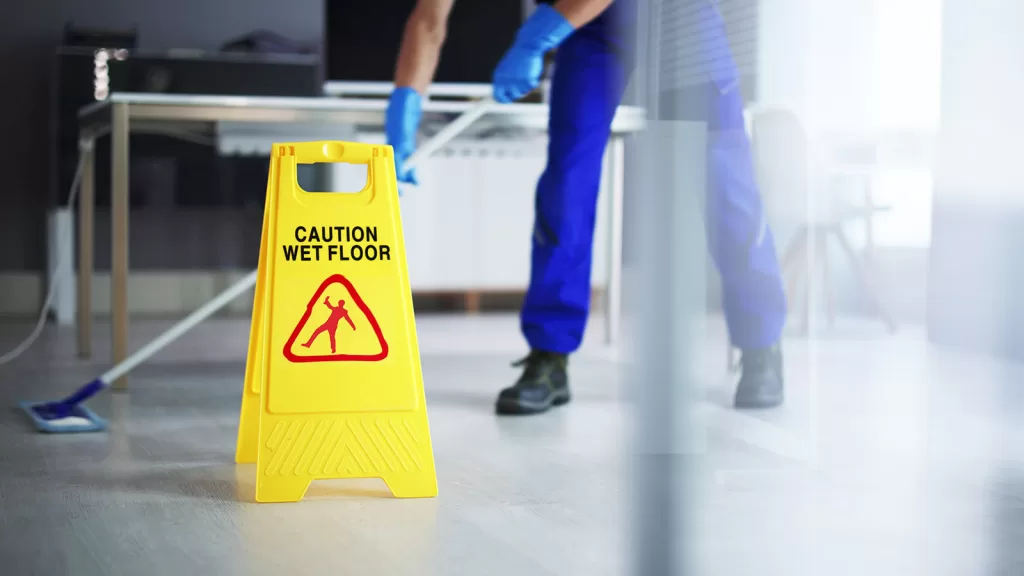 Low Wages and Physically Demanding: Janitors are often paid minimum wage for physically demanding work. Cleaning up after others and handling dirty and unpleasant tasks can make this job less appealing.
7. Data Entry Clerk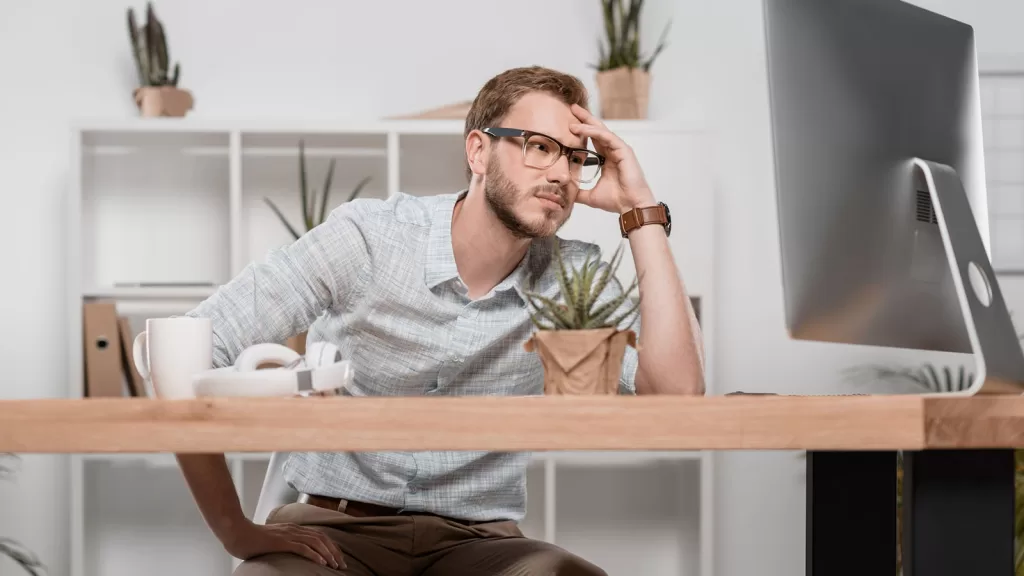 Tedious and Repetitive: Data entry clerks spend their days inputting data into computer systems. The repetitive nature of the work can lead to boredom and low job satisfaction.
8. Housekeeper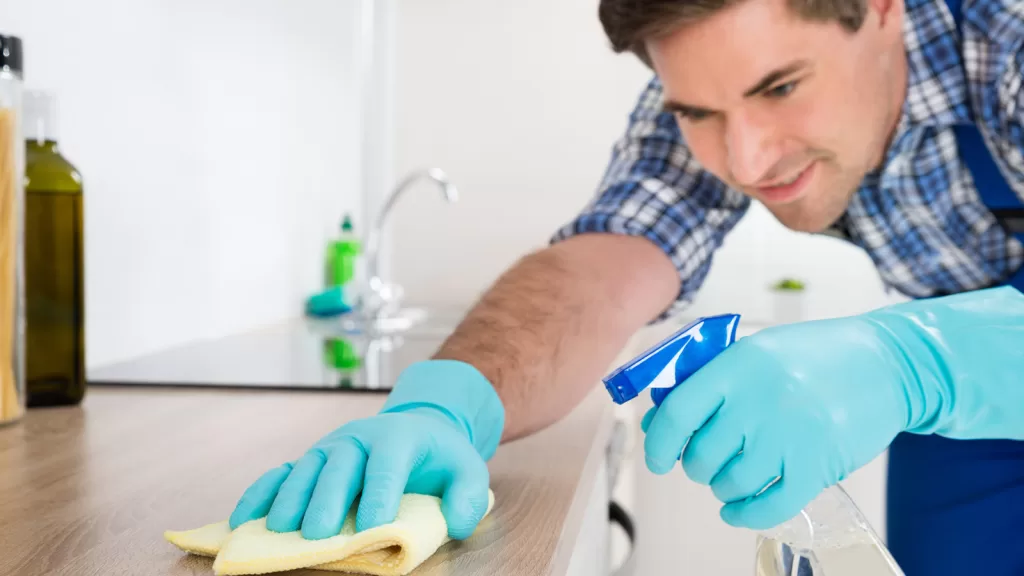 Low Pay and Physically Demanding: Housekeepers often receive low wages, considering the physically demanding nature of their work. They may also have to deal with challenging clients and maintain a tight schedule.
9. Garbage Collector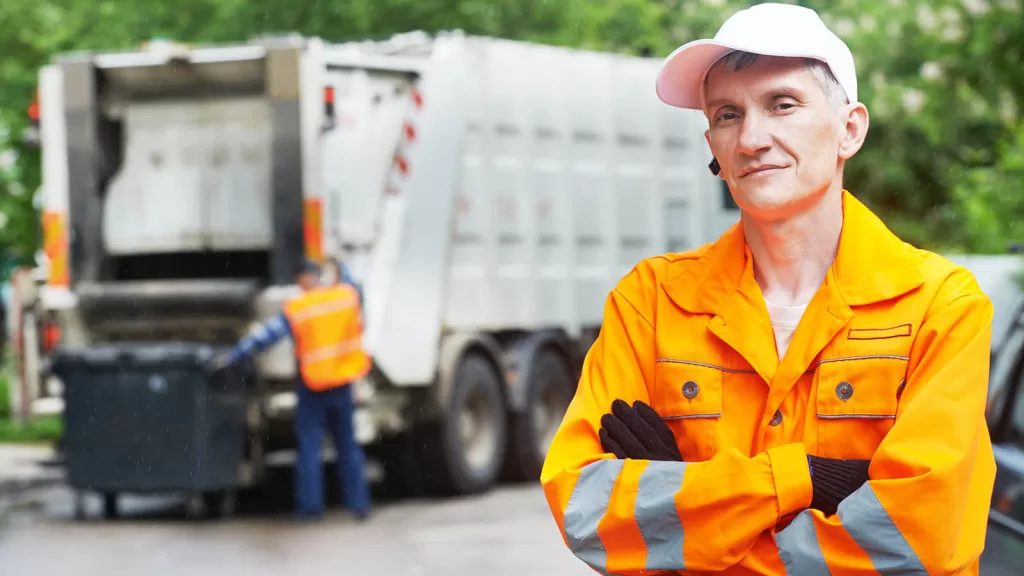 Unpleasant Tasks and Exposure to Hazards: Garbage collectors face harsh working conditions, including exposure to hazardous waste, bad odors, and physical strain. The job is not only unpleasant but can also be dangerous.
10. Door-to-Door Salesperson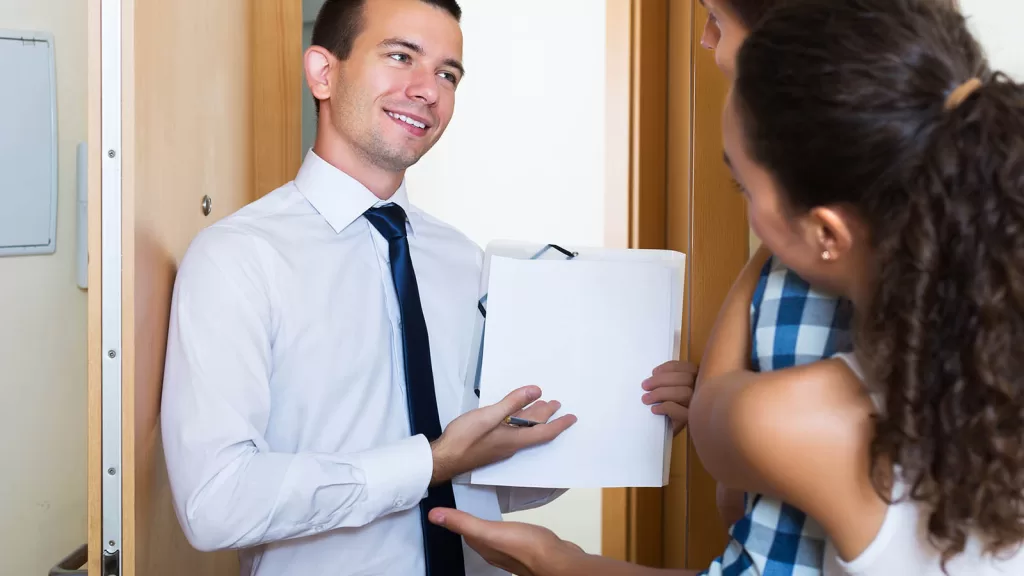 Rejection and Inconvenience: Door-to-door salespeople often face rejection from potential customers. Additionally, the job involves going to strangers' homes, which can be inconvenient and potentially risky.
11. Farm Laborer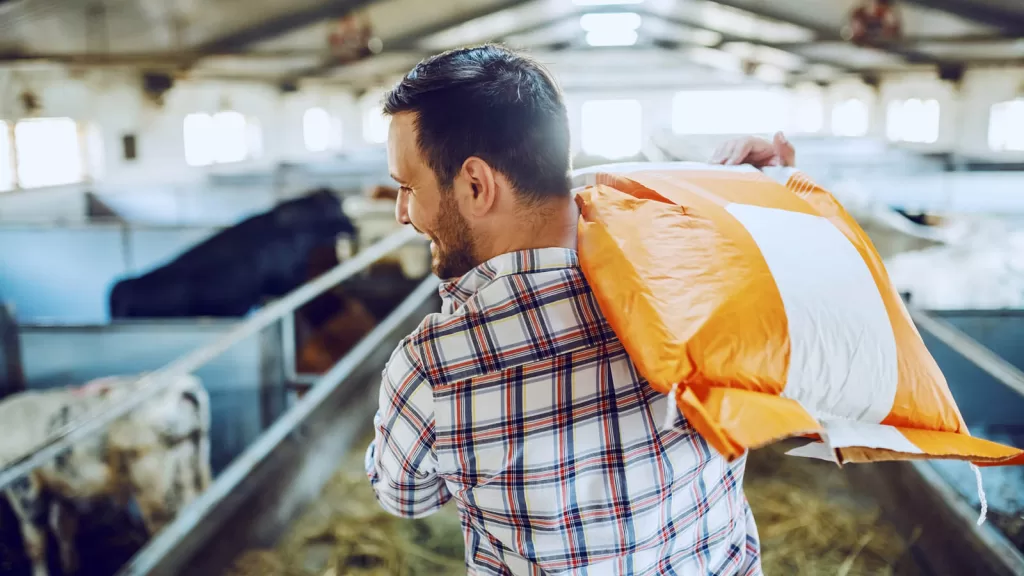 Low Pay and Physically Exhausting: Farm laborers often work long hours in physically demanding conditions for low wages. The job can be backbreaking, and the agricultural industry can be inconsistent regarding work availability.
12. Calligrapher
Niche Market and Income Variability: While calligraphy is an artistic skill, it often doesn't pay well, and finding a steady stream of clients can be challenging. The income for calligraphers can be inconsistent.
13. Newspaper Reporter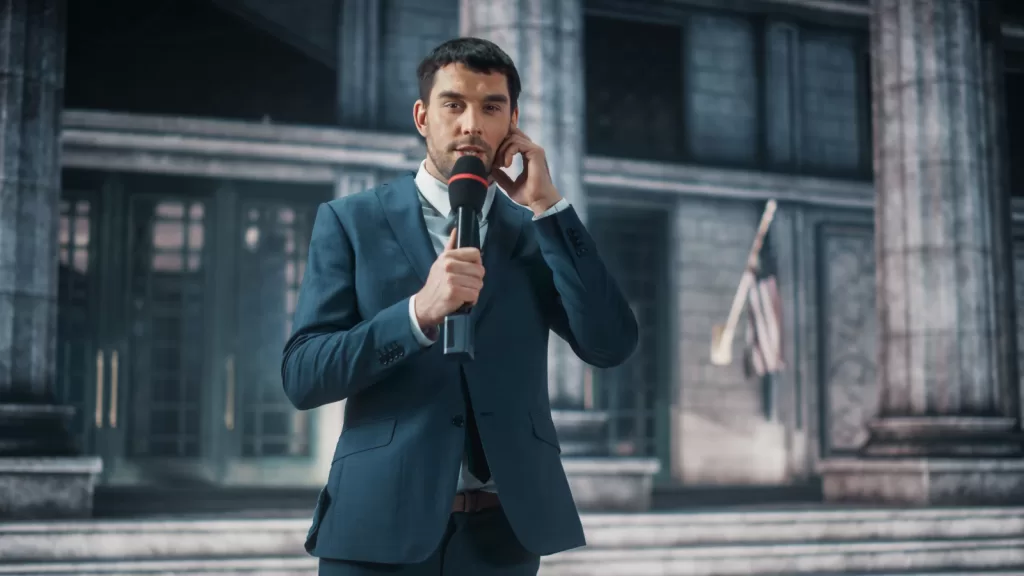 Extended Hours and Declining Industry: The newspaper industry has been struggling recently, leading to job insecurity and declining pay for reporters. Journalists often work long hours, including nights and weekends.
14. Casino Dealer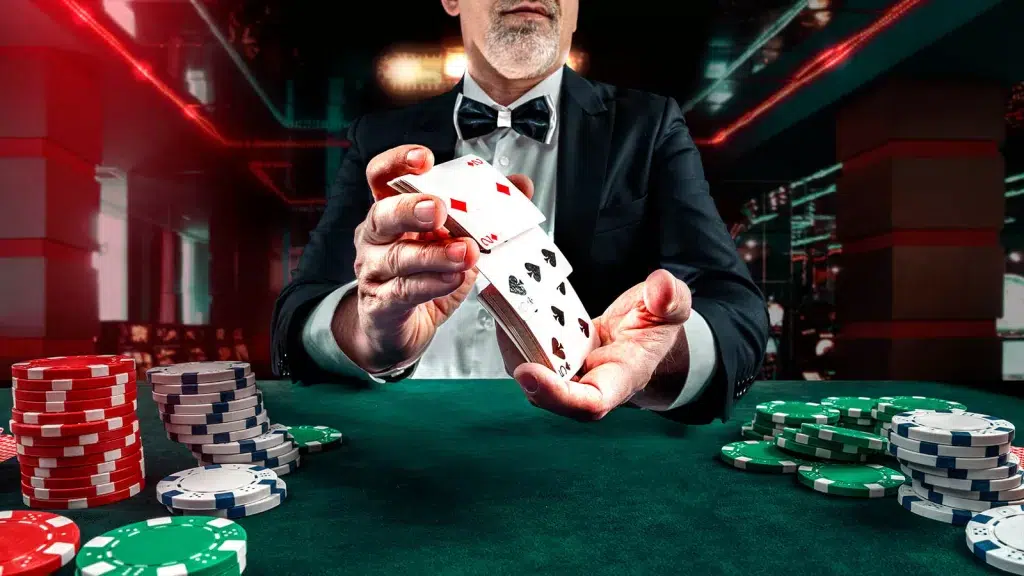 Odd Hours and Exposure to Smoke: Casino dealers frequently work late-night shifts, including weekends and holidays. They are also exposed to secondhand smoke and the addictive nature of the casino environment.
15. Logger
Dangerous and Physically Demanding: Logging is one of the most dangerous professions, with high rates of injury and fatality. It also involves strenuous physical labor in remote and harsh outdoor environments.
16. Fisherman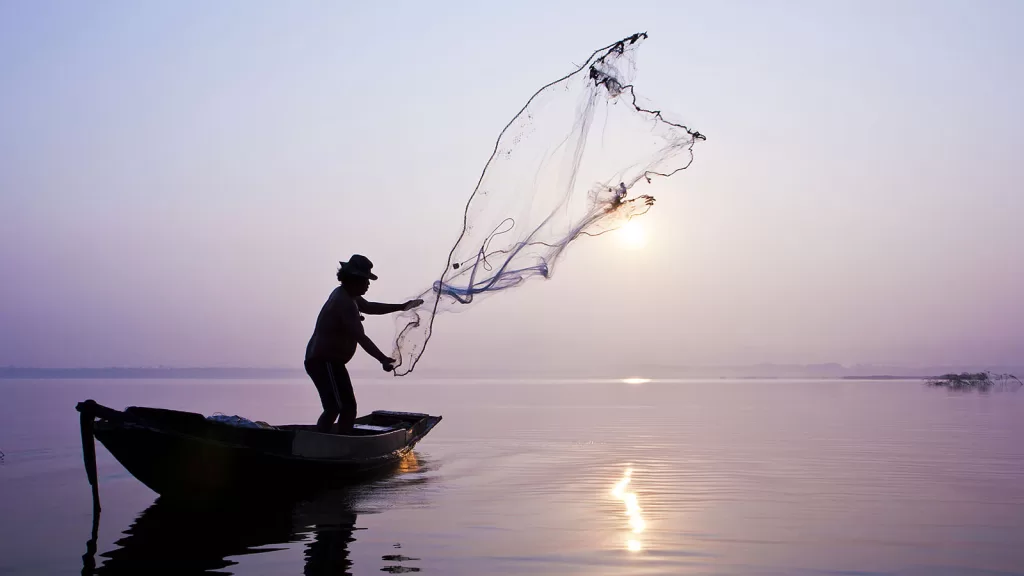 High Risk and Isolation: Commercial fishing is one of the most dangerous jobs, with a high risk of injury and fatality. It also involves extended periods of isolation at sea, which can be mentally and emotionally taxing.
17. Oil Rig Worker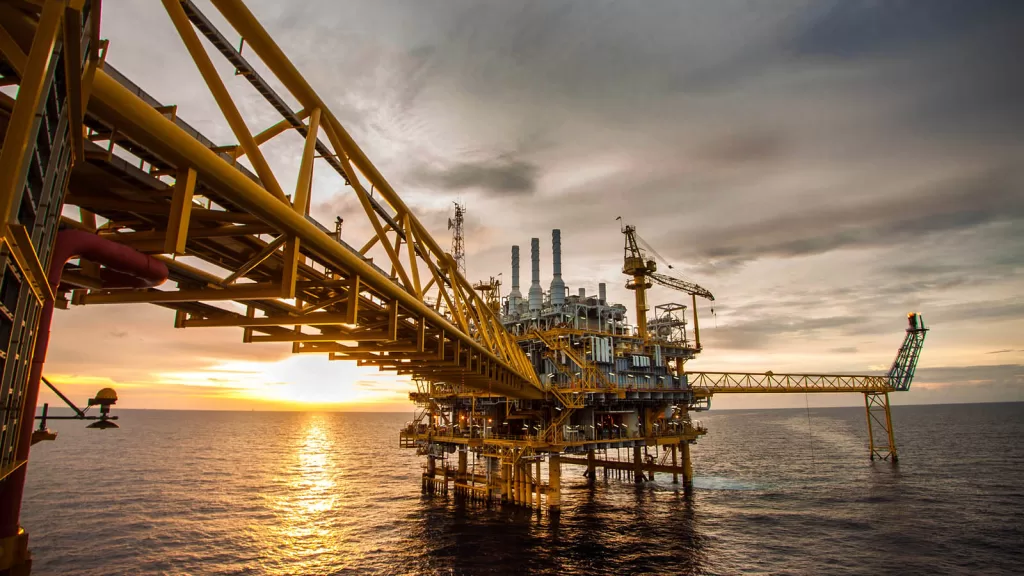 Isolation and High Risk: Working on an oil rig means extended periods of isolation and exposure to harsh weather conditions. The job is also high risk due to the potential for accidents and oil-related hazards.
18. Sewer Inspector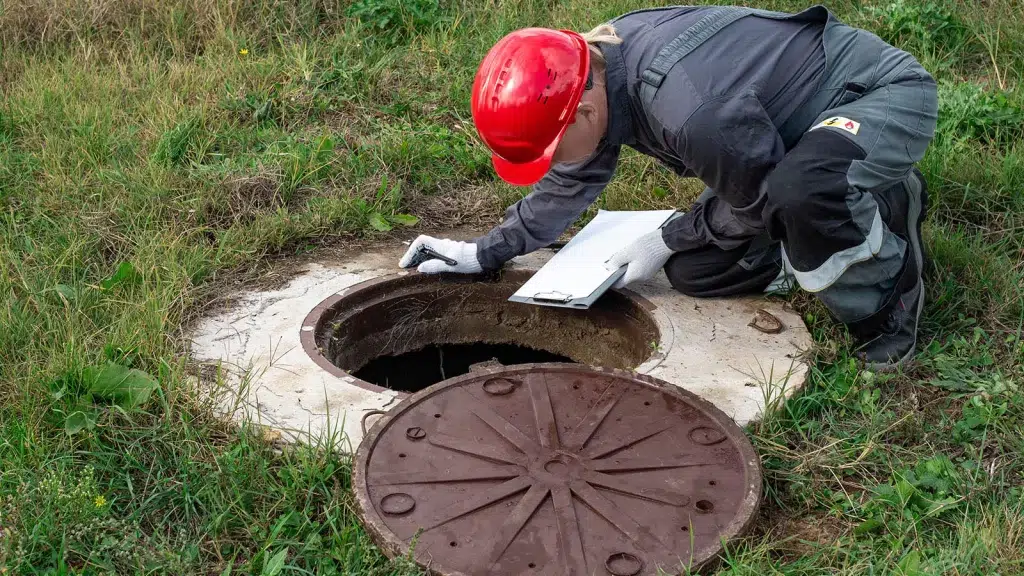 Dirty and Unpleasant: Sewer inspectors work in confined, dirty, and unpleasant environments, inspecting and maintaining sewer systems. The nature of the job can be disgusting and potentially hazardous.