In October, student loan borrowers must begin repaying their loans after a 2+ year break. It may seem like a burden, but with careful planning and smart strategies, paying back your student loans can become manageable and less daunting. This article will explore nine effective ways to make paying back your student loans ten times easier.
Understand Your Loan Terms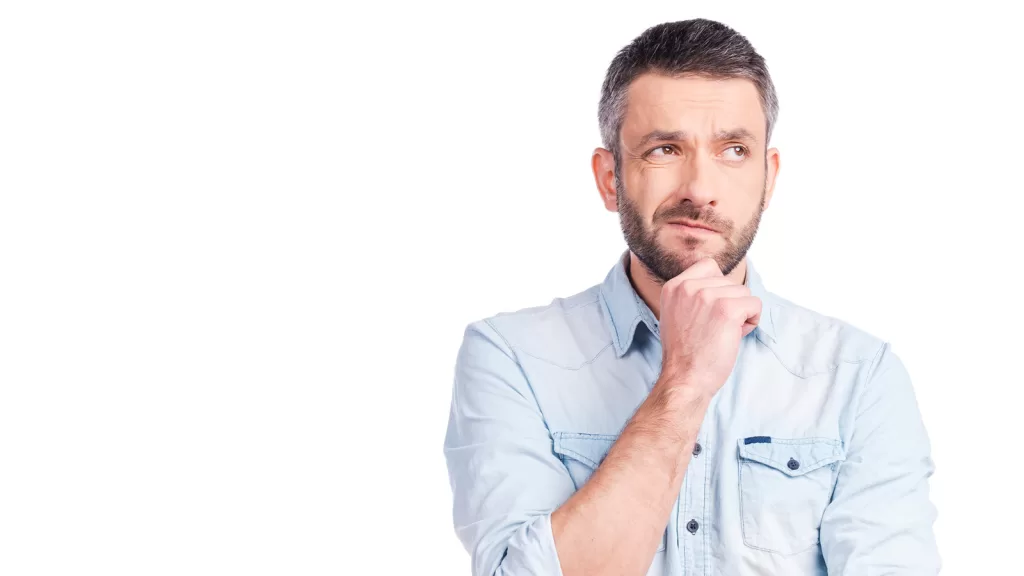 The first step in making student loan repayment easier is understanding your loan terms thoroughly. This includes knowing your interest rate, repayment period, and monthly payment amount. Write these down if you need to. Federal and private loans may have different terms, so keeping track of each loan separately is essential. Understanding these details will help you create a clear repayment plan and avoid any unexpected surprises.
Create a Budget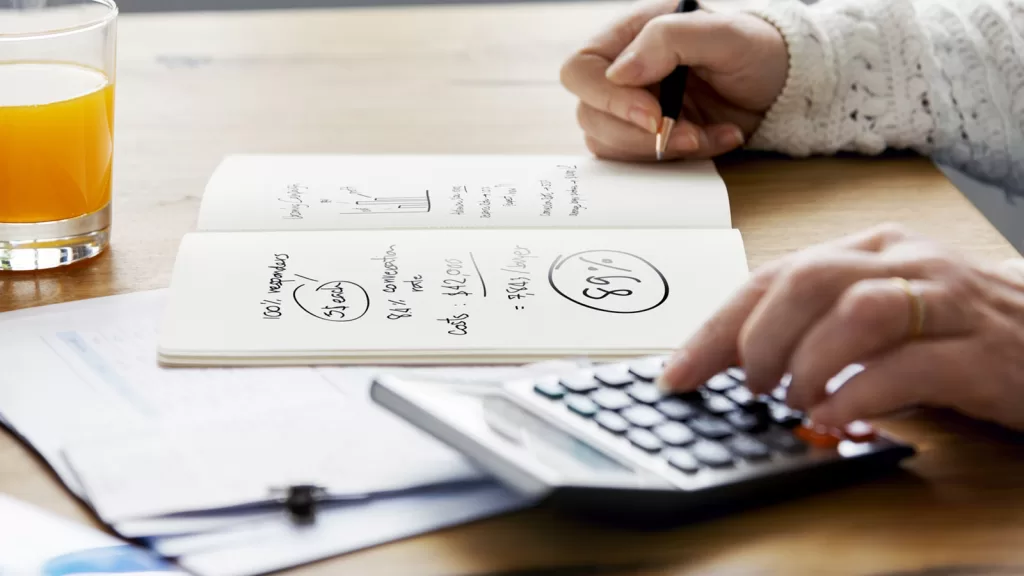 To successfully manage your student loan payments, creating a comprehensive budget is crucial. List all your income sources and expenses to determine how much you can allocate towards loan repayment. Be honest with yourself about your spending habits and identify areas where you can cut back to increase your loan payment capacity. Budgeting tools and apps can be incredibly helpful in tracking your finances and ensuring you stay on track.
Don't like to budget? Try the Pay Yourself First no-budget money strategy.
Explore Income-Driven Repayment Plans
Federal student loan borrowers have access to various income-driven repayment (IDR) plans, such as Income-Based Repayment (IBR), Pay As You Earn (PAYE), and Revised Pay As You Earn (REPAYE). These plans calculate your monthly payments based on your income and family size, making them more manageable when you're in a lower-paying job or experiencing financial hardship. Enrolling in an IDR plan can significantly ease the burden of student loan repayment.
Make Extra Payments
One of the most effective ways to pay off your student loans (any debt, really) faster is by making extra payments whenever possible. This additional money goes directly towards reducing the principal balance of your loan, which can significantly decrease the total interest you'll pay over the life of the loan. Consider allocating any windfalls, such as tax refunds or work bonuses, towards your student loans to accelerate your debt payoff.
Consolidate or Refinance Your Loans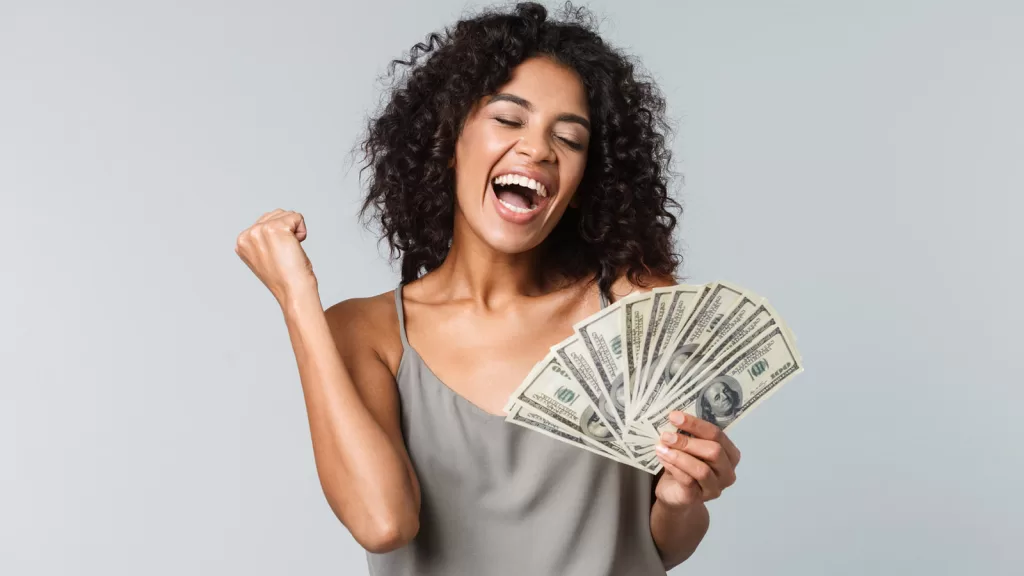 If you have multiple federal student loans, consolidating them into a Direct Consolidation Loan can simplify your repayment process. This process combines all your loans into one, with a single monthly payment and a fixed interest rate based on the weighted average of your existing loans. On the other hand, if you have both federal and private loans, refinancing might be a better option. Refinancing allows you to combine your loans from different lenders into one loan with a potentially lower interest rate, saving you money over time.
Take Advantage of Employer Benefits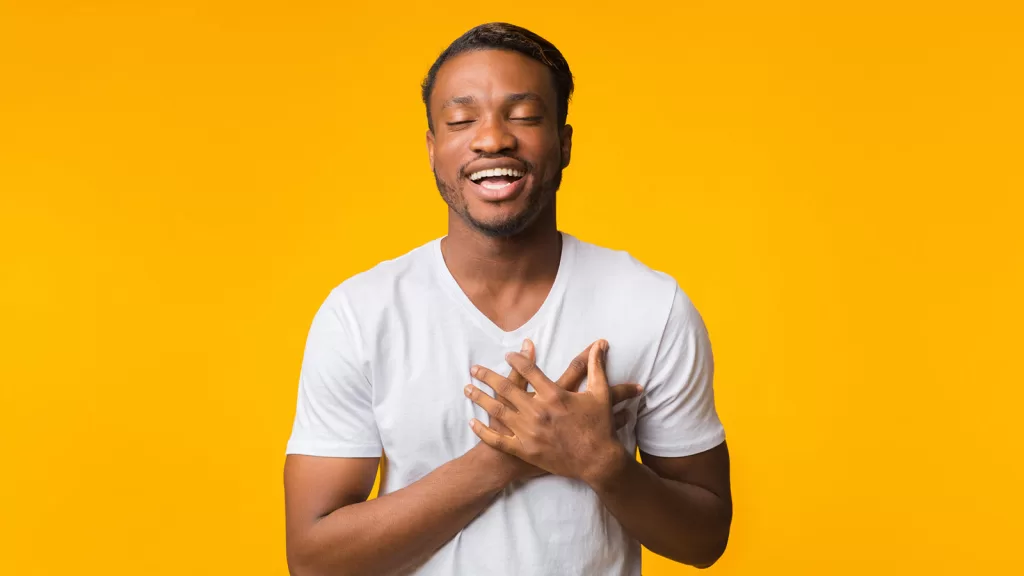 Some employers offer student loan repayment assistance as part of their benefits package. Check with your employer to see if they have any programs in place to help you pay down your student loans. If they do, take advantage of these benefits, as they can significantly dent your loan balance and ease your financial burden.
Explore Loan Forgiveness Programs
Depending on your profession and your loan type, you may be eligible for loan forgiveness programs. Public Service Loan Forgiveness (PSLF) is one well-known program that forgives federal student loans for borrowers who work in qualifying public service jobs after making 120 qualifying payments. Similarly, certain professions, such as teachers and healthcare workers, may qualify for loan forgiveness programs specific to their field. Research the available options and see if you meet the eligibility criteria.
Automate Your Payments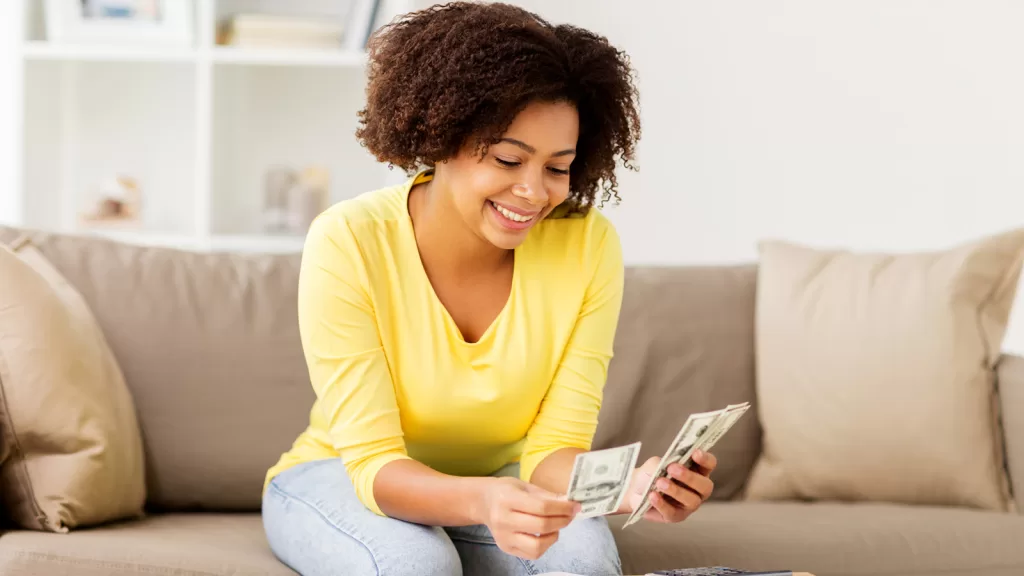 Setting up automatic payments for your student loans is an excellent way to ensure you never miss a due date. Most lenders offer interest rate discounts for borrowers who enroll in automatic payments, saving you money over the life of your loan. Additionally, automating your payments helps you maintain a consistent repayment schedule, making it easier to budget and avoid late fees.
Seek Professional Guidance
If you're struggling to manage your student loan payments or have questions about the best repayment strategies for your situation, consider seeking professional guidance. Financial advisors and student loan counselors can provide personalized advice and help you navigate the complexities of student loan repayment. They can also assist you in exploring available options and making informed decisions about your debt.
Make Student Loan Repayments Easy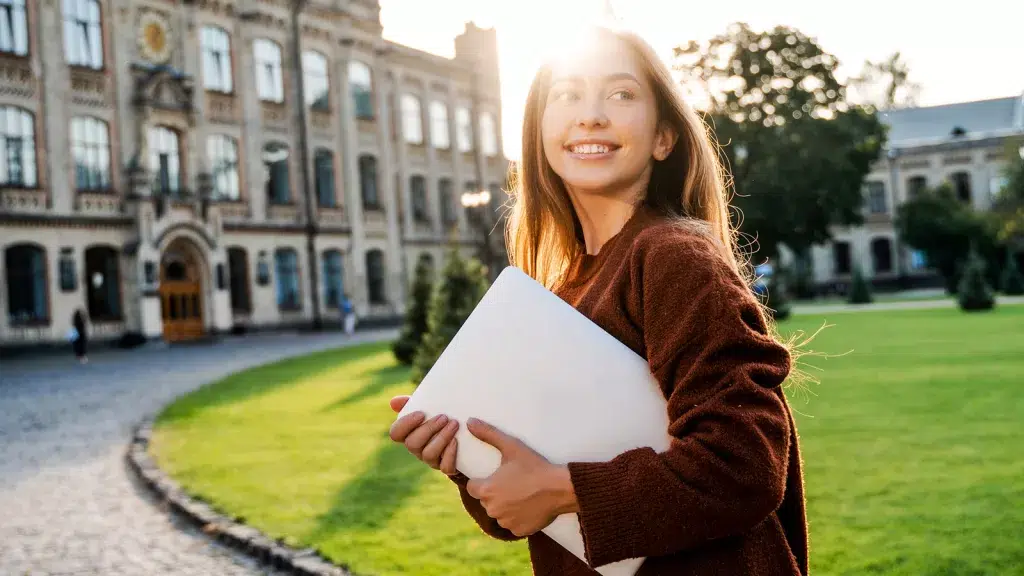 Check out this comprehensive resource to make paying back your student loans easy. It takes time, but it's 100% doable if you remain consistent and determined. Stay positive.
You can do this.