These guys are just filthy rich.
The Forbes 400 list, an annual compilation of the wealthiest individuals in the United States, is a window into the world of extreme affluence and the dynamic forces shaping wealth accumulation. In this exclusive ranking, we encounter industry titans, tech visionaries, financial moguls, and innovative entrepreneurs whose fortunes reach staggering heights.
Let's take a look at the top 10 wealthiest people on the Forbes 400 list and how they amassed so much wealth.
Elon Musk ($251B)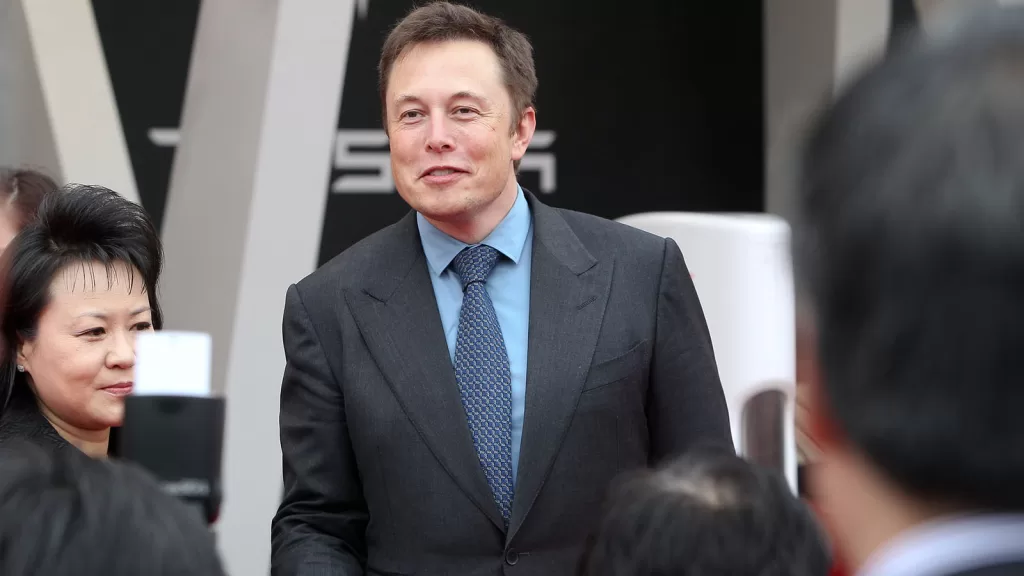 Musk co-founded Zip2, a city guide software company, in the late 1990s, which he later sold for over $300 million. He then co-founded X.com, an online payment company that eventually became PayPal and was acquired by eBay for $1.5 billion. Musk's groundbreaking ventures continued with the founding of SpaceX, where he aimed to revolutionize space exploration, and Tesla, which aimed to accelerate the world's transition to sustainable energy. Today, Musk also owns Twitter, which he renamed to X.
Jeff Bezos ($161B)
Bezos is an icon in the e-commerce industry. Jeff Bezos amassed his immense wealth primarily through the founding and growth of Amazon.com, a pioneering online retail giant he started in 1994 as an online bookstore. Bezos's vision and relentless pursuit of customer satisfaction led Amazon to expand into various product categories, becoming a one-stop shop for millions of consumers worldwide. Under his leadership, the company ventured into digital content, cloud computing with Amazon Web Services (AWS), and hardware like the Kindle e-reader.
Larry Ellison ($158B)
Larry Ellison amassed his immense wealth primarily through his co-founding and leadership of Oracle Corporation, a pioneering technology company specializing in database management systems. Ellison and his partners developed the first commercial relational database software, which revolutionized the field of data management. Under his guidance, Oracle became a global powerhouse, providing critical software solutions to businesses worldwide.
Warren Buffett ($121B)
Warren Buffett accumulated his vast wealth primarily through his exceptional investment acumen and a disciplined, long-term approach to the stock market. Starting with a small investment in stocks at a young age, Buffett honed his skills and developed a deep understanding of value investing. He became the chairman and CEO of Berkshire Hathaway, a diversified conglomerate, and used its substantial cash flow to acquire significant stakes in well-established companies, including Coca-Cola, American Express, and Apple.
Larry Page ($114B)
Larry Page amassed his wealth primarily through his co-founding of Google, one of the world's most influential and profitable technology companies. Together with Sergey Brin (also on the Forbes 400 list), Page developed the PageRank algorithm while pursuing their Ph.D. studies at Stanford University, which later became the foundation for Google's search engine. In 1998, they officially launched Google, revolutionizing how people access information online. As Google's CEO and later as Alphabet Inc.'s CEO (Google's parent company), Page oversaw its rapid expansion into various digital services, including advertising, cloud computing, and mobile technology.
Bill Gates ($111B)
Bill Gates amassed his immense wealth primarily through co-founding Microsoft Corporation in 1975 with his childhood friend Paul Allen. Under his visionary leadership, Microsoft developed the groundbreaking operating system MS-DOS and later Windows, becoming a dominant force in the personal computer software industry. Gates' relentless pursuit of innovation and strategic business decisions propelled Microsoft to unprecedented success, making him one of the world's wealthiest individuals.
Sergey Brin ($110B)
Like Larry Page, Sergey Brin amassed his wealth primarily through his co-founding of Google. In 1998, while pursuing a Ph.D. at Stanford University, Brin partnered with Larry Page to develop a groundbreaking search engine algorithm that would eventually become the foundation of Google. The company's exponential growth and dominance in the online search market propelled Brin to immense financial success.
Mark Zuckerberg ($106B)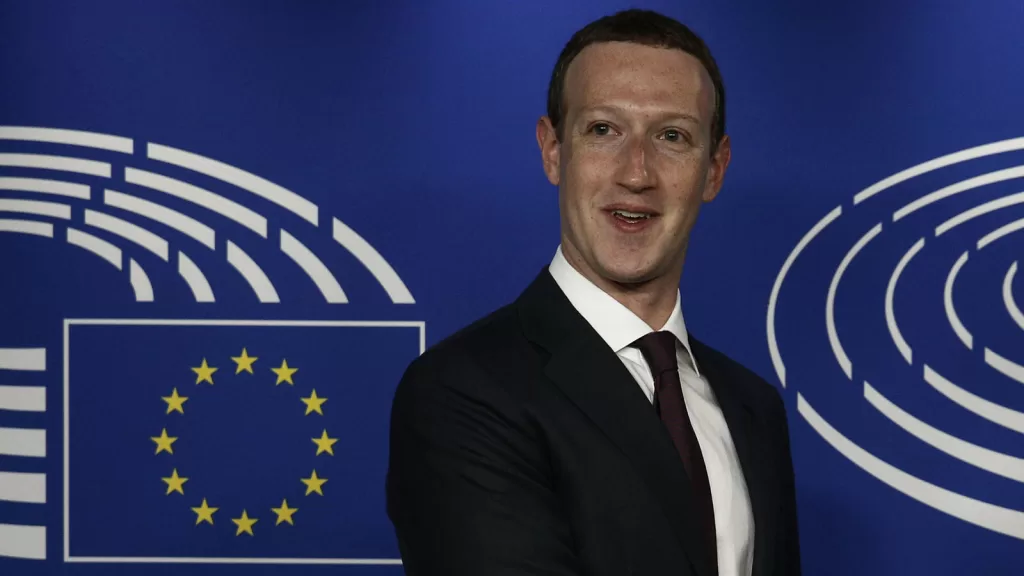 Mark Zuckerberg founded Facebook, now Meta Platforms, Inc. He co-founded the social media platform in 2004 while studying at Harvard University and transformed it into a global powerhouse with billions of users through relentless innovation and strategic acquisitions. Facebook's initial public offering in 2012 catapulted Zuckerberg into the ranks of the world's wealthiest individuals, as he retained a significant ownership stake in the company.
Steve Ballmer ($101B)
Steve Ballmer amassed his wealth primarily through his long and influential career at Microsoft Corporation. Joining the company in 1980 as its 30th employee and its first business manager, Ballmer played a pivotal role in its growth and success. Over the years, he held various key positions, including Vice President of Sales and Support and Executive Vice President of Sales and Support. However, his tenure as CEO from 2000 to 2014 saw him making the most substantial financial gains.
Michael Bloomberg ($96B)
Rounding out the top 10, Michael Bloomberg amassed his considerable wealth through a combination of entrepreneurial innovation and astute financial acumen. He co-founded Bloomberg L.P. 1981, a financial information and media company that revolutionized how financial professionals accessed and analyzed data. The Bloomberg Terminal, a proprietary software system, became an indispensable tool on Wall Street.