Financial success is a goal that many aspire to achieve. While there is no one-size-fits-all formula for wealth, certain habits and practices distinguish the wealthy from the poor.
In this article, we'll explore 12 things the wealthy do differently from the poor that can help pave the way to financial prosperity.
Financial Education and Literacy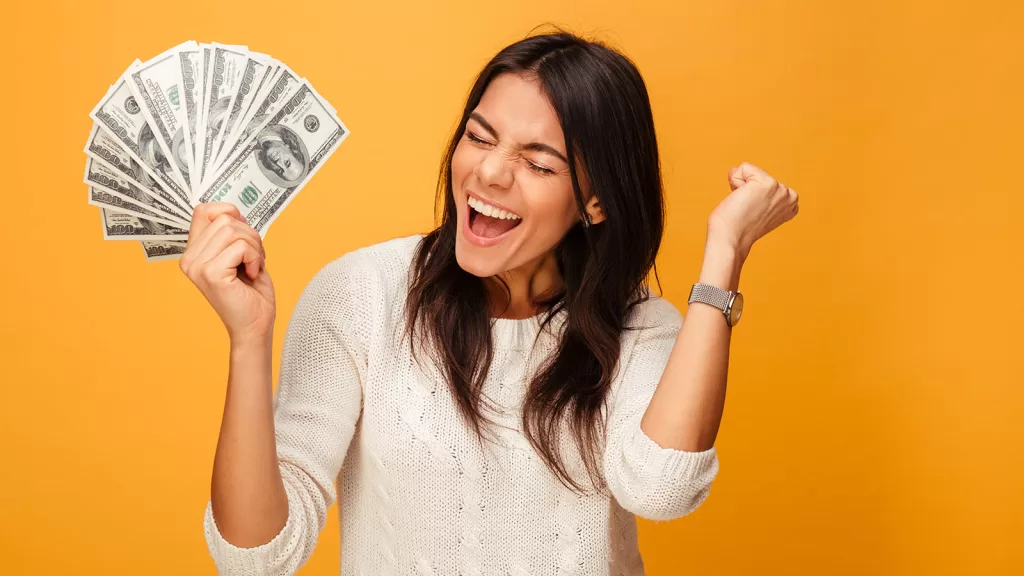 Wealthy individuals prioritize financial education. They understand the importance of learning about investments, taxes, and personal finance. They actively seek knowledge about how money works, which allows them to make informed decisions and seize opportunities.
Poor individuals often lack financial education and tend to make decisions based on impulse or short-term thinking. This can lead to poor financial outcomes, as they may not fully understand the consequences of their choices.
Related article: How To Automate Your Finances The Easy Way
Goal Setting and Planning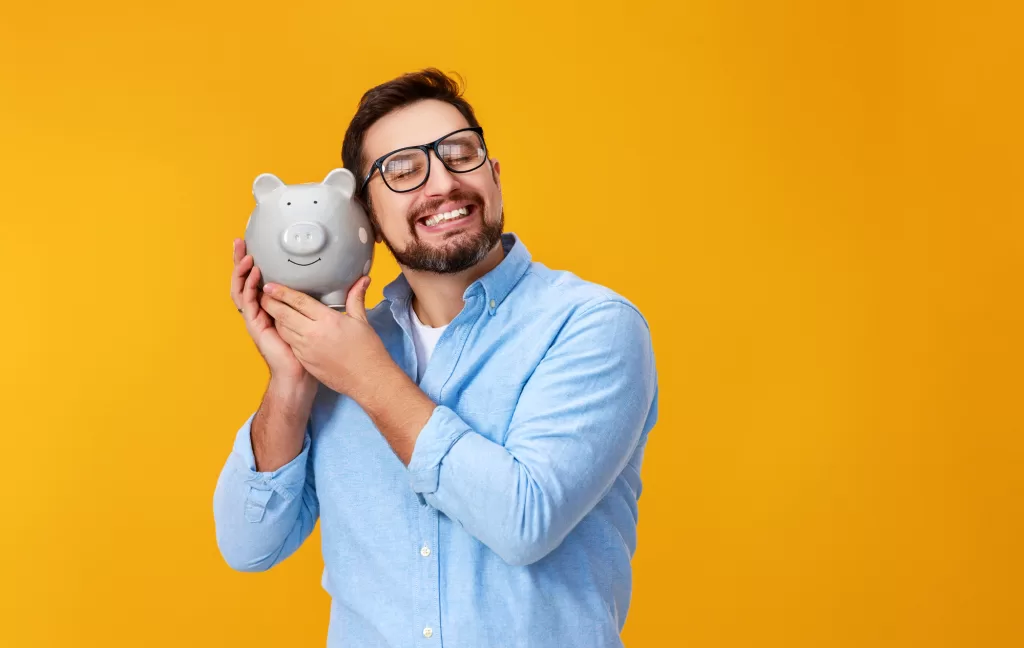 Setting clear financial goals is a common practice among the wealthy. They create specific, measurable, and time-bound objectives that guide their financial decisions and actions. This sense of direction keeps them motivated and focused on building wealth.
Conversely, poor individuals often lack concrete financial goals. Without a clear plan, making decisions that align with long-term prosperity becomes challenging, leading to financial stagnation or decline.
Investing Wisely
Wealthy individuals understand the power of investing. They put their money to work through various investment vehicles such as stocks, bonds, real estate, and businesses. This allows their wealth to grow over time through compounding returns.
In contrast, many poor individuals either avoid investing altogether or make risky investment decisions without proper knowledge. This often results in stagnant or shrinking wealth.
Related article: Your Ultimate Guide to Smart Investing With ETFs
Multiple Streams of Income
Wealthy individuals diversify their income sources. They often have multiple income streams, including dividends, rental income, business profits, and more. This not only increases their financial security but also accelerates wealth accumulation.
Poor individuals, on the other hand, may rely solely on a single job for their income, making them vulnerable to financial setbacks such as job loss.
Budgeting and Financial Discipline
Wealthy individuals are disciplined in their financial management. They create and follow budgets, tracking their income and expenses meticulously. This discipline helps them control spending and save for future investments.
Poor individuals often lack this discipline, accumulating excessive spending, debt, and limited savings.
Related article: Don't Want To Budget? Here's What You Should Do
Networking and Relationships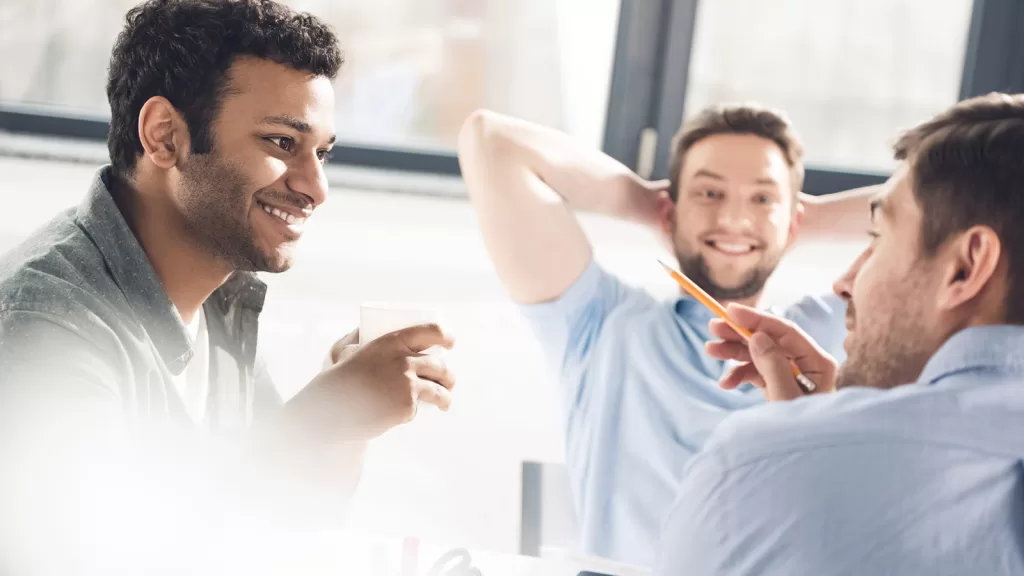 Networking and building valuable relationships are crucial for wealth creation. Wealthy individuals understand the power of connections and actively seek opportunities to collaborate with others in their field.
Poor individuals may isolate themselves or lack the social skills to build meaningful relationships that can open doors to financial opportunities.
Risk Management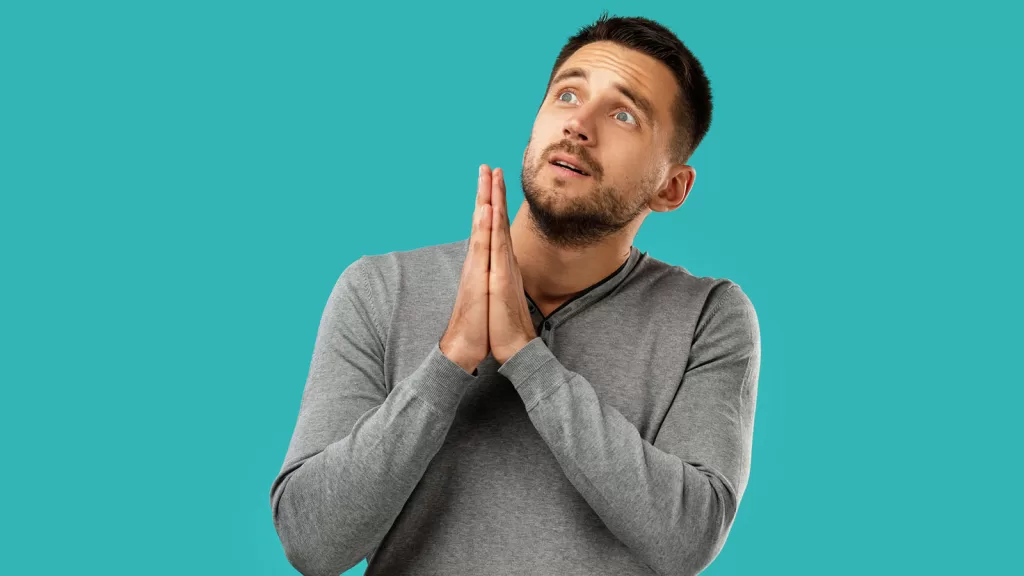 Wealthy individuals are comfortable with taking calculated risks. They understand that risk is an inherent part of financial growth and are willing to invest in opportunities with calculated risks.
Poor individuals often shy away from taking risks, limiting their ability to seize potentially lucrative opportunities.
Continuous Learning and Adaptability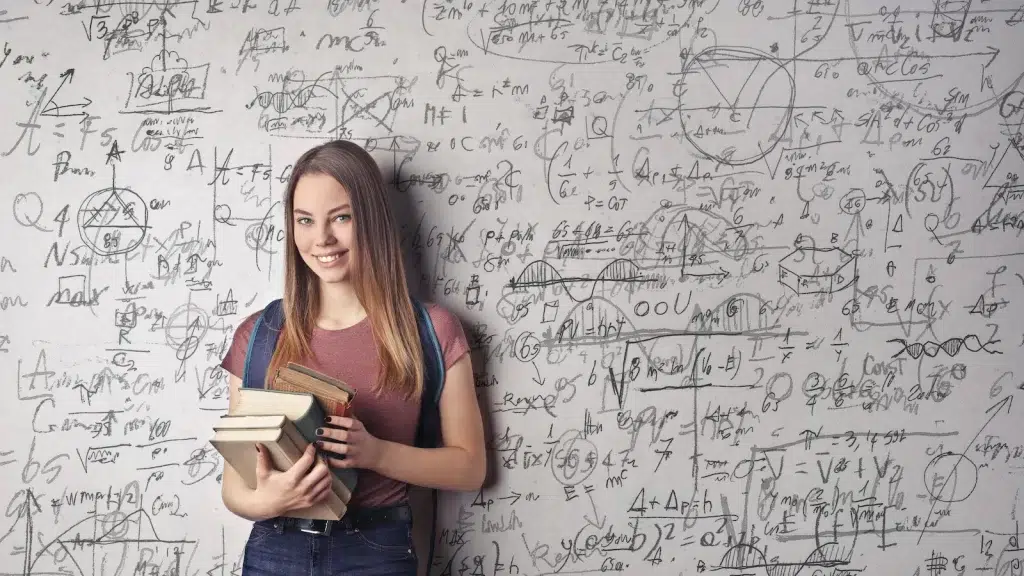 Wealthy individuals embrace continuous learning and adaptability. They stay current with the latest industry trends, technological advancements, and market changes. This flexibility allows them to make informed decisions in a rapidly evolving world.
Poor individuals may resist change and fail to adapt to new opportunities, leading to stagnation.
Delayed Gratification
Wealthy individuals are patient and practice delayed gratification. They are willing to forgo immediate rewards for long-term financial success. This often means making sacrifices in the short term to achieve greater wealth in the future.
Poor individuals often prioritize immediate gratification, making impulsive spending decisions that hinder their long-term financial prospects.
Tax Planning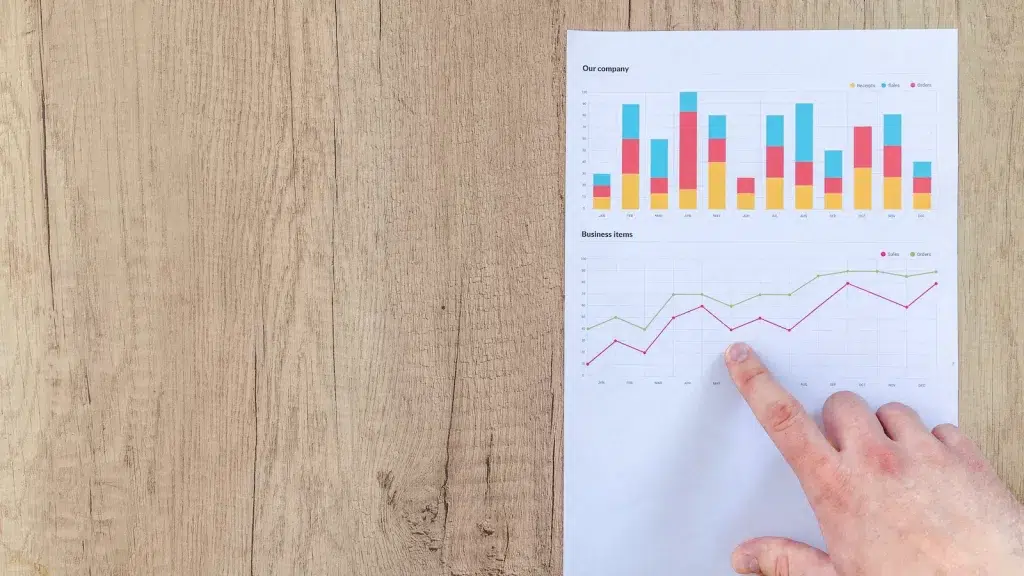 Wealthy individuals are proactive in managing their taxes. They seek legal means to minimize their tax liabilities, such as through tax-efficient investment strategies and structures.
Poor individuals often lack a tax plan, resulting in paying more in taxes than necessary, reducing their disposable income.
Charitable Giving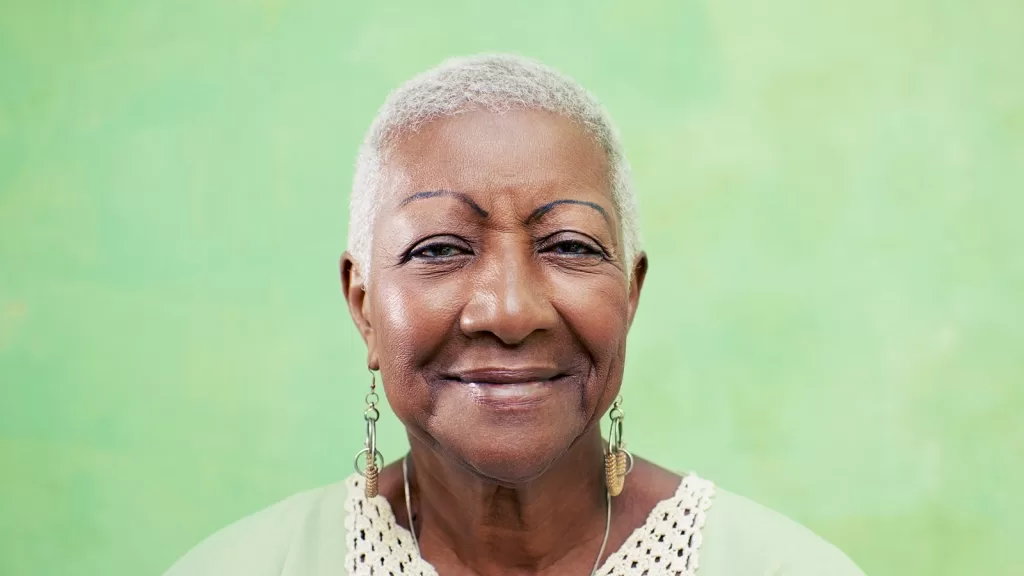 Wealthy individuals often engage in charitable giving. They understand the importance of giving back to their communities and the causes they are passionate about. This not only helps those in need but can also have positive tax implications.
Poor individuals may perceive charitable giving as a luxury they cannot afford, missing out on the potential tax benefits and the personal satisfaction of contributing to a greater good.
Long-Term Perspective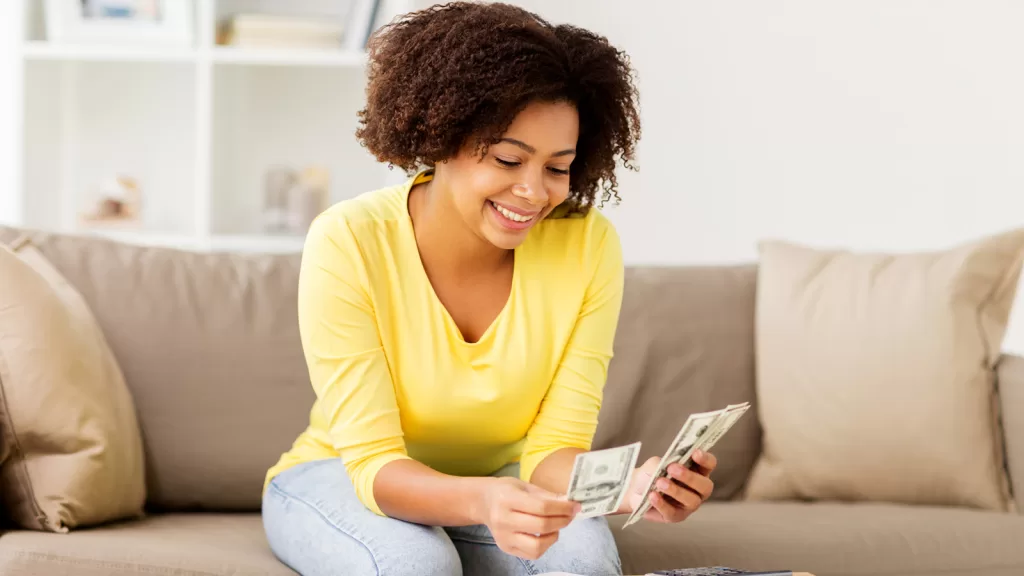 Wealthy individuals maintain a long-term perspective on their financial journey. They understand that wealth accumulation is a gradual process and don't get discouraged by short-term setbacks.
Poor individuals often focus on immediate financial issues and may become disheartened by minor setbacks, hindering their long-term progress.