Money, oh money! We all want it, we all need it, and we all make mistakes with it.
Have you ever wondered why you're still hunting for loose change in your couch cushions? Or why your savings account resembles a barren desert? You're not alone.
This article will explore the 13 financial blunders that could haunt you till the end of time. So, grab your piggy bank, folks, because we're about to delve into the financial jungle where regret is the fiercest predator. Are you guilty of these money mishaps? Let's find out!
No Emergency Savings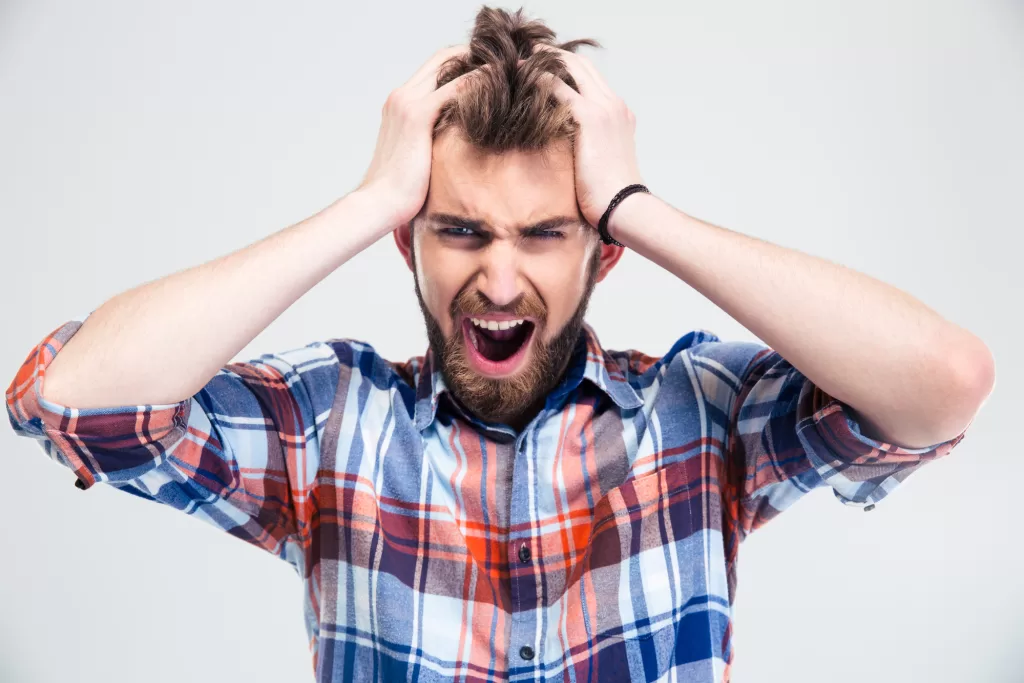 One of people's biggest financial mistakes is failing to build an emergency fund. Without one, unexpected expenses like medical bills, car repairs, or job loss can quickly spiral into debt, making it challenging to regain financial stability.
Related article: Build Your Emergency Fund in 5 Simple Steps
Living Beyond Your Means
Spending more money than you earn is a recipe for financial disaster. Credit cards and loans may temporarily bridge the gap, but the resulting debt can lead to a cycle of financial hardship. Don't let your lifestyle inflate beyond your financial capabilities.
Related article: The No-Budget Easy Button To Wealth
Ignoring Retirement Planning
Many people delay saving for retirement, assuming they have plenty of time. The truth is, the earlier you start saving for retirement, the better your chances of building a comfortable nest egg. Failing to do so can result in a retirement filled with financial stress.
Falling Prey to Lifestyle Inflation
If your spending increases along with your income, that might be a problem if it's not controlled. While enjoying the fruits of your labor is important, constantly upgrading your lifestyle can drain your finances and hinder your ability to achieve long-term financial goals.
Misusing Credit Cards
Credit cards can be useful when used responsibly, but overspending and carrying high balances can lead to exorbitant interest charges. Ignoring credit card debt can wreak havoc on your credit score and overall financial health.
Related article: How Credit Cards Can Save You Money
Not Having Insurance
Inadequate insurance coverage can leave you vulnerable to unexpected events like accidents, illness, or natural disasters. Failing to review and adjust your insurance policies regularly can result in costly gaps in coverage.
Not Budgeting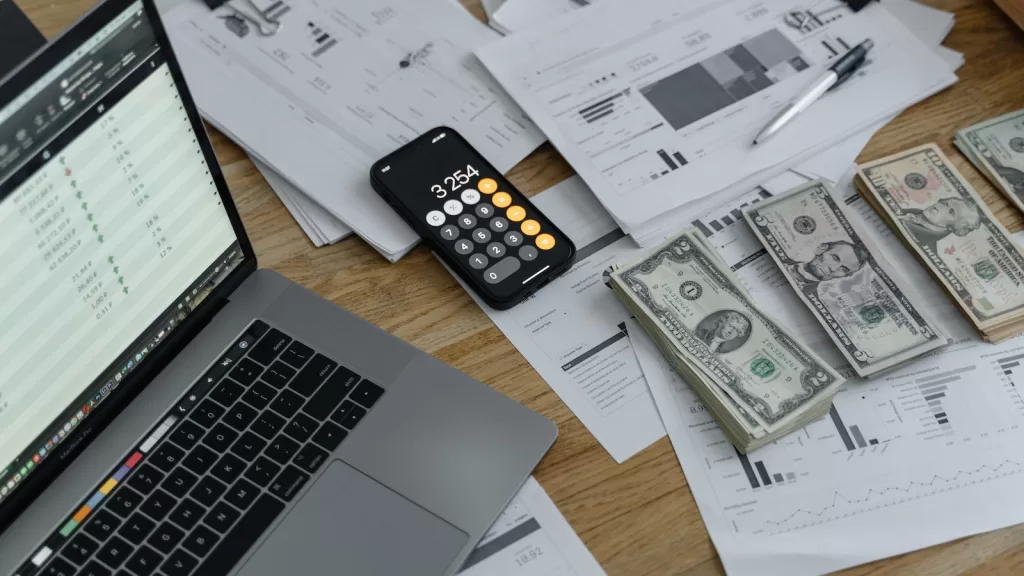 Budgeting is a fundamental aspect of financial management. Without a budget, you have no clear understanding of where your money goes, making it difficult to control spending and save for future goals.
Don't want to budget? Check out the Pay Yourself First money trick. It works.
Skipping Financial Education
Many people lack basic financial literacy, leading to poor financial decisions. Taking the time to educate yourself about personal finance can help you avoid costly mistakes.
Co-signing Loans Without Considering the Consequences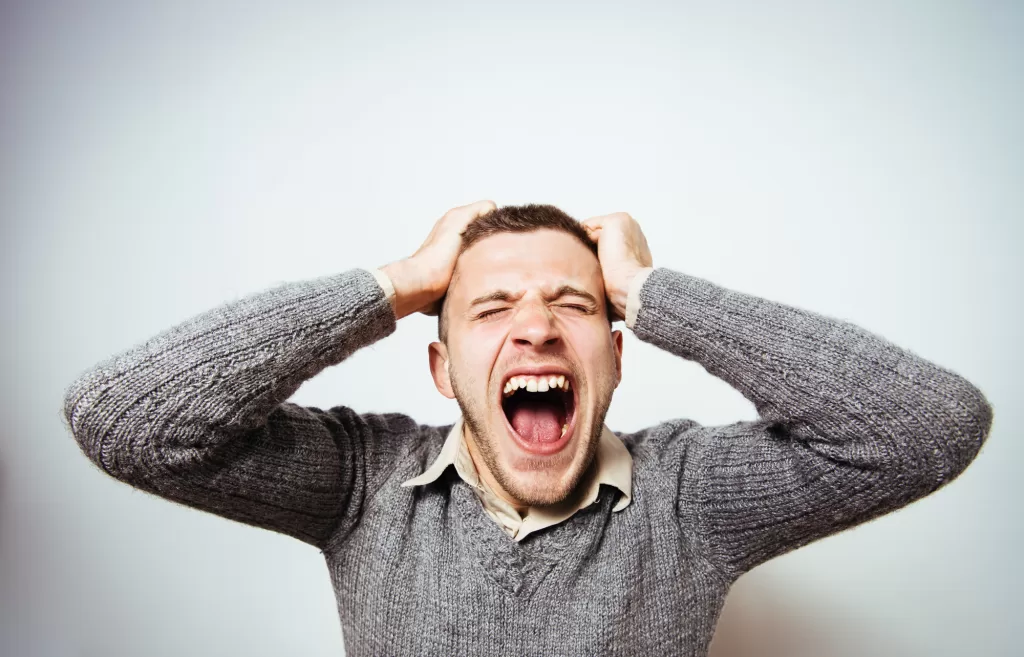 Co-signing a loan for a friend or family member may seem like a noble gesture, but it can put your own financial stability at risk if the borrower defaults. Remember that your credit is at stake too. Always carefully weigh the potential consequences before co-signing any loan.
Neglecting Estate Planning
Failing to create a will or establish an estate plan can result in confusion and disputes among heirs. Proper estate planning ensures your assets are distributed according to your wishes and can minimize tax liabilities.
Not Investing Wisely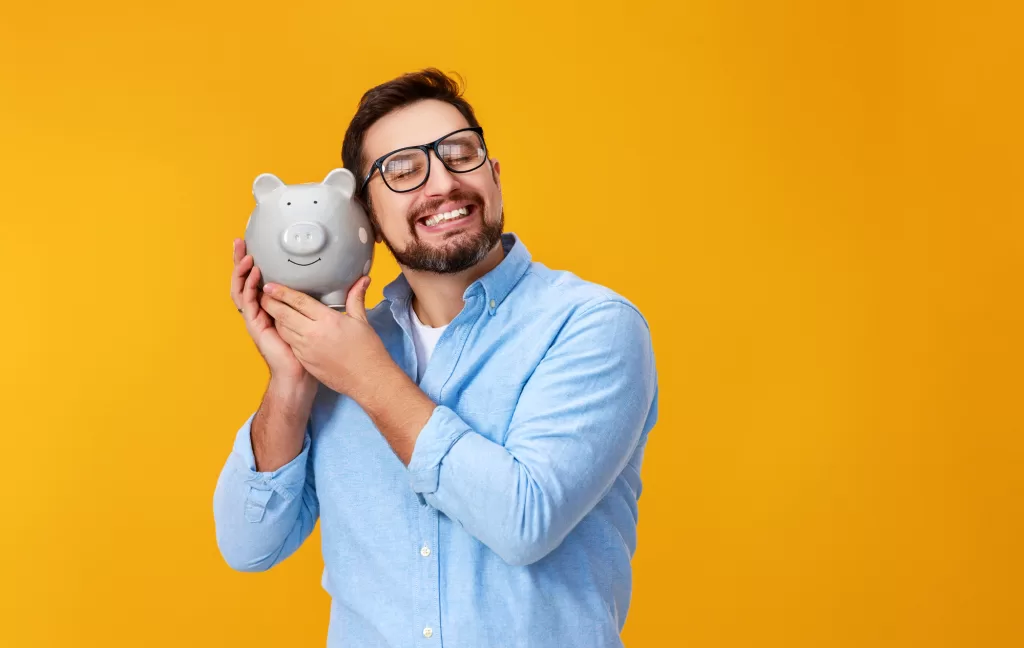 Keeping all your savings in a low-yield savings account or not investing at all can result in missed opportunities for growth. Investing wisely, based on your financial goals and risk tolerance, is essential for building wealth over time.
Related article: A Beginner's Guide to Index Funds
Accumulating Too Much Debt
While some debt is unavoidable, like mortgages or student loans, excessive debt can become unmanageable. High-interest debt, in particular, can drain your finances and hinder your ability to save for the future.
Forgetting About an Emergency Plan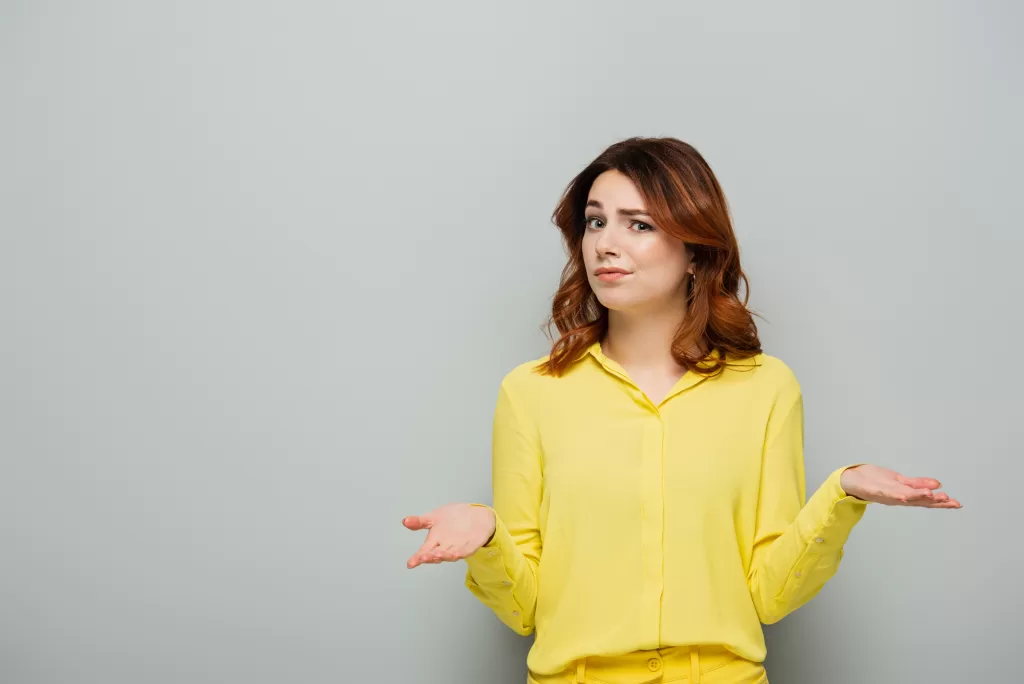 Disasters can strike at any time, and not having a financial contingency plan can make a bad situation worse. Be prepared with an emergency plan that includes financial provisions for unexpected events. For instance, maybe keeping a little extra cash in a safe inside the home is a good idea. This is a part of your emergency plan.