Are you and your partner ready to turbocharge your earnings? You're in the right place if you're a dynamic duo looking to supercharge your financial goals! We've created a treasure trove of exciting opportunities for couples to boost their bank accounts.
Say goodbye to ordinary date nights and hello to extra cash in your pockets. Whether you're saving for that dream vacation or a new home or just want to enjoy some guilt-free splurging, these side hustles are your ticket to financial success as a power couple.
1. Freelance Writing Team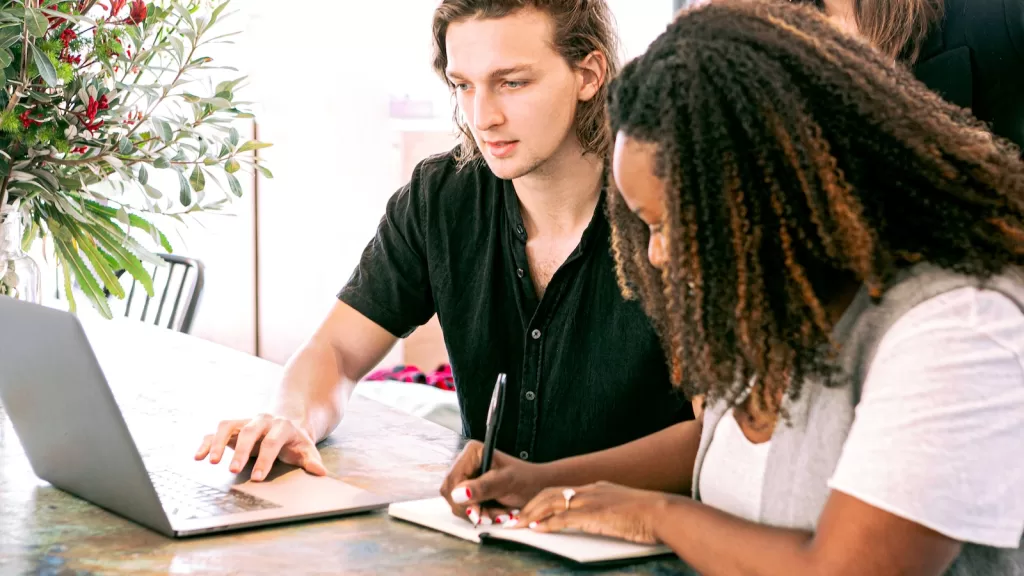 If you both have a way with words, consider starting a freelance writing partnership. Many businesses and blogs are constantly on the lookout for content. By combining your skills, you can churn out articles, blog posts, or marketing materials faster and potentially double your income.
Related article: 9 Proven Tips for Starting a Side Hustle While Working Full-Time
2. Photography Team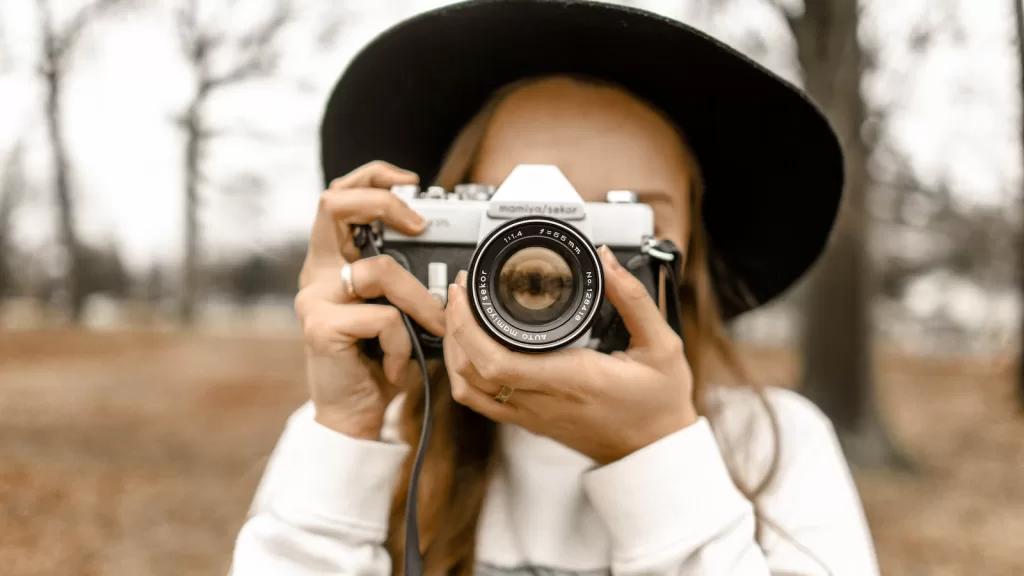 If you have an eye for photography and the other excels in post-processing, you can become a dynamic photography duo. Capture precious moments at weddings, birthdays, or special events. The demand for quality photography is always high.
3. Pet Sitting and Dog Walking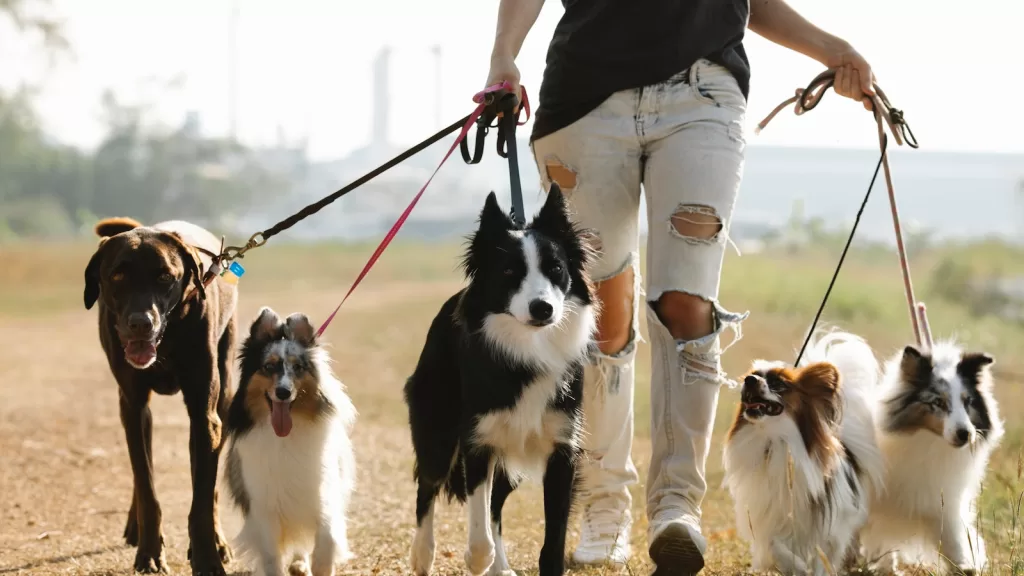 For animal-loving couples, pet sitting and dog walking can be lucrative. Offer your services to neighbors or join a platform like Rover to connect with pet owners in your area. It's fun to earn money while spending time with adorable furry friends.
4. Handmade Crafts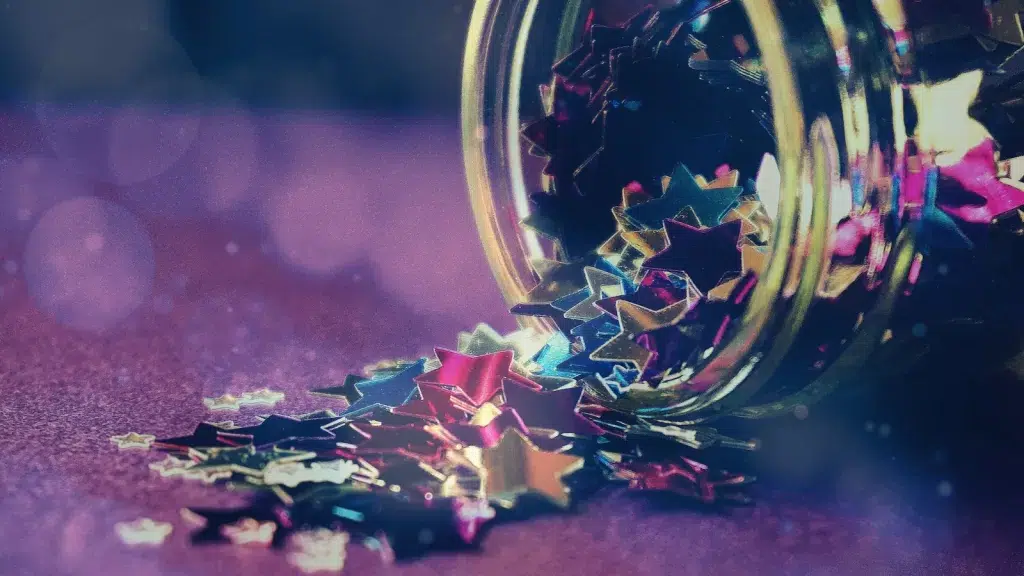 If you have a knack for crafting, turn your hobby into a profitable venture. Create handmade items like jewelry, candles, or home décor, and sell them on platforms like Etsy or at local craft fairs. Working together can help you produce more products and handle customer inquiries efficiently.
5. Fitness Instructors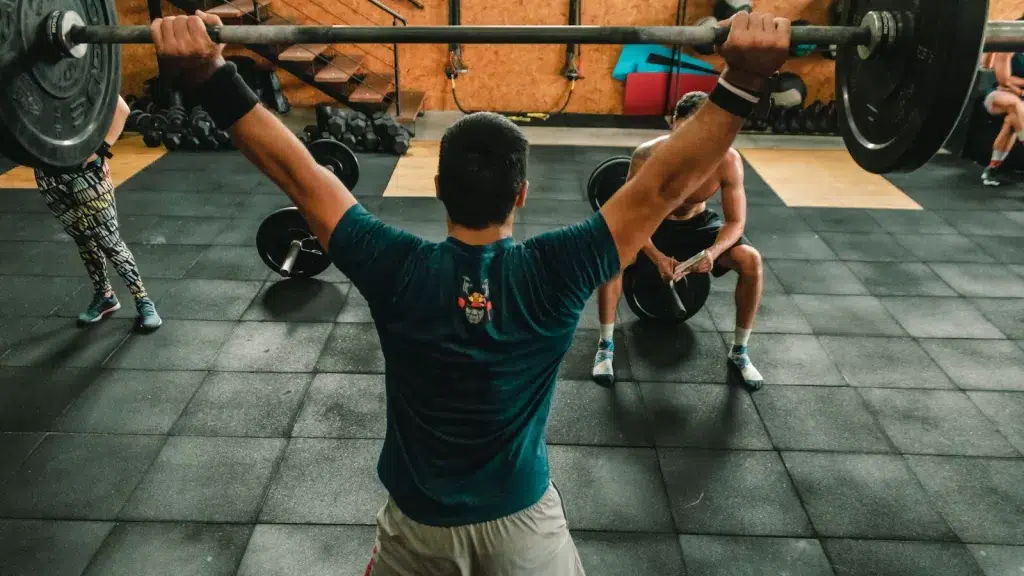 If you're both fitness enthusiasts, consider becoming certified fitness instructors. Whether it's yoga, Zumba, or personal training, offering classes together can attract more clients and make your side hustle more enjoyable.
Related article: Cardio vs. Weight Training: Which is Better?
6. Airbnb Hosting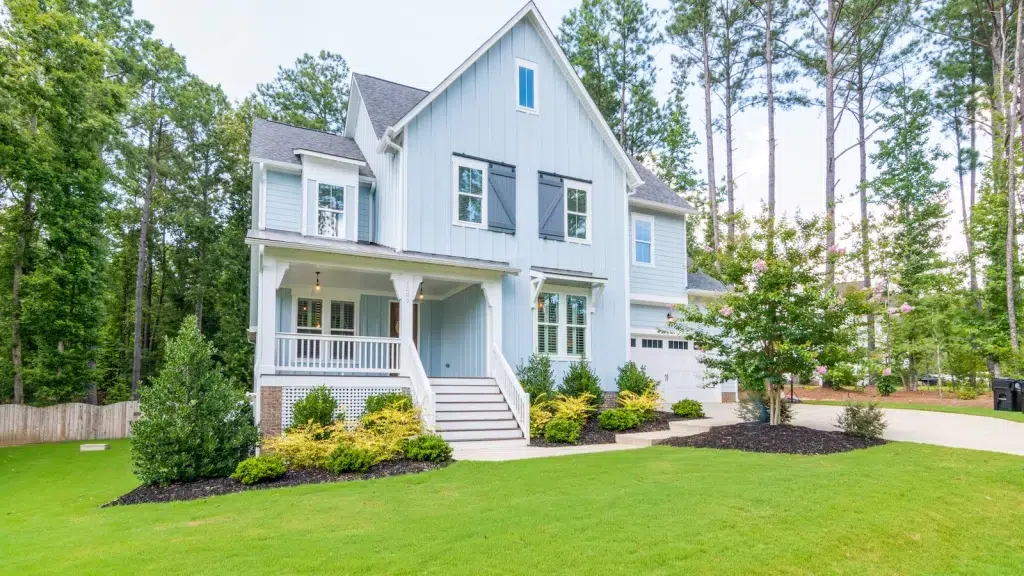 If you have a spare room or property, consider renting it out on Airbnb. You can both contribute to managing guests, cleaning, and maintaining the property, which can result in a steady stream of passive income.
7. Virtual Assistants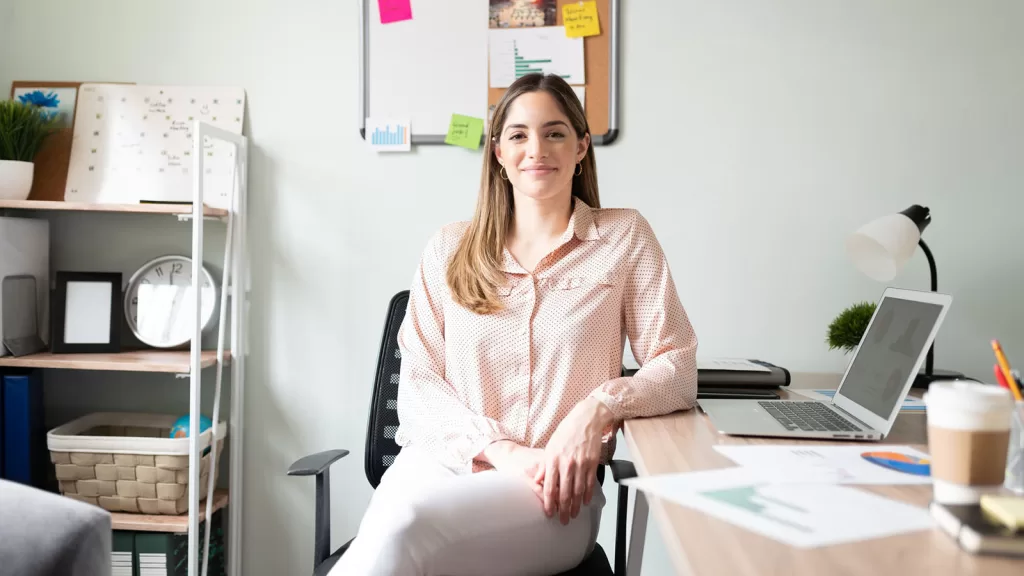 Leverage your organizational and administrative skills by offering virtual assistant services. Handle emails, scheduling, and data entry tasks for busy professionals. Splitting the workload can make it easier to manage multiple clients.
8. House Cleaning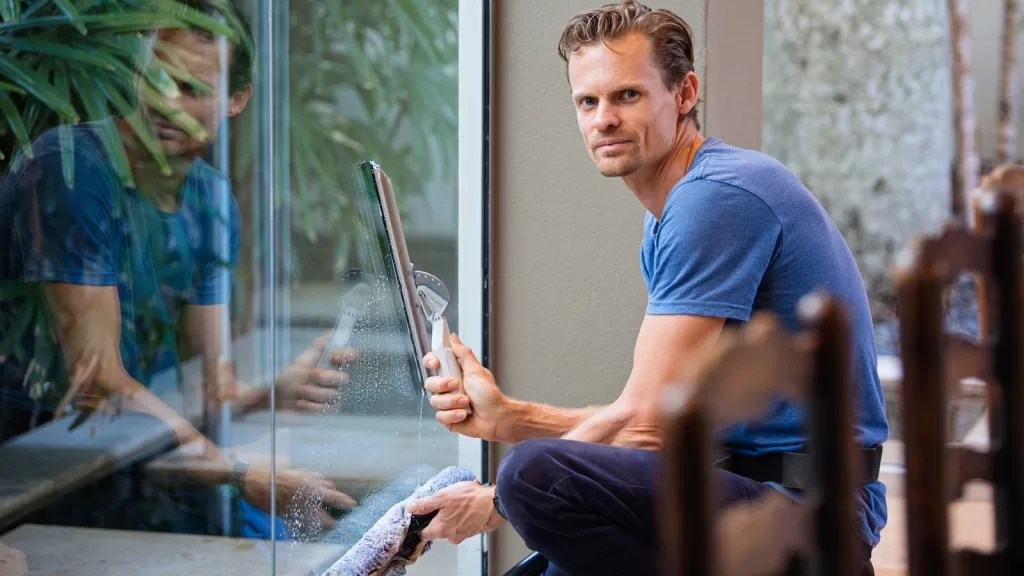 Cleaning houses might not sound glamorous, but it can be a profitable side hustle. Couples can work together to clean homes efficiently and split the earnings. Plus, it's a flexible job that you can do on weekends or evenings.
9. Online Tutoring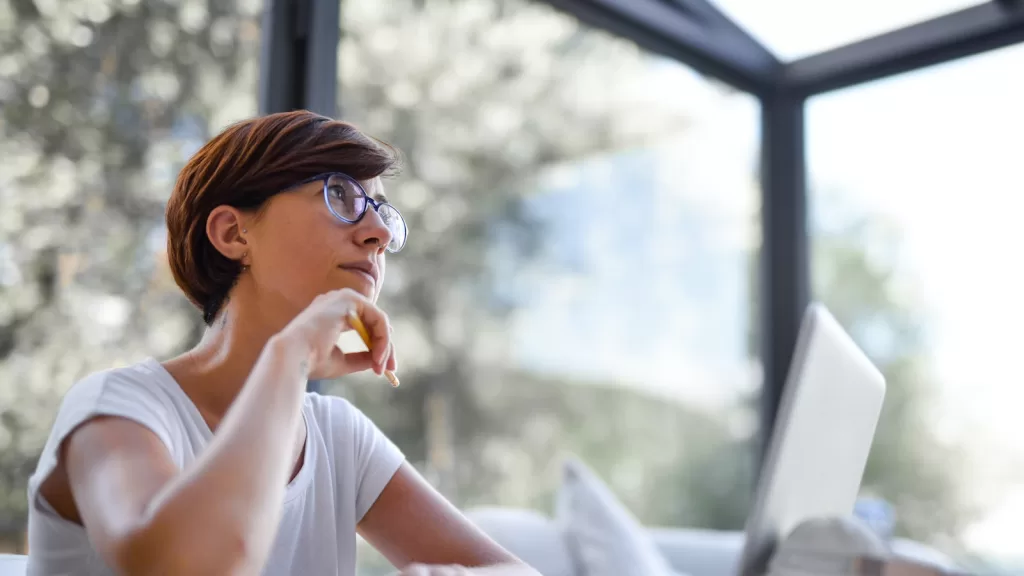 If you excel in a particular subject, offer online tutoring services. Whether it's math, science, or a foreign language, teaching together can provide a unique learning experience for students and increase your earning potential.
10. Gardening and Landscaping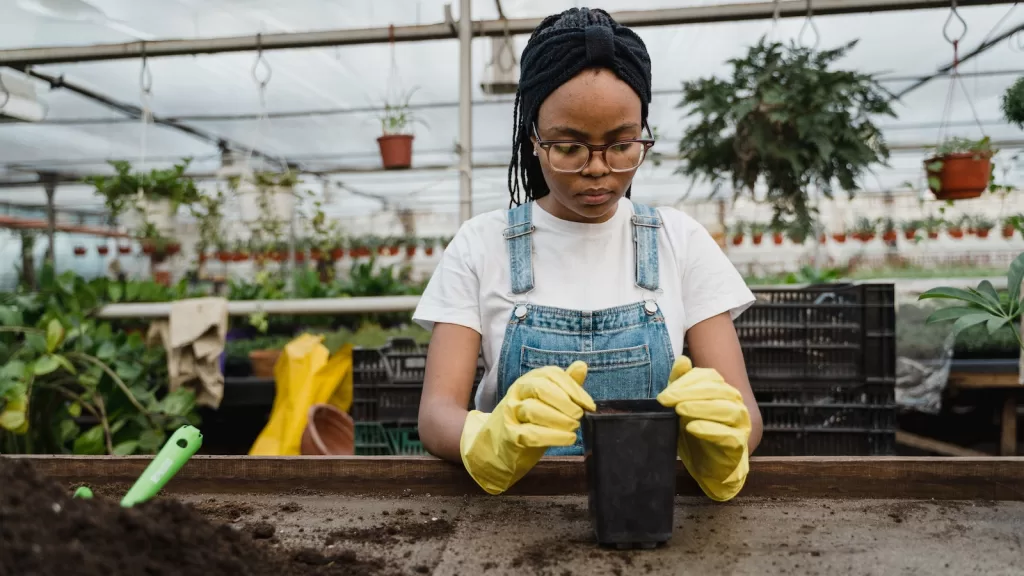 For couples with green thumbs, gardening and landscaping services are in high demand. Help homeowners beautify their outdoor spaces, plant gardens, or maintain lawns. The physical nature of the work can also be a great way to stay active together.
11. YouTube Channel
Start a YouTube channel together around a shared interest or hobby. Whether it's cooking, travel, or DIY projects, creating and editing videos can be a fun way to bond while potentially earning ad revenue and sponsorships.
12. Podcasting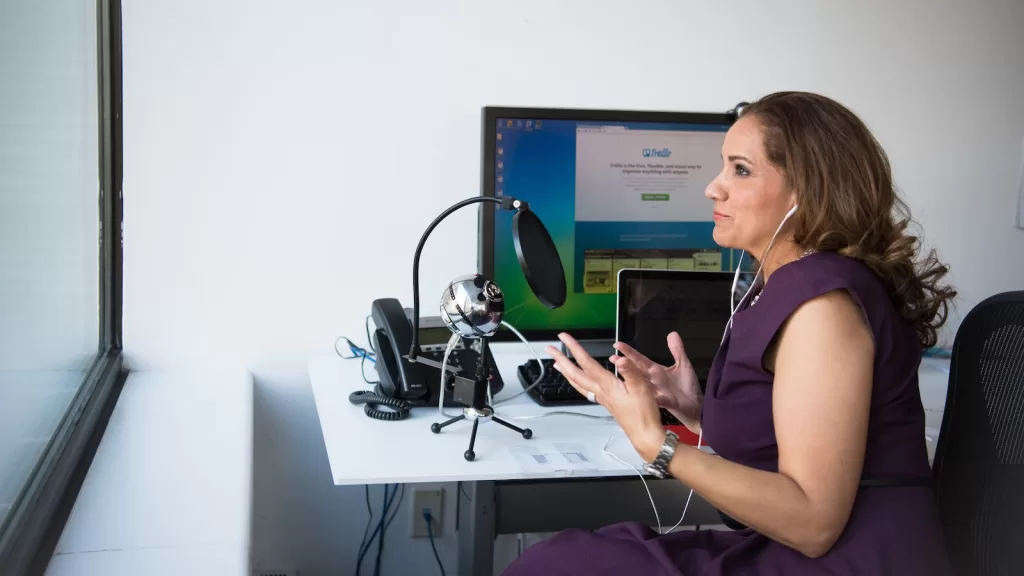 Podcasting has exploded in popularity, and it's a great way for couples to share their thoughts and expertise with a wide audience. Collaborate on interesting topics and monetize through sponsorships and listener support.
Related article: 10 Popular Personal Finance Podcasts, Ranked
13. E-commerce Store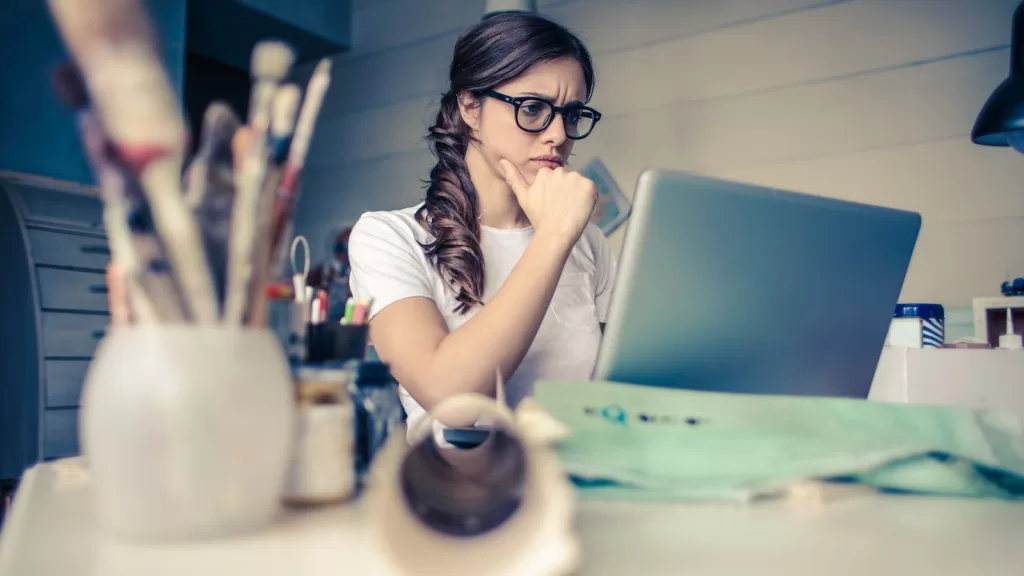 Set up an e-commerce store selling products you're passionate about. Whether it's clothing, electronics, or handmade items, working together can help you manage inventory, customer service, and marketing effectively.
14. Online Course Creation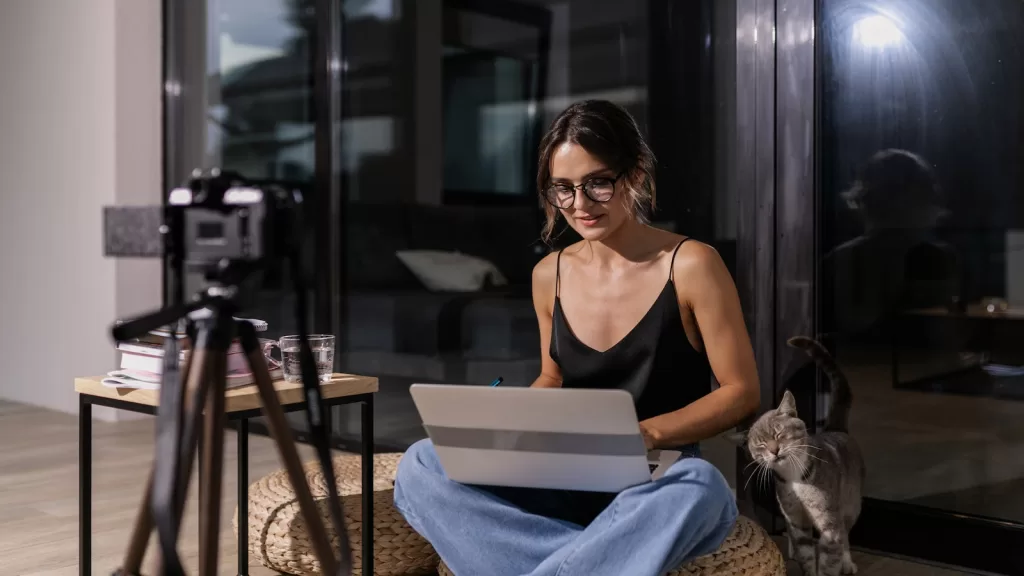 Create and sell online courses if you have specialized knowledge in a particular field. By combining your expertise, you can produce high-quality educational content that attracts students and generates passive income.
15. Event Planning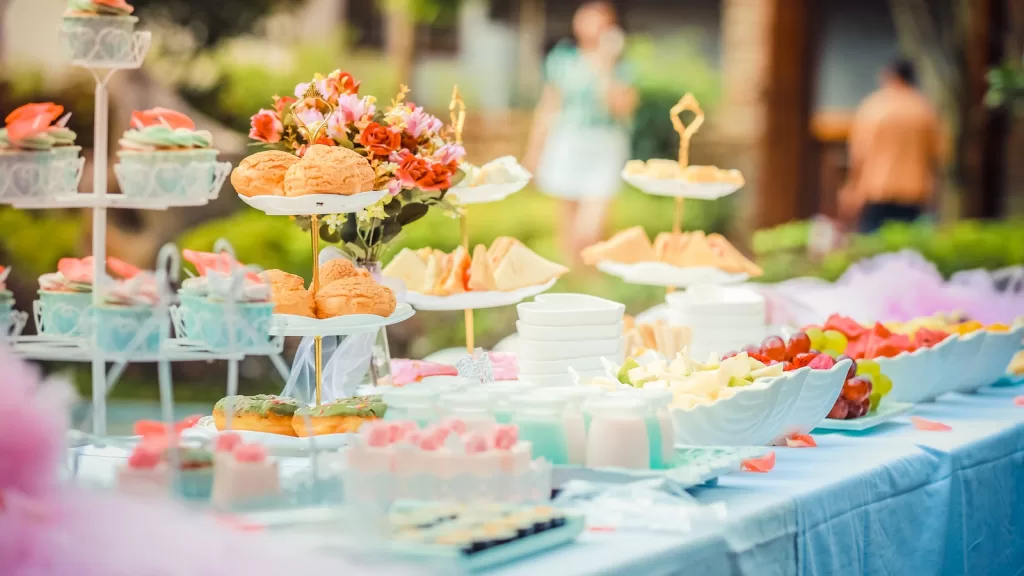 If you're organized and detail-oriented, consider becoming an event planner. Coordinate weddings, parties, or corporate events together. Your teamwork can make the planning process smoother and more enjoyable for clients.
16. Social Media Management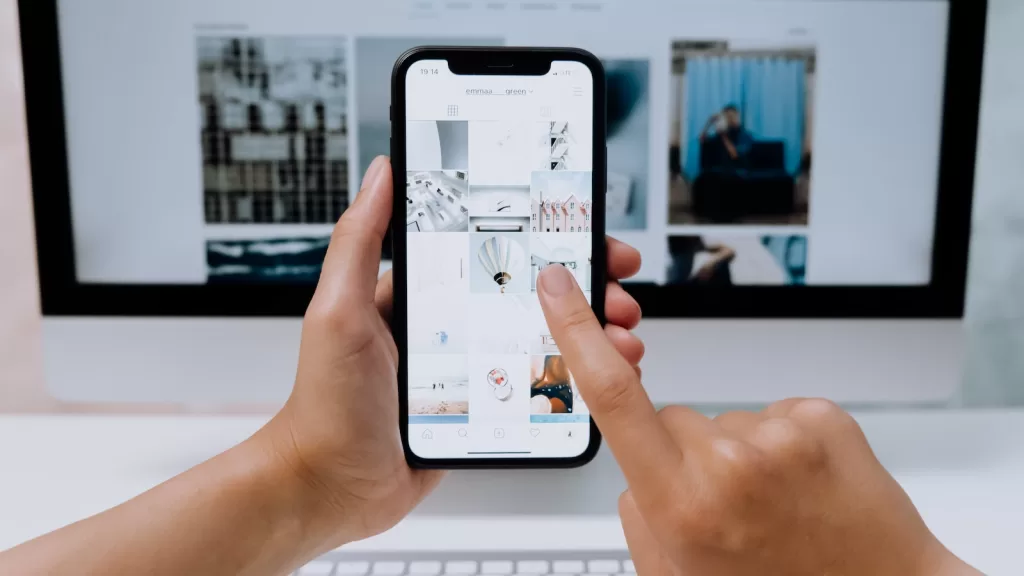 Businesses and influencers are always seeking help with their social media presence. If you're both social media savvy, offer your services in managing accounts, creating content, and running ad campaigns.
17. Stock Market Trading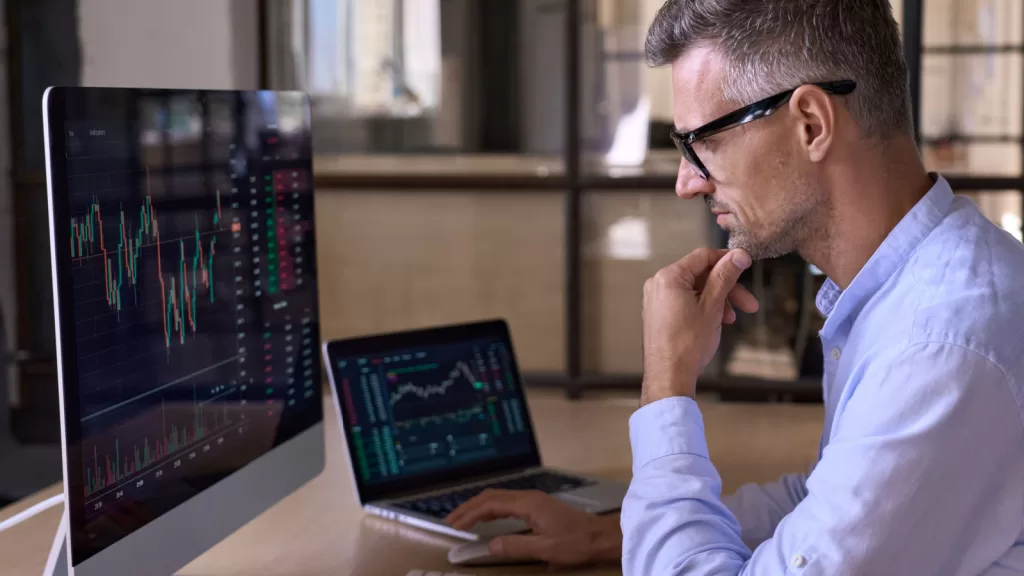 Investing in stocks can be a side hustle that requires continuous learning and collaboration. Study the market together, develop a strategy, and make informed investment decisions. While it carries risks, successful trading can yield significant returns.