Have you ever dreamt of having loads of money? Well, you're not alone! Many regular folks have cracked the code and turned into millionaires. How did they do it, you ask? It's not magic, just some smart moves anyone can make. In this article, we're spilling the beans on 16 ninja moves that regular people used to crush the wealth game and hit the millionaire jackpot.
Learn the secrets that could turn your piggy bank into a goldmine!
Setting Clear Financial Goals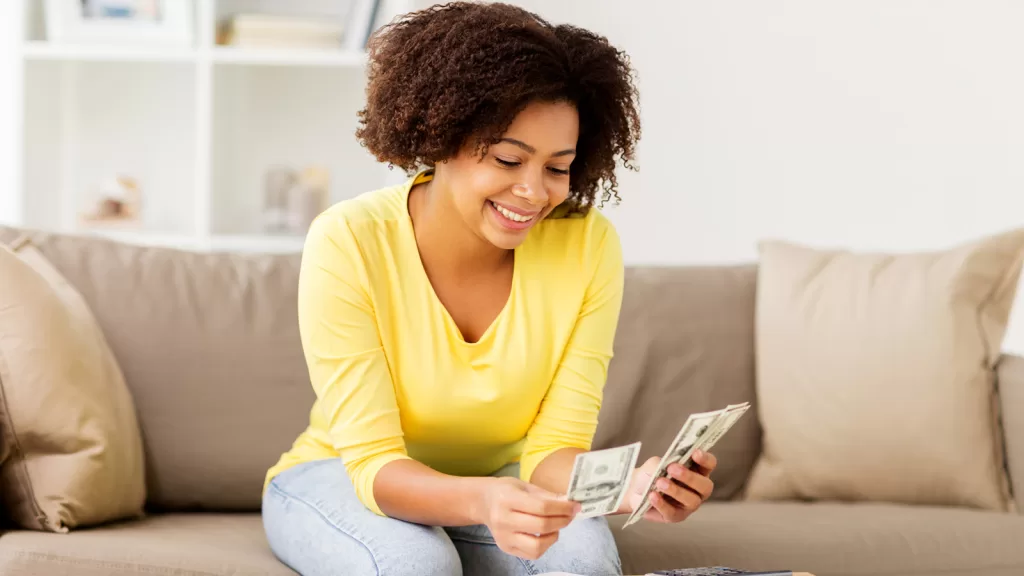 Rich individuals are adept at setting precise financial goals. These objectives act as guiding stars, steering their financial decisions and helping them stay firmly committed to their aspirations. The wealthy comprehend that without clear goals, it's easy to lose sight of their financial trajectory.
Related article: 10 Habits Millionaires Practice Every Day
Living Below Their Means
A fundamental practice among the affluent is their ability to live beneath their means. They prioritize saving and investing over extravagant spending, ensuring that a substantial portion of their income is saved for future endeavors. This prudent approach enables them to grow their wealth methodically.
Long-Term Investing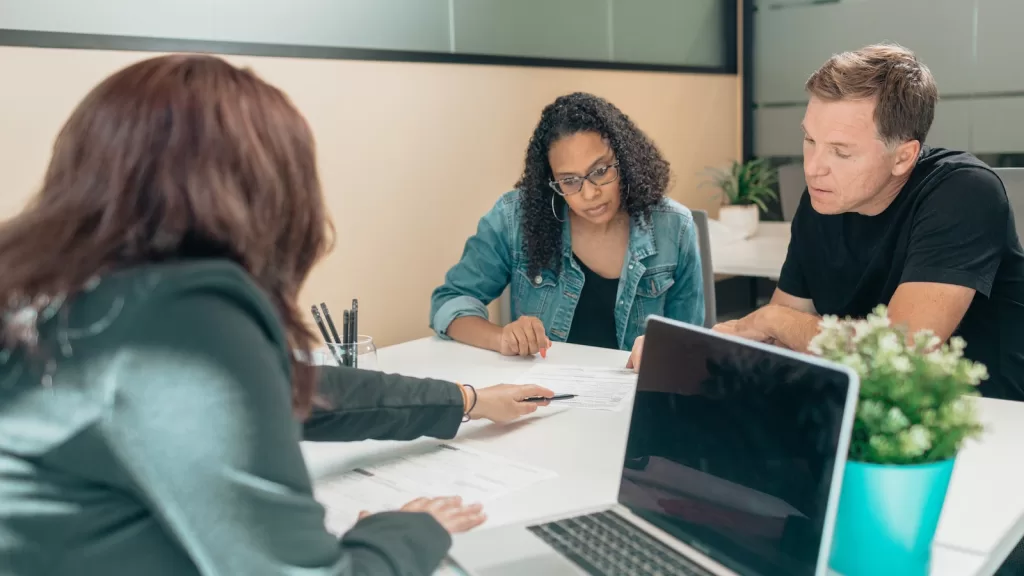 Wealthy individuals shun idle money, instead channeling it into diverse assets such as stocks, real estate, or businesses. They understand the principle of compounding and employ it to their advantage. Their investments generate passive income, thereby further augmenting their wealth.
Related article: A Beginner's Guide To Index Funds
Continuous Learning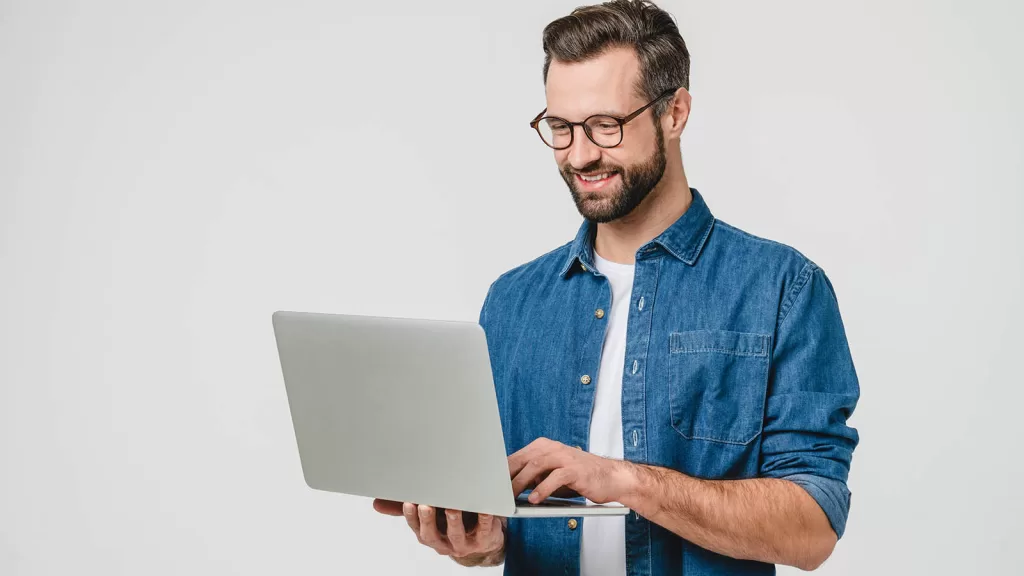 The wealthy are voracious learners. They remain well-informed about financial markets, investment opportunities, and emerging trends. This knowledge empowers them to make informed decisions contributing to their financial growth.
Effective Networking
Networking holds immense value for rich individuals. They cultivate strong relationships with people who can provide valuable insights, mentorship, or lucrative business prospects. Effective networking opens doors to wealth-generating opportunities.
Diversifying Income Streams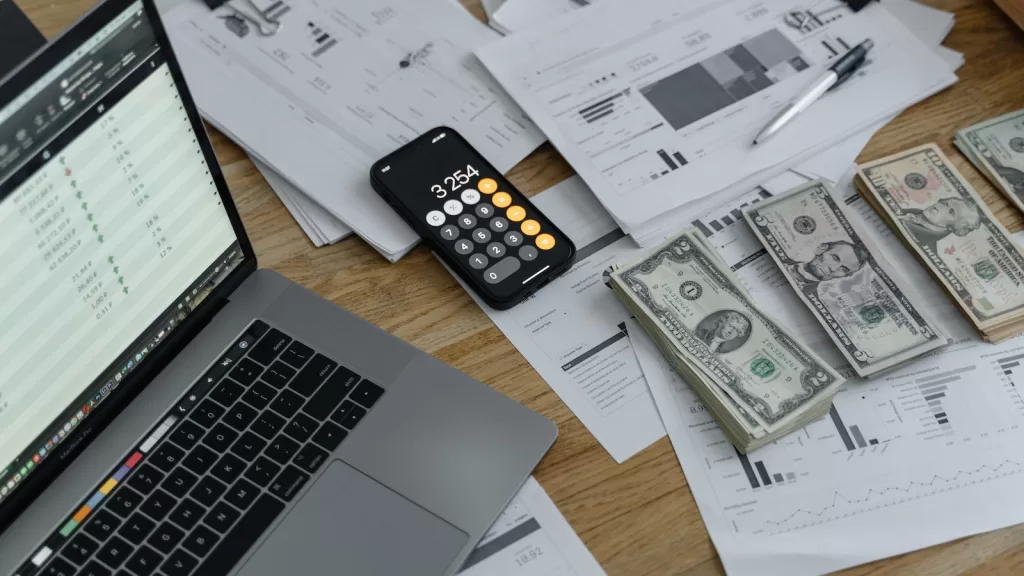 Monetary diversification is a crucial strategy for the wealthy. Instead of relying on a solitary source of income, they create multiple income streams. These can encompass investments, side businesses, or real estate, ensuring unforeseen setbacks do not jeopardize their financial stability.
Adopting a Long-Term Perspective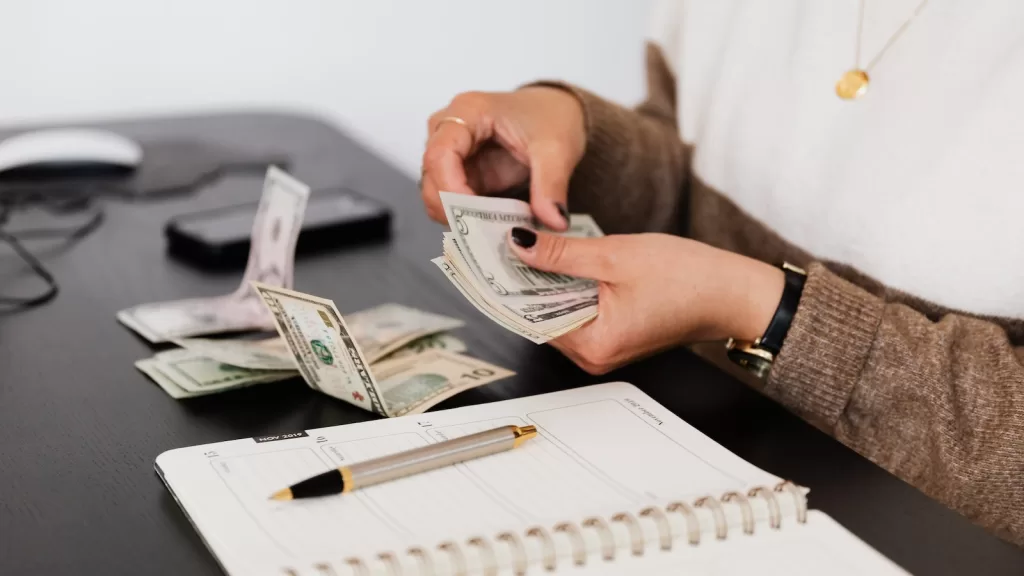 Wealthy individuals possess a long-term perspective. They exhibit patience as investors, fully aware that amassing wealth is gradual. Short-term market fluctuations do not sway them; they remain steadfast in pursuing long-term financial objectives.
Financial Discipline
Wealthy individuals exercise financial discipline in their daily lives. They adhere to budgets, sidestep impulsive purchases, and base financial decisions on rationality rather than emotions. This discipline is a cornerstone of their financial success.
Strategic Debt Management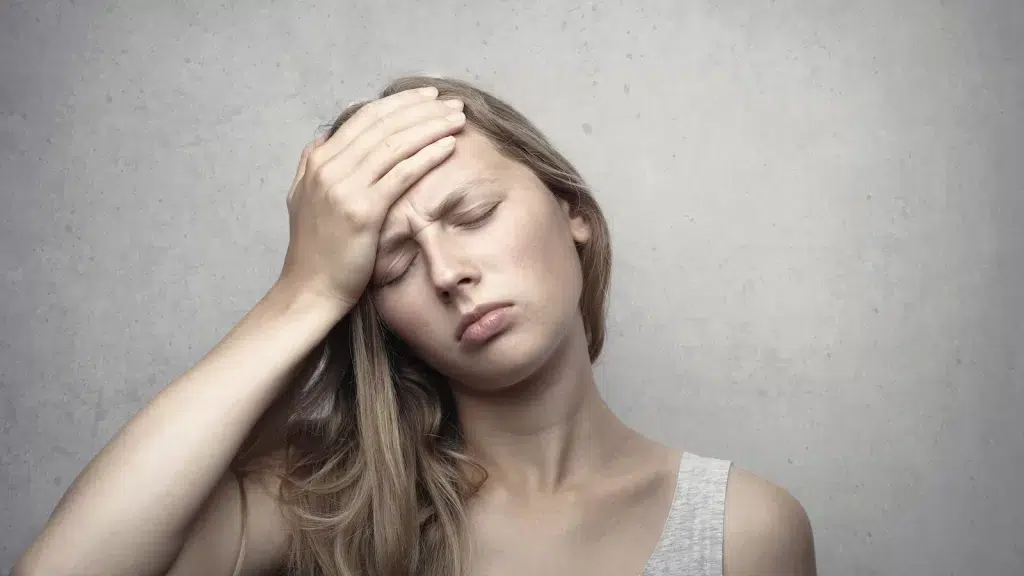 Contrary to the belief that all debt is detrimental, wealthy individuals often employ strategic debt. They leverage their financial strength by borrowing money at favorable interest rates to invest in income-generating assets or businesses.
Commitment to Continuous Improvement
The rich are perpetually committed to self-improvement and enhancing their financial circumstances. They continually invest in education, skill development, and personal growth to expand their earning potential.
Tax Optimization
Wealthy individuals are diligent about optimizing their tax strategies. They harness tax breaks, deductions, and legal provisions to minimize their tax obligations, allowing them to retain more of their income.
Leveraging Financial Advisors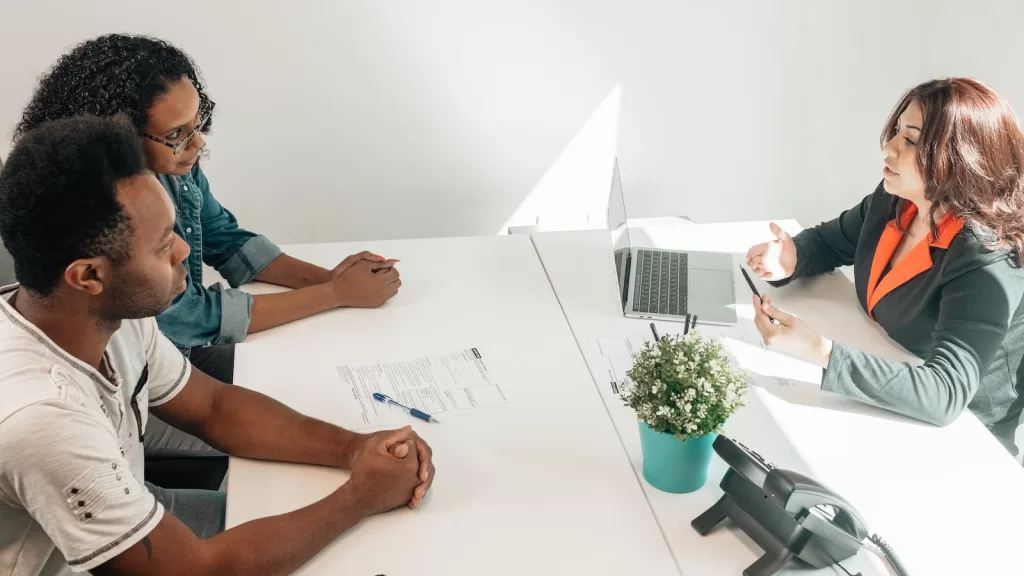 Many wealthy individuals enlist the aid of financial advisors or expert teams who offer tailored financial counsel. These professionals assist in making informed decisions, managing risks, and maximizing their wealth.
Meticulous Risk Management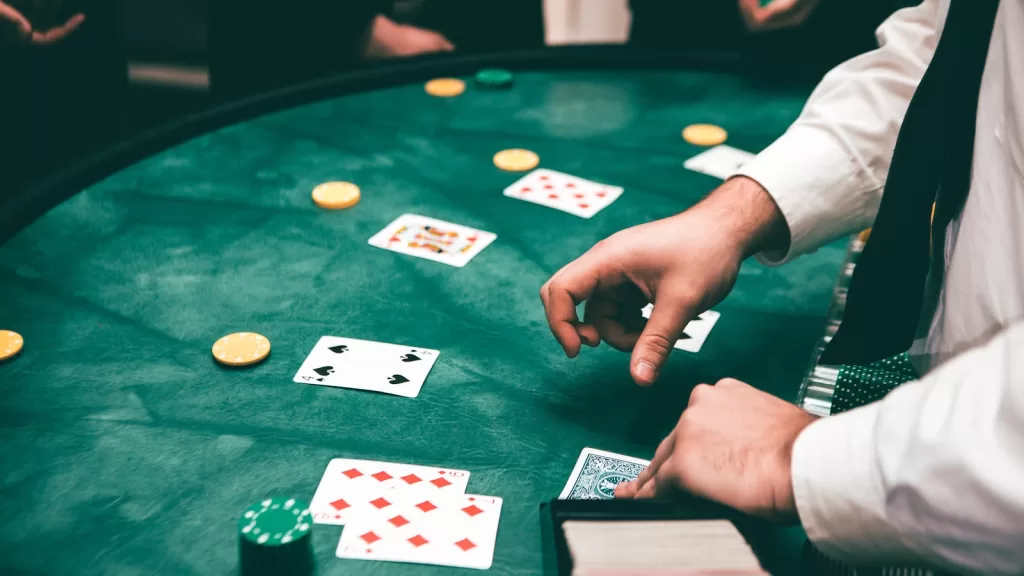 Understanding the significance of risk management, the affluent diversify their investments to spread risk and safeguard their wealth against market downturns. They are also willing to take calculated risks when opportunities arise.
Generosity and Philanthropy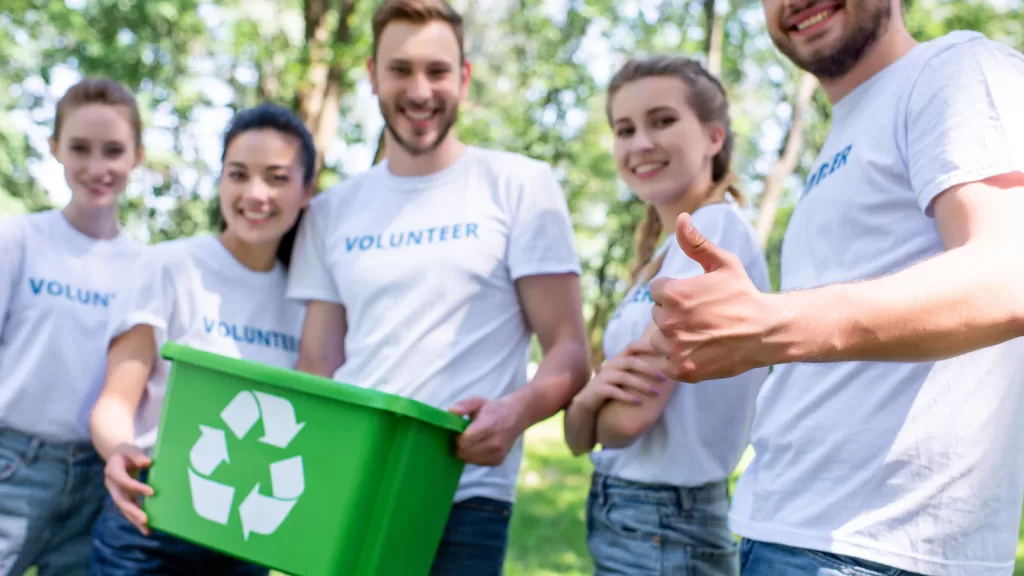 A significant number of wealthy individuals are generous and engage in philanthropic pursuits. Apart from aligning with their values, this altruism can yield tax benefits. It allows them to impact society while astutely managing their finances positively.
Adaptability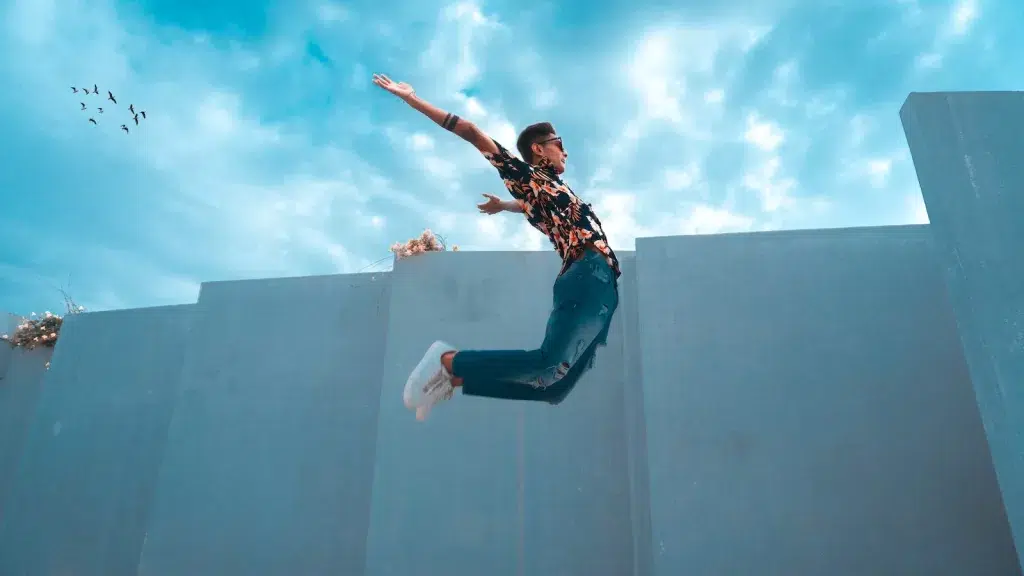 Rich people remain adaptable and open to change. They acknowledge that economic conditions and markets are constantly in flux. Flexibility enables them to adjust their strategies to stay on their path to prosperity.
Mental Resilience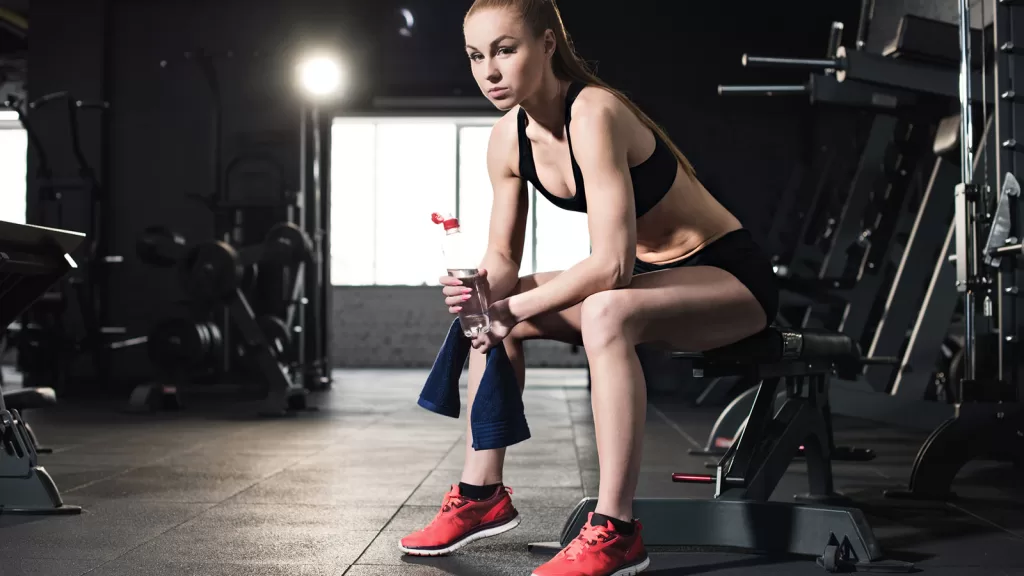 Finally, mental resilience is a defining trait among the wealthy. They can weather financial setbacks and maintain their focus on their goals. This resilience equips them to bounce back from failures and continue their journey toward affluence.